Saturday is Valentine's day. Have you come up with a great gift idea? It is a good time to remind those you love to live greener by giving them a greener gift. Below are some are eleven gift ideas for your greener Valentine's day.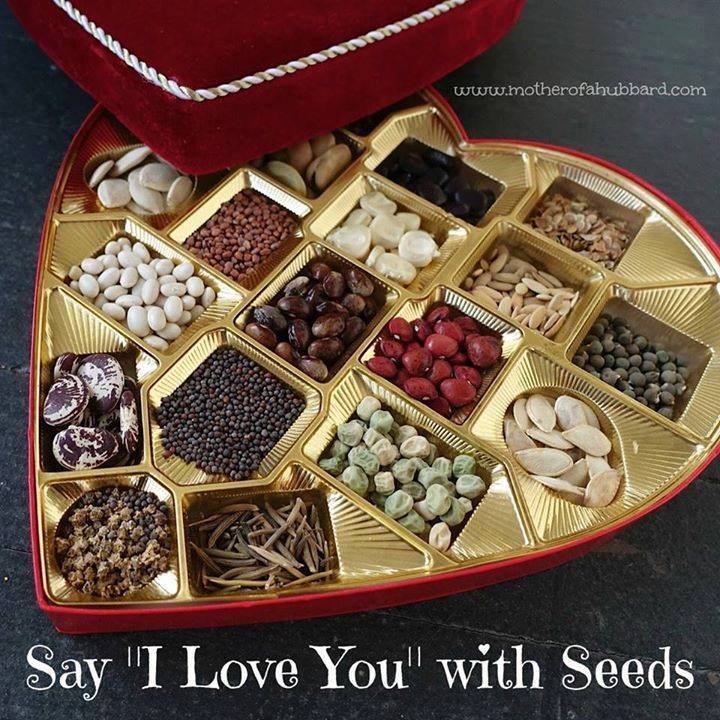 Include some information from your Cooperative Extension office about starting plants from seeds. If there are no gardeners in your life, consider filling the candy box with stamps, coins, special stones, shells, or buttons. It could be a box of memories, or a box of collectibles.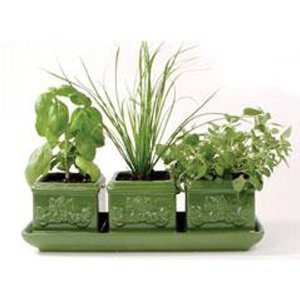 Instead of cut flowers, give a living plant that can be enjoyed for a much longer time. Include a set of small garden tools and recipes using the herbs.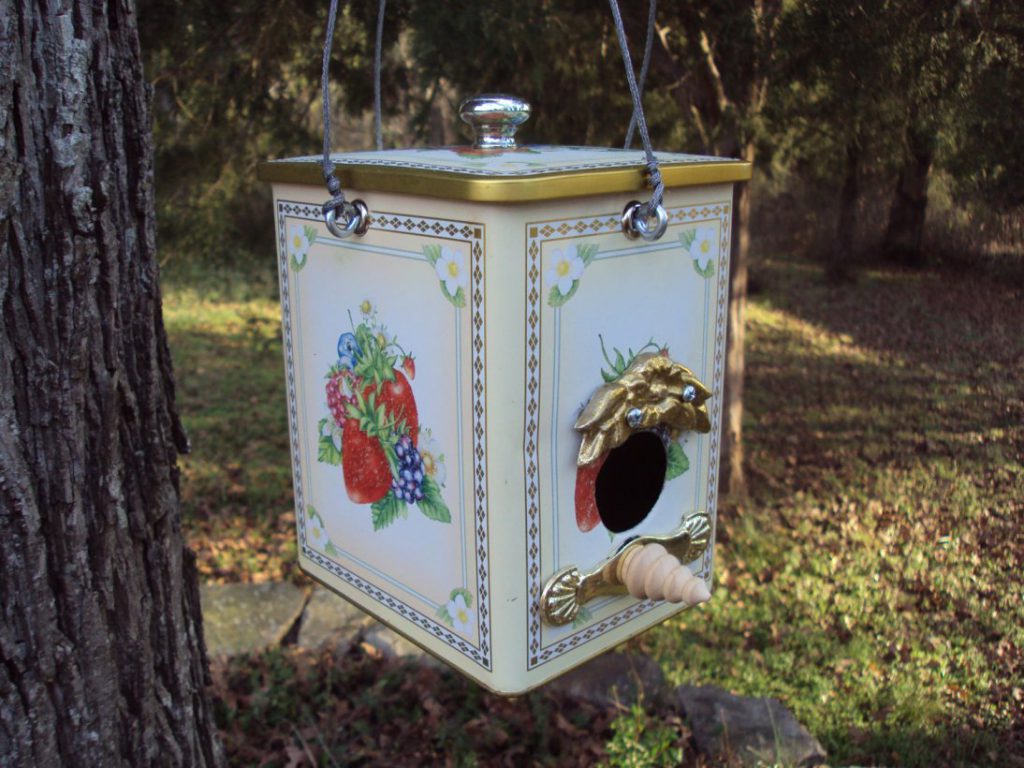 A birdhouse is a good gift for children. Include a pair of binoculars so you can watch the baby birds when they hatch out.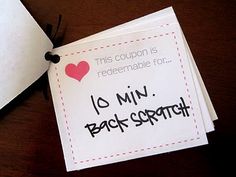 Be creative and use postcards that you bought, but never sent, or tear the fronts off of greeting cards you received. Use your best handwriting and tie the coupons together with a piece of ribbon or string.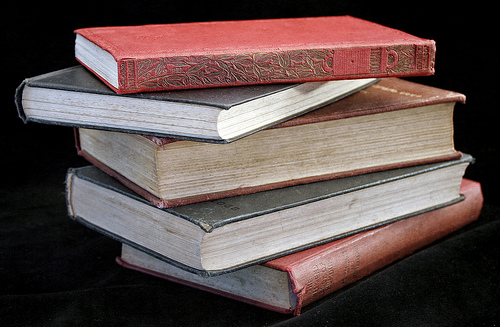 Wander through used book stores to find a gently used book of love poems or sonnets.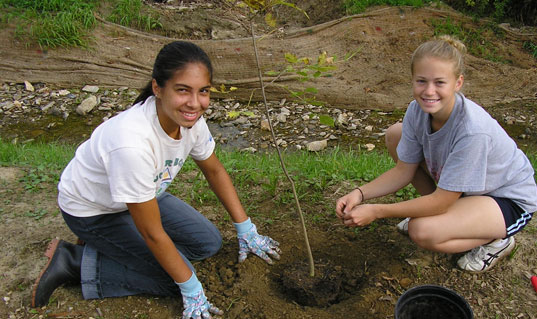 Planting a tree is a wonderfully way to celebrate Valentine's Day as a family or couple.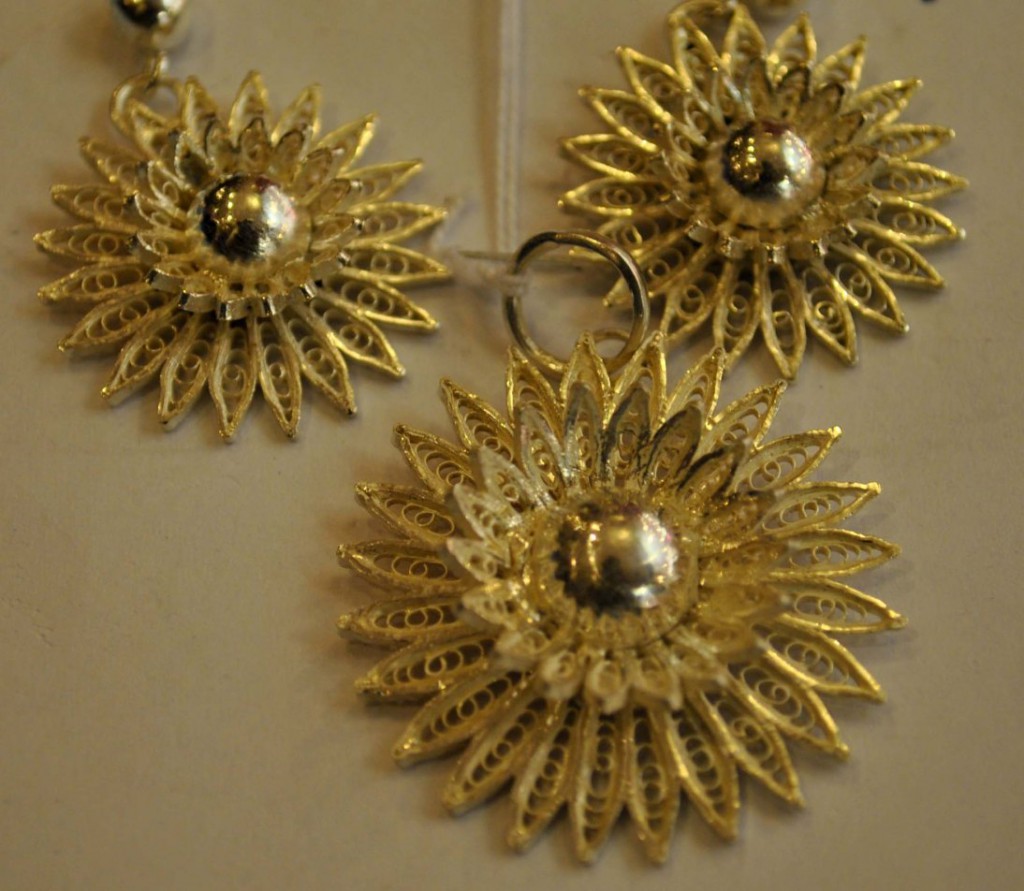 Go shopping at thrift stores, antique stores, consignment shops, or other places you might find interesting pieces of jewelry.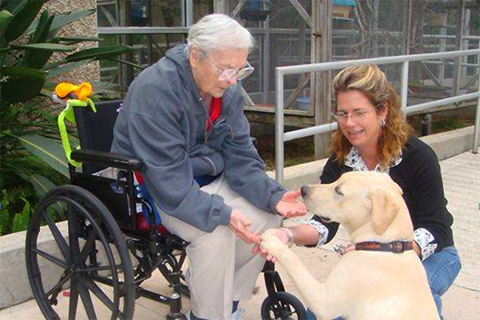 Visit a nursing home or retirement center. If allowed, take your dog with you. Research shows that pets are beneficial to the health of the residents.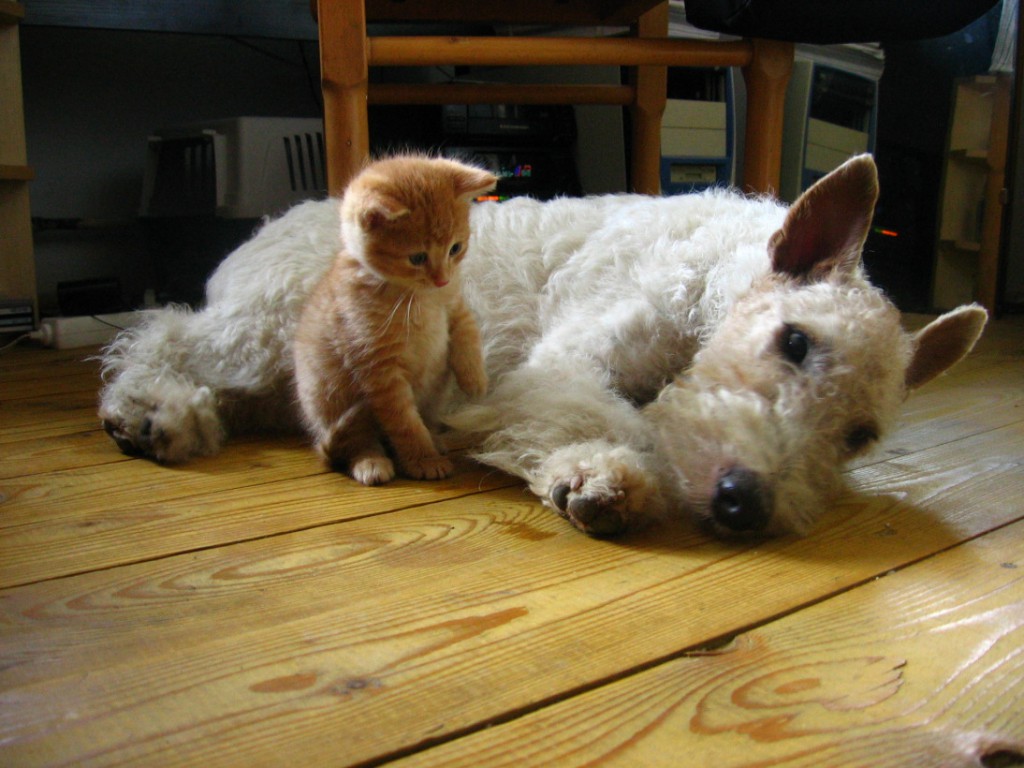 Some researchers have found that animals can reduce tension and improve your mood. If you have allergies, a pet may not be a good idea.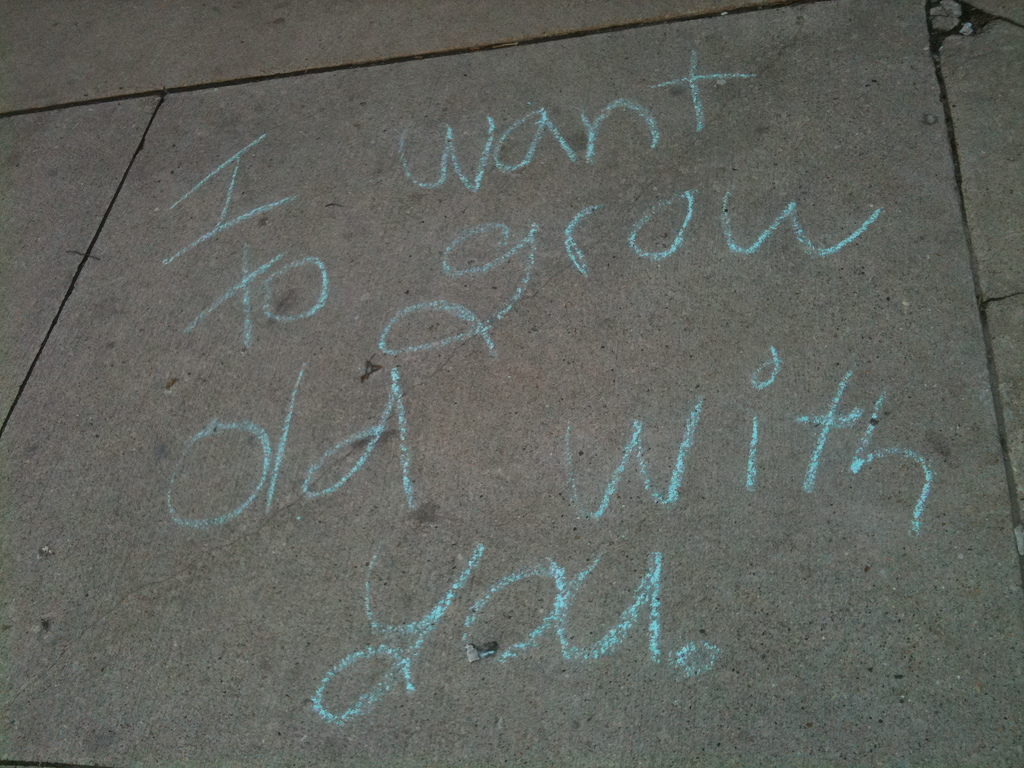 You can create a beautiful work of art, or just a few meaningful words. Sidewalk chalk is relatively safe; however, a few years ago some brands made overseas were found to contain lead. Buy from a reputable source or make your own sidewalk chalk.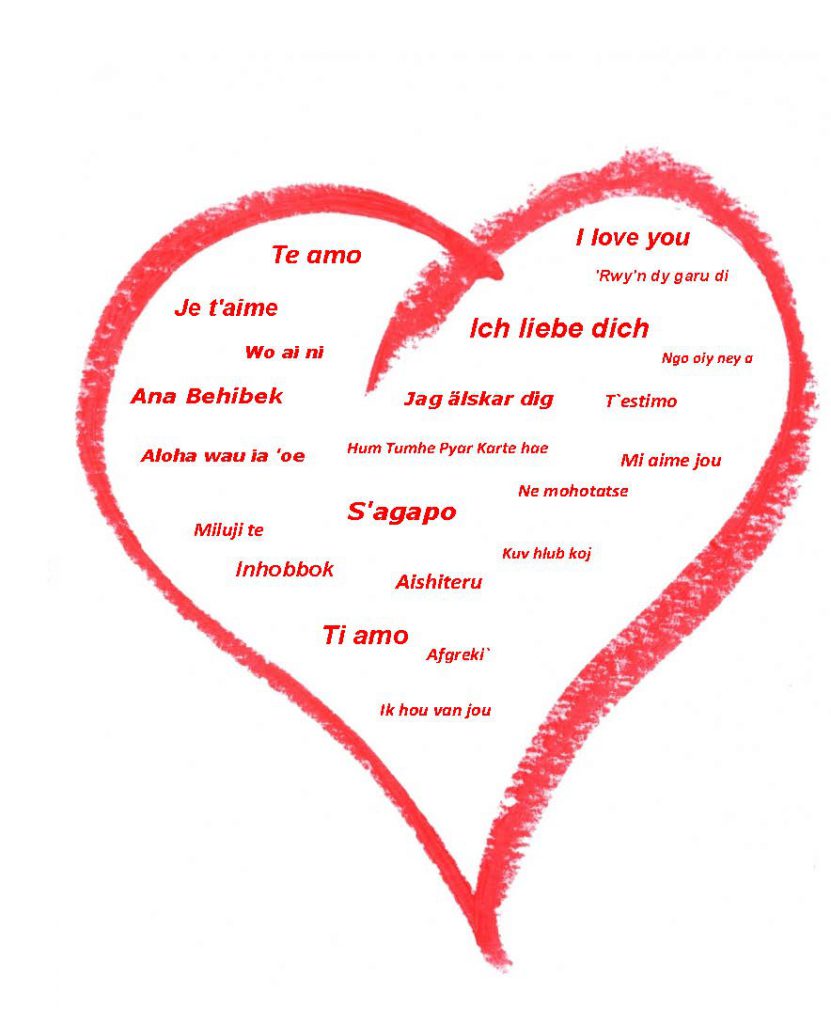 Happy Valentine's Day!
NOTE: After Valentine's Day you can recycle your cards by sending them to St. Jude's Ranch for Children.