Why go green?
Reduce the use of natural resources to serve the future generations of people on the planet.
Reduce household chemicals and contaminants to create a healthier home environment.
Make your own green cleaning products and save money.
Buy less and recycle to reduce waste on the planet.
Set a good example for the younger generations.
Ready to start going green?
Your choice to live greener is the catalyst to building a greener neighborhood. Everyone benefits from the action that makes a positive impact on the environment. Here are some ways to get started.
Use the Household Emissions Calculator to see your emissions then hold a neighborhood competition to see who can reduce their personal greenhouse gas emissions.
Popular blog posts
More Housing Resources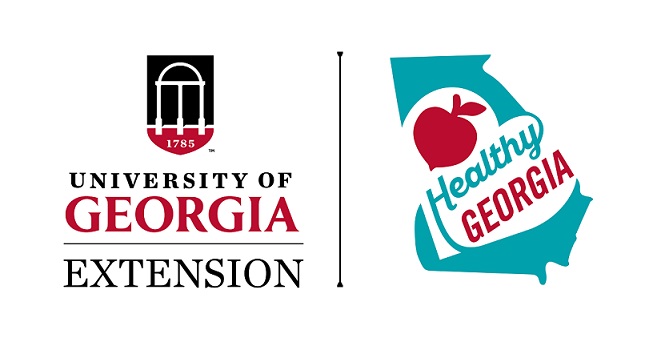 More information about housing and the home environment is available on the UGA Extension Housing website.
Healthy Kids
Reduce Waste
Green Tips
Green Cleaning
Save Energy
Conserve Water