We have all been spending more time at home lately due to COVID-19. Most schools are still utilizing virtual learning at home in some way or another as part of their safety protocol to limit the spread of the virus. These virtual learning days may minimize exposure for the children to the coronavirus, but could potentially expose these school aged children to other hazards at home. According to the Centers for Disease Control and Prevention (CDC), calls for poisonings during the quarantine period in 2020 were higher than during the same months in 2019. While most calls were due to ingestion of cleaning supplies, they also reported an increase in consumption of hand sanitizer by children.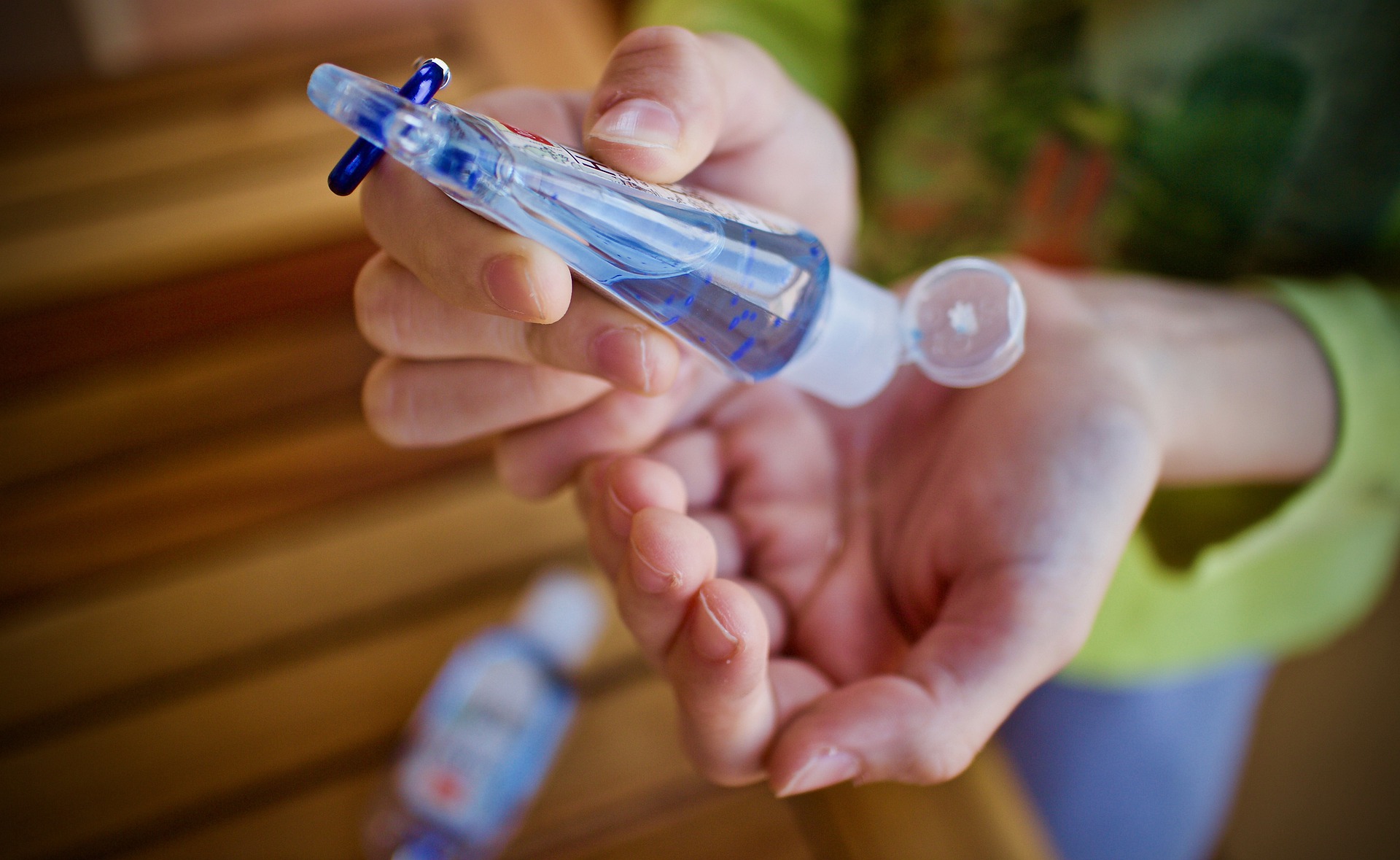 Hand sanitizer is just one item that may be a potential hazard we carry in our purse or bag every day. Mothers and grandmothers are notorious for having everything in an effort to be prepared for many situations. While the intent of carrying these items is to aid family members, we may be exposing them to poisonous substances like over-the-counter medications. These pills may look like candy to a young child. Medications that are not kept in childproof containers can easily be obtained and ingested by young children, resulting in an could easily ingest them and lead to an accidental poisoning.
There are many other items that may be found in the purses and bags that we carry. These include items like the following.
Stain remover pens or wipes
Cosmetic products
Breath fresheners and mints
Contact solution
Eye drops
First aid creams and ointments
Lip gloss/lip balm
Prescription medications
Perfumes and colognes
Lotions, creams and sunscreen
If there are young children in your home, or you interact with them, you need to pack your purse or bag responsibly. Consider adding zipper pouches to contain items like those listed above. Choose a pouch that is not clear and not attractive to young children. All medications, prescription and over-the-counter, should be kept in the original containers. If you have small children, request that the pharmacist package prescription medications in child-proof containers. When selecting over-the-counter medications, choose those with childproof lids. If your bag or purse has a hidden compartment, consider using this area to store potentially hazardous products. It is a good practice to regularly check the quantities of the medications you carry. Knowing how much you are carrying will be helpful if your bag or purse gets into the wrong little hands. If you suspect that a child has consumed or ingested a poisonous product, contact your local poison control center at 1-800-222-1222.
Written by: Nicole Walters, Family and Consumer Sciences Extension Agent, University of Georgia
Adapted from the March 2021 edition of the Healthy indoor environments: Where we live, learn and play newsletter.