Every year 72,330 women die from lung cancer. Lung cancer has killed more women than breast cancer since 19871. Of those who survive, only 18% survive five years2, meaning lung cancer has one of the highest mortality rates of all cancers for women. So, why is it that only 1% of women consider lung cancer as a primary cancer affecting women today when it kills almost twice as many women as any other cancer?
Lung cancer is surrounded by negative stereotypes. People assume you must smoke if you have been diagnosed with lung cancer. Not true! Everyone with lung cancer is not, nor was, a smoker. The truth is anyone can get lung cancer, regardless of whether or not they smoke. Two-thirds of people who develop lung cancer have never smoked, or if they did smoke, they no longer smoke. While smoking is the number one cause of lung cancer overall and important to address, let's examine what else could be causing lung cancer.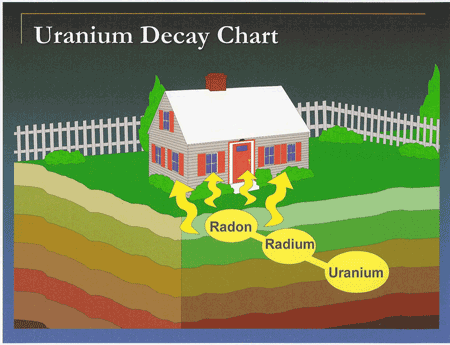 The culprit is often radon, which is the second leading cause of lung cancer and the leading cause among non-smokers. It's a naturally occurring radioactive gas that kills approximately 21,000 people every year. Radon comes from the decay of uranium in rock and soil. Radon levels tend to be low outside; however, indoors, where the average person spends 90% of their time, radon can build to dangerous levels. Babies, young children and pets are at an even greater risk, because radon is heavier than air and they are much closer to the ground.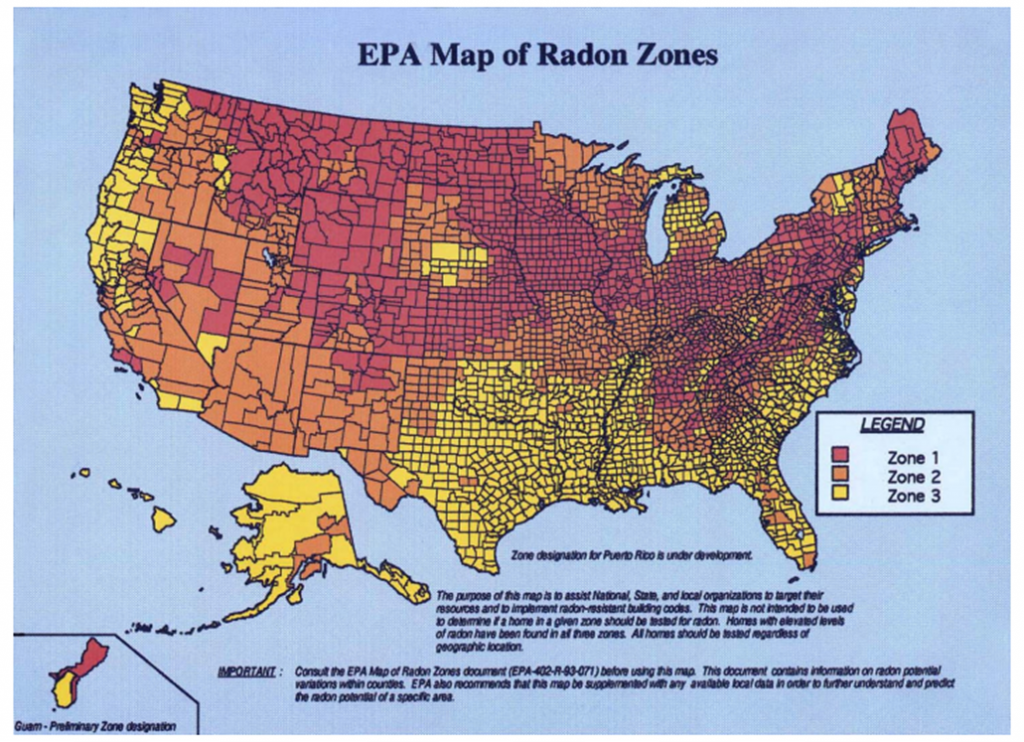 You can join the fight against lung cancer and protect your health by testing your home for radon. Testing is the only way to know the radon level in your home. It is easy to do. Simply follow the radon test kit directions and then drop the test in the mail. If you live in Georgia you can get a test kit from the University of Georgia Extension (UGA). Postage and laboratory analysis are included in the $10 cost for the kit. Test results of 4 picocuries per liter (pCi/L) or above are unsafe, but some relatively simple measures can be implemented to reduce the level of radon in your home.
January is National Radon Action Month, so help us increase awareness. The next time you get together with your family and friends, tell them what radon is and encourage them to test their homes. Every person should test for radon because anyone can get lung cancer. Help spread the word today so we can all support the fight against lung cancer.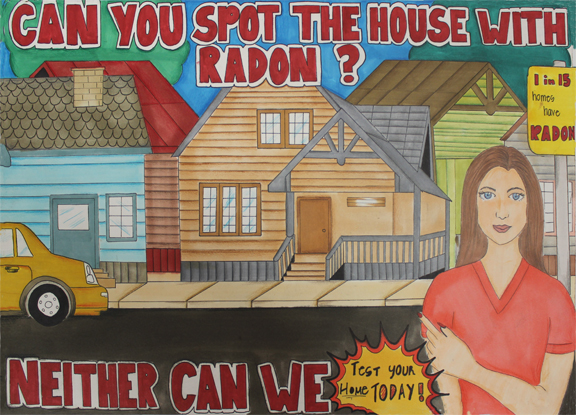 For more information, or to order test kits go to www.UGAradon.org or call your county Extension office at 1-800-ASK-UGA1. If you live in another state visit the EPA website to see where you can get a radon test kit in your state.
Radon is a concern in many parts of the world. Below are some links for those of you who live in other parts of the world. If your country isn't listed, please share what is going on with radon in your part of the world.

1: American Lung Association (2014). American Lung Association Teams Up with Valerie Harper and Kellie Pickler to Launch LUNG FORCE, National Public Health Initiative to Fight Lung Cancer in Women. Lung Force. Retrieved from https://www.lung.org/press-room/press-releases/american-lung-association-launches-lung-force.html
2: American Lung Association (2014). Women's lung and health barometer: Infographic. Lung Force. Retrieved from https://www.lungforce.org/womens-lung-health-barometer-infographic
A special thank you to Guest Blogger Kathryn Holland, Radon Educator with The University of Georgia Extension.