Is it supposed to snow on May Day? I just returned from a conference on energy in Fort Collins, Colorado. The hosts did a wonderful job showcasing all four seasons. The first few days were close to 80 (great for solar power). Then there was rain, which provided some relief from the drought. Finally, over 11 inches of snow! This is a good reminder that even though the calendar shows that it is springtime, we just can't control everything, especially Mother Nature.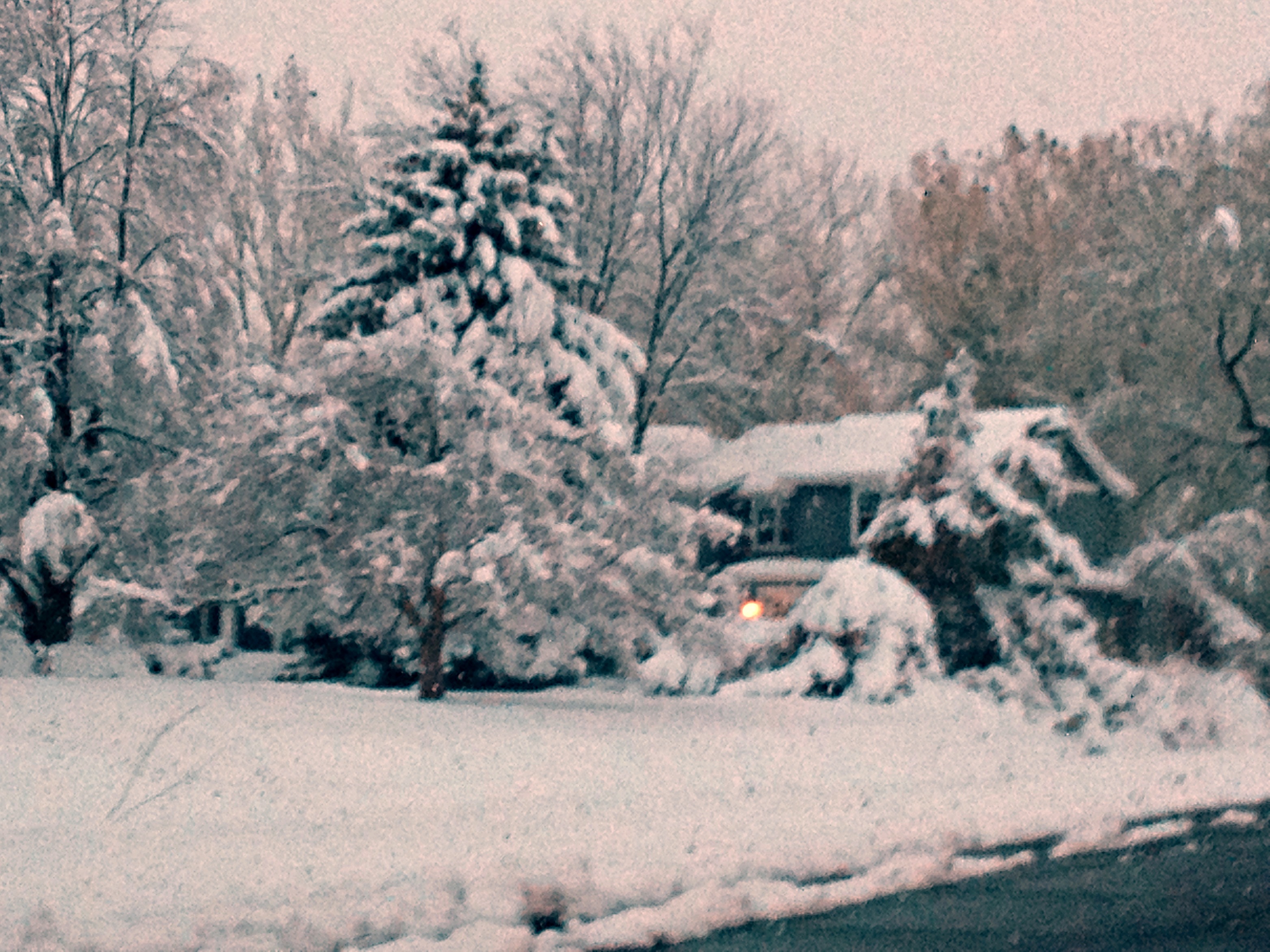 The conference brought together energy educators, specialists and researchers in Cooperative Extension from across the country to expand our knowledge, identify ways to collaborate, and increase energy literacy among consumers, youth and agriculture producers. We learned a lot about energy and different types of renewable energy sources, including solar, wind, geothermal, bioenergy, and hydropower. These sources of energy can help us meet our future energy needs. According to a report from the National Renewable Energy Laboratory (NREL), by 2050 up to 80% of total U.S. electricity demand can be met by renewable sources of energy.
In recent years, the use of both wind and solar has increased greatly in the U.S., and worldwide.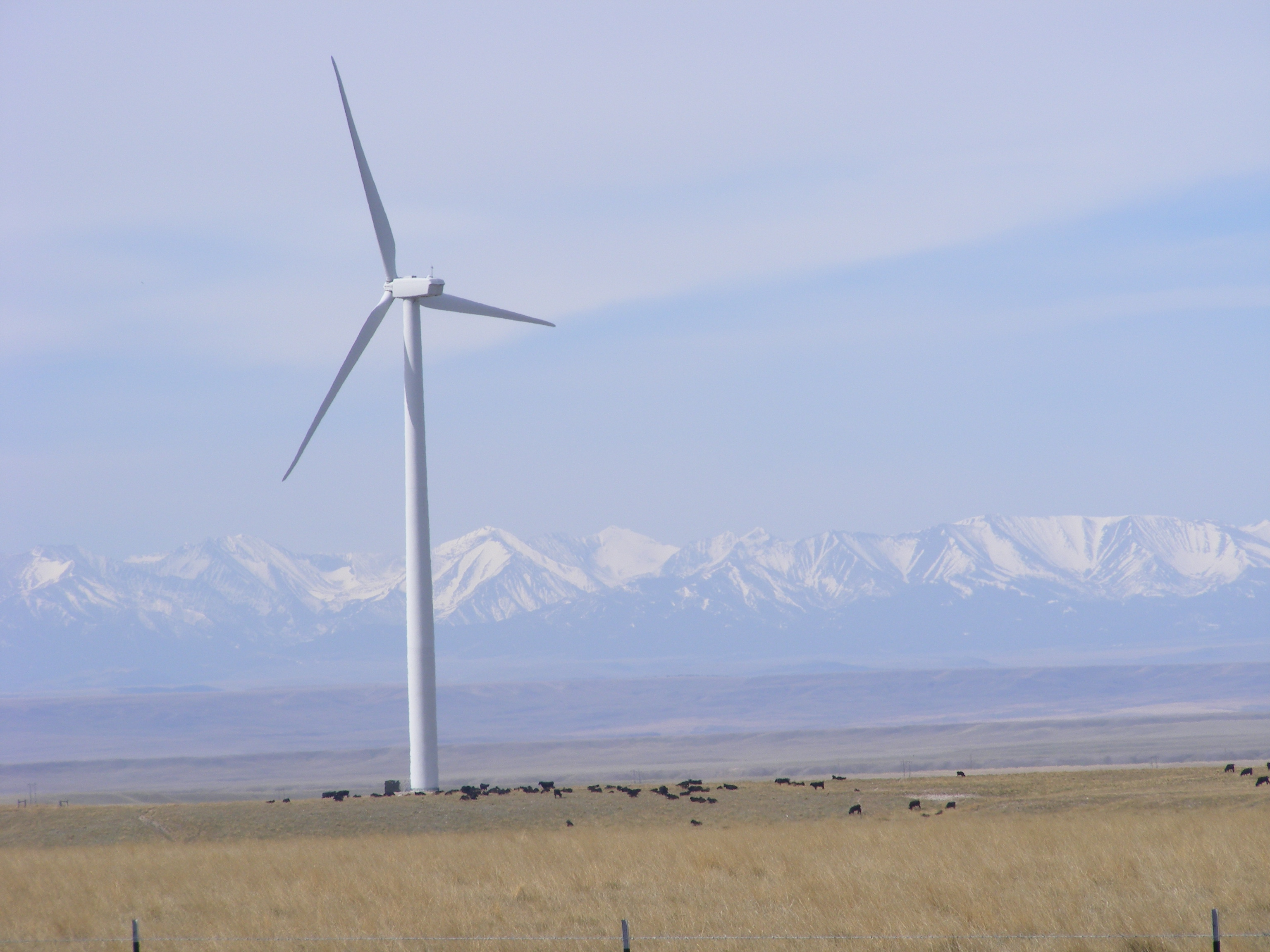 Wind power generated more than 10% of the electricity in 9 states. Wind accounts for about 24% of energy in Iowa and South Dakota. Other states over 10% are North Dakota, Minnesota, Kansas, Colorado, Idaho, Oklahoma and Oregon. The U.S. Department of Energy provides state-by-state information on wind for homeowners, farmers and businesses.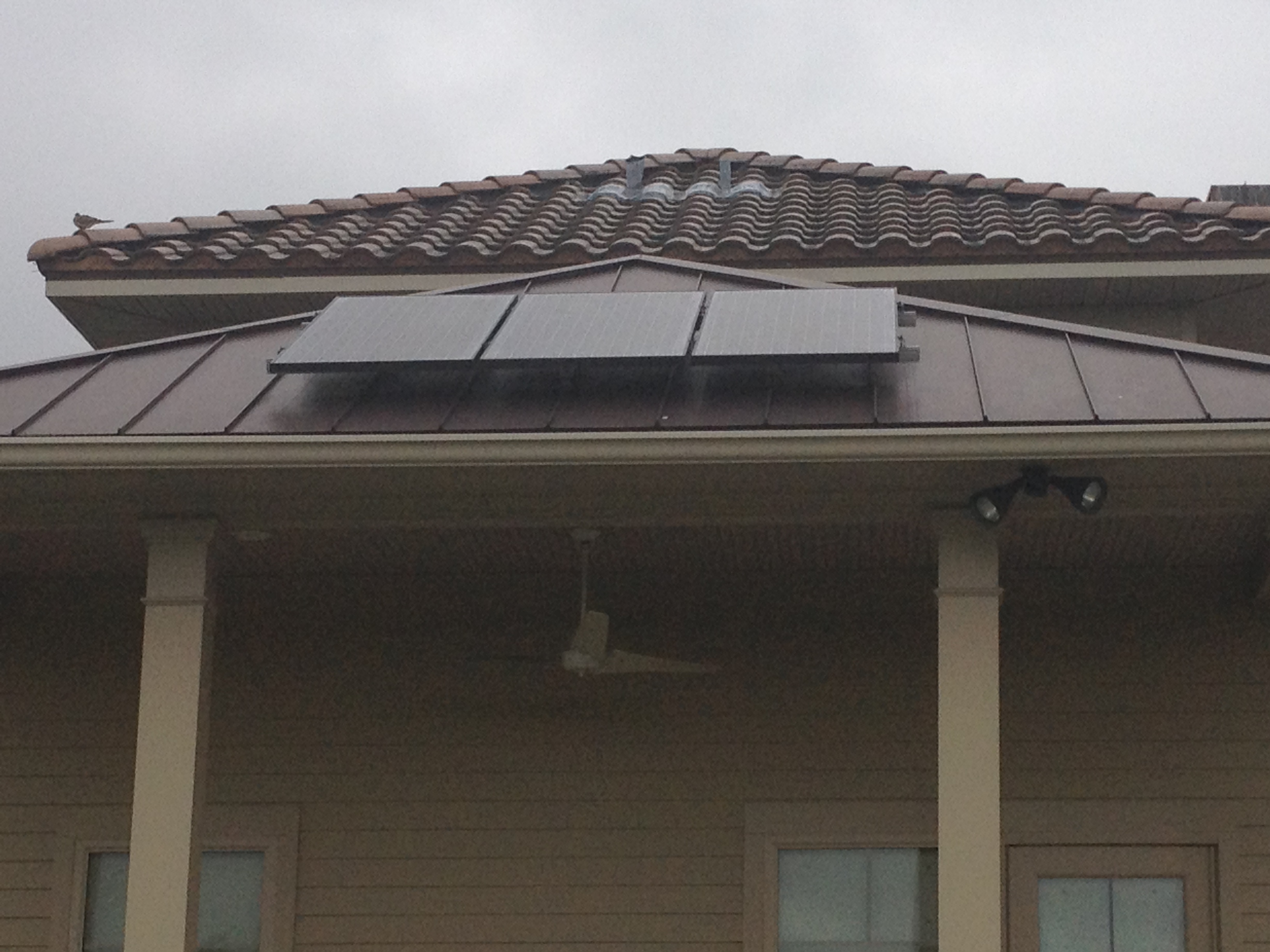 For most of us solar is a more realistic option, especially since the price of solar panels has been declining. Despite some negative press, last year over 16 million solar panels were installed in the U.S. One of the more common uses is to heat water, which can reduce water heating bills 50-80% on average. Data on cost savings are available from the Department of Energy, along with information on state tax credits, rebates & savings.
A simple low-cost way to try out renewable energy is to install solar-powered pathway and outdoor lights.