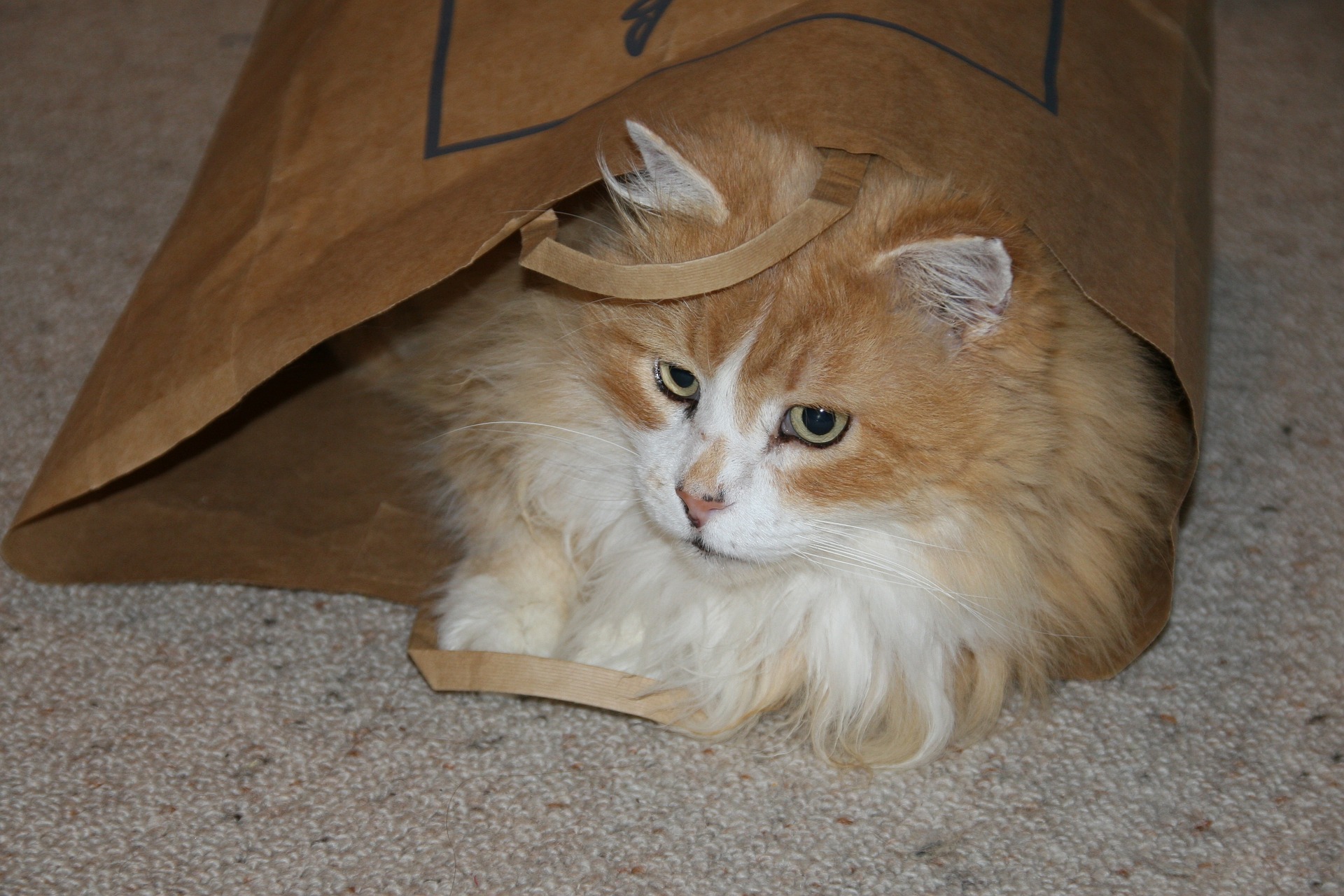 Every year, the holiday season brings joy, fellowship, and an extra 1 million tons of waste per week to our landfills. Yes, you read that correctly: Americans create an additional 1 million tons of waste per week during the holiday season. No matter what your holiday season may look like, you can help tackle this problem head-on in your household by following some suggestions under the old adage of reduce, reuse, recycle.
REDUCE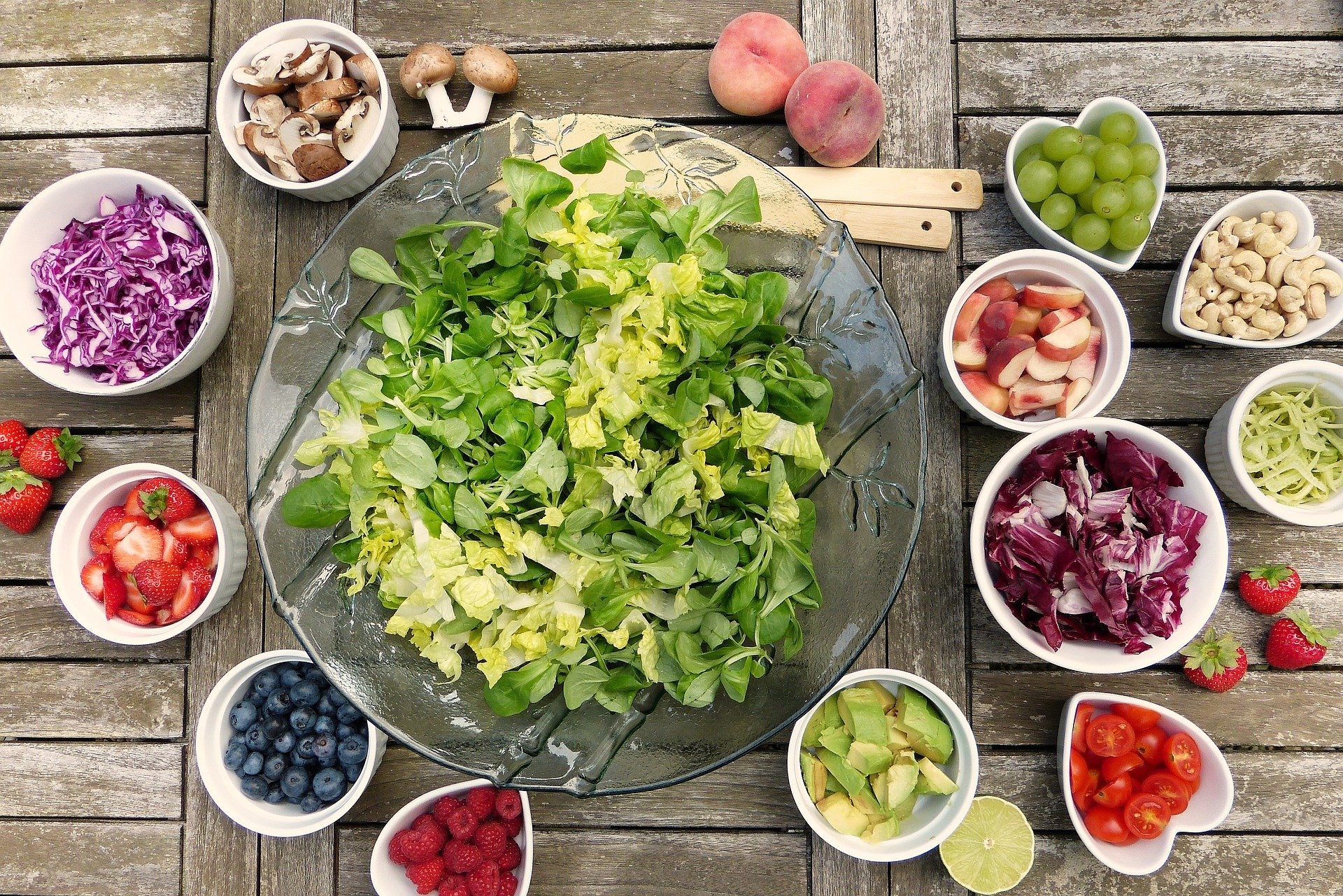 Reducing waste during the holiday season (and year-round) is one of the most effective and environmentally-friendly ways to tackle unnecessary waste.
Reduce the amount of gifts that are quickly forgotten or thrown away by thinking long term. Gift items that can be used for years to come, gift subscription services that can be enjoyed the whole following year, or gift experiences that can always be remembered fondly.
Be selective in who you send greeting cards to this time of year. Unfortunately, the family photo you spent hours getting just right will just be thrown in the trash a few weeks later by many. Send physical cards to those it would mean the most to and send e-cards to everyone else.
To help reduce food waste, let go of the idea that you need an over-abundance of food for a nice-looking spread. Take time to plan out your meal and estimate how much food is actually needed before ever stepping foot into a grocery store. Savethefood.com provides an excellent Guest-imator tool to check how much food to make based on the number of guests. If it feels like there's too much empty space on the table, fill in empty spots with decorations you can reuse year to year.
Also, think of food items you regularly end up throwing away and ditch them ahead of time. For example, does no one ever eat the Walldorf salad and you end up throwing most of it away a week later? This might be a sign that it's time to stop purchasing or making that food.
Finally, reduce energy waste by buying Energy Star energy-efficient lighting and putting lights on timers.
REUSE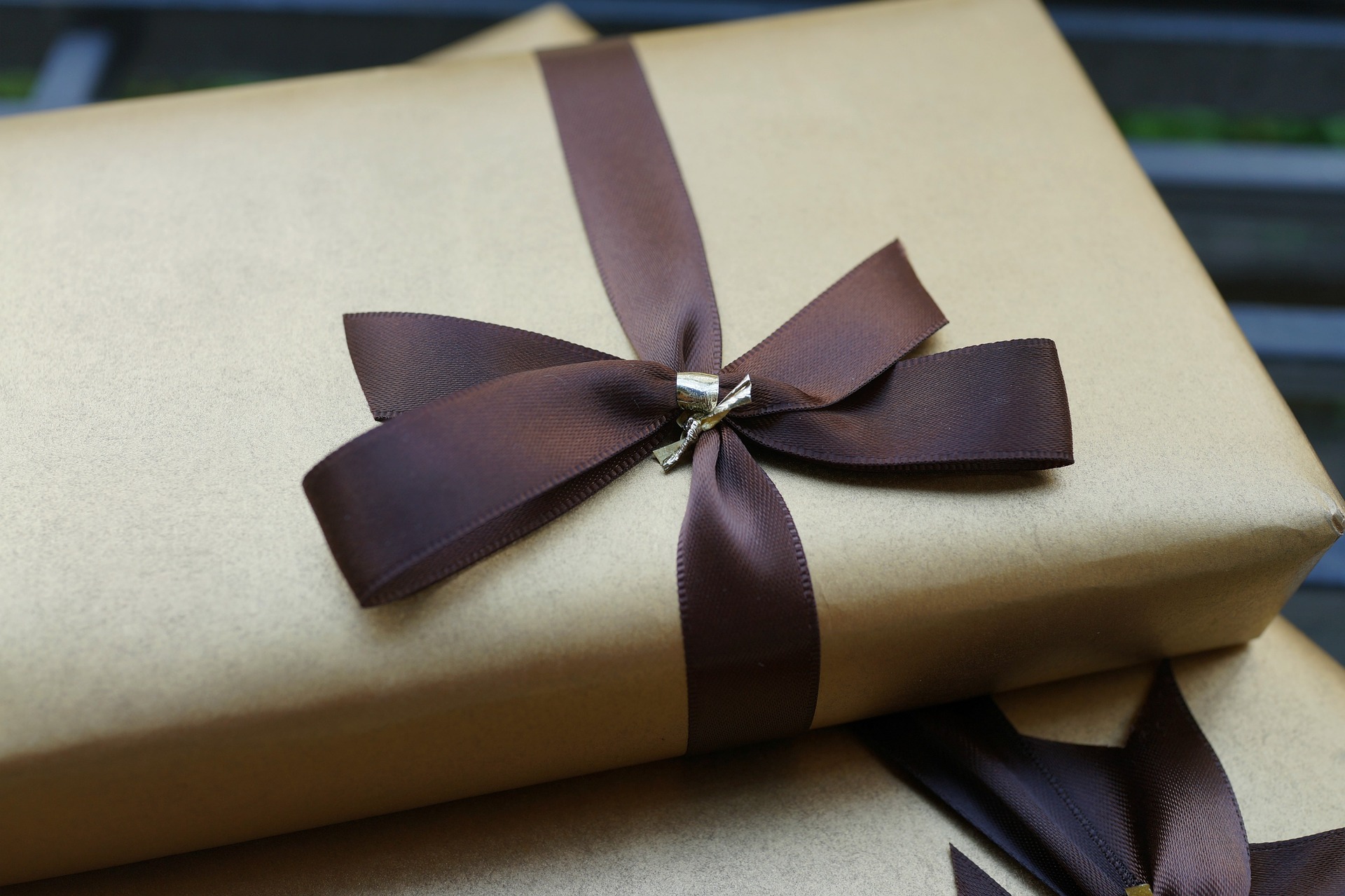 After you've successfully reduced potential waste as much as possible, try reusing what you already have. One of the most talked about forms of reusing during the holiday season is regifting.
Regift barely-used items to give them a new life beyond just being extra clutter in your home. For example, reuse toys or activities that your children have outgrown by regifting them to a family with younger children. This would also work well for home décor that no longer matches your style but would work well in someone else's home.
In addition to regifting, reuse items like gift bags, bows, and holiday decorations for years on end. When purchasing holiday decorations and paper goods, avoid décor that includes the year so you can reuse it multiple years in a row.
For gift wrapping, reuse old comics, magazines, and newspapers. Also consider saving the boxes from online orders to make hard-to-wrap items a breeze. Alternatively, forego the gift wrap all together and opt to hide presents. Create a treasure hunt, leaving clues around the house to where the presents are.
Get creative with leftover food instead of just throwing it all away a few days after the main event. Mashed potatoes can become a delicious breakfast casserole, diced turkey or ham can be added to salads for lunch the next week, and leftover rolls can be used as the buns for sliders.
RECYCLE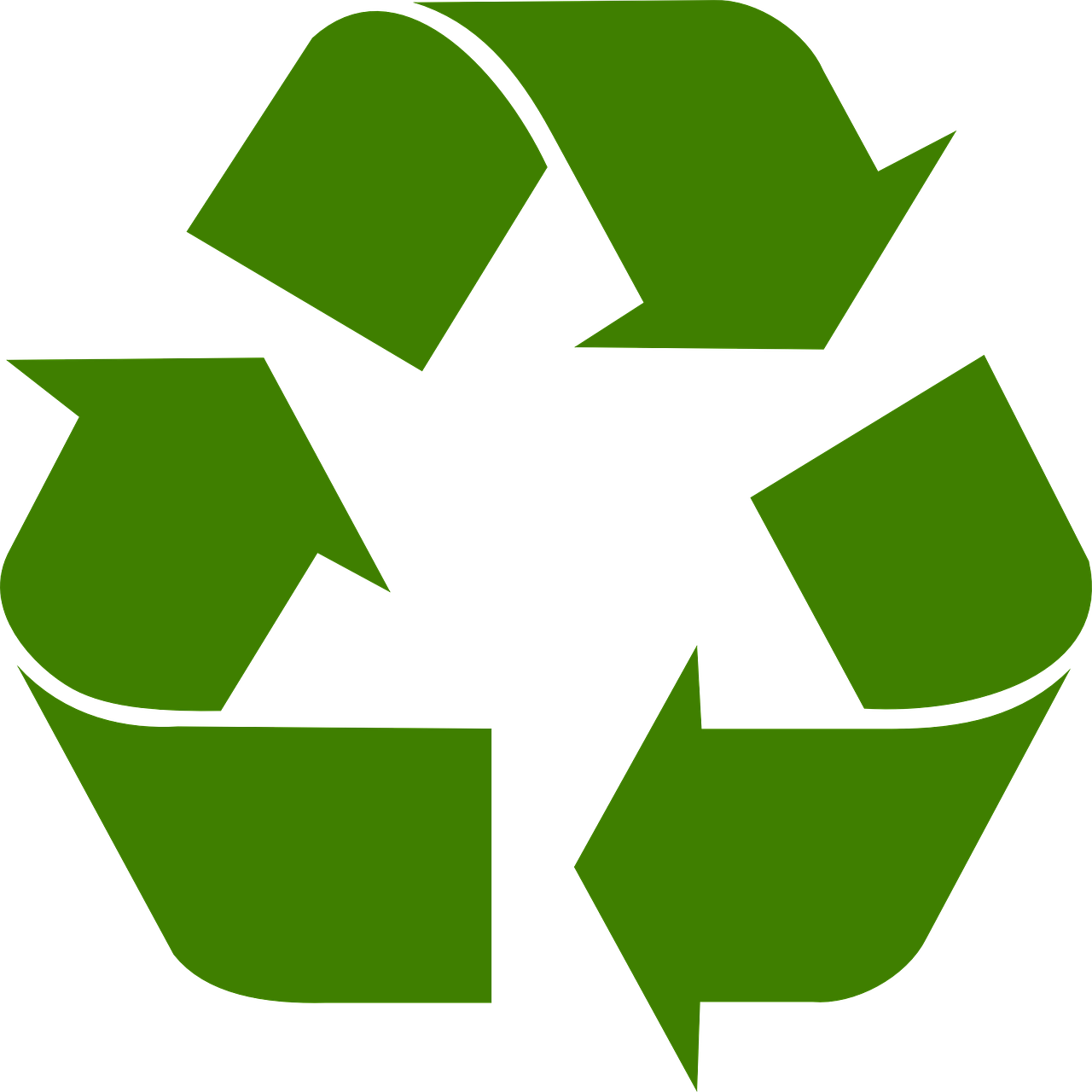 Unfortunately, most traditional gift wrap is not recyclable, especially if it has tape or stickers on it. This is why reducing and reusing should be the first steps in tackling your holiday waste.
However, you can recycle plastic bags and stretchy plastics from shipping materials with the recycling symbol #2 or #4 on them. Make sure to take them to appropriate drop off sites – often outside of grocery stores – as these plastics cannot go into most single stream (curbside) recycling processes.
Additionally, recycle old or broken electronics with e-stewards, who can dispose of and recycle electronics properly for you.
All in all, putting even a few of these suggestions into practice will help alleviate some of the additional waste created during the holiday season. Try one or two this year, and add in a few more next year – before you know it, you might have a waste-free holiday season!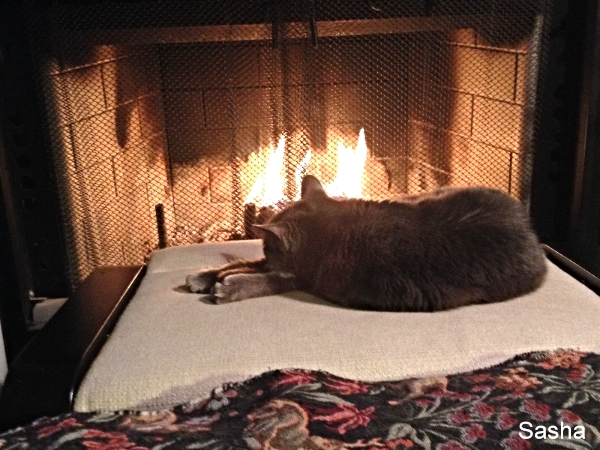 Guest Blog written by: Dana Carney, University of Georgia Extension Agent, Lanier County, Georgia.  Article reprinted from the December 2019 Healthy Indoor Environments Newsletter