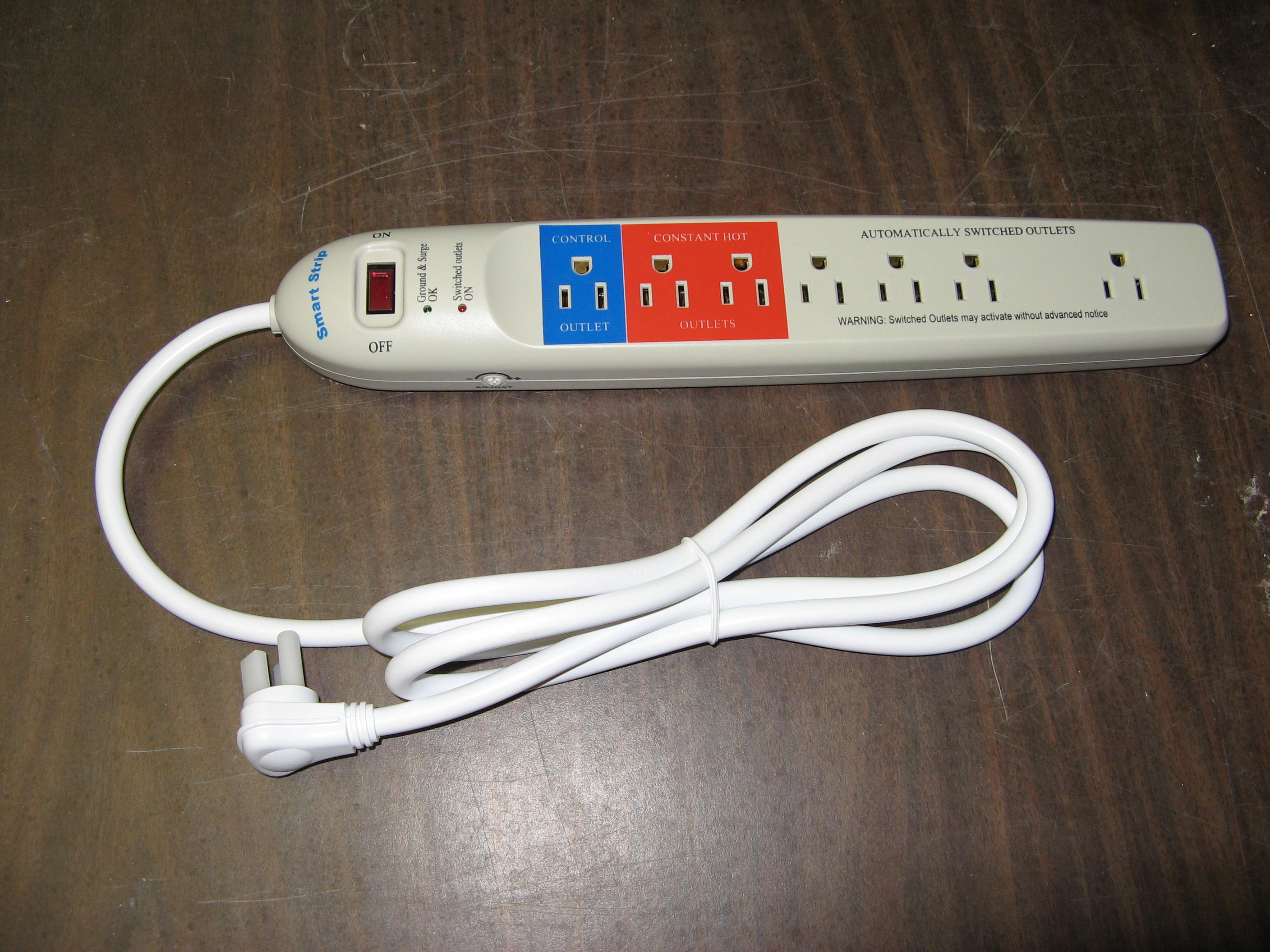 Have you thought of the importance of safety when using an extension cord? Extension cords deliver power right where we need it— if the lamp isn't close enough to the wall or floor outlet, we just plug it into an extension cord. It is important to remember that convenience should never overrule safety. Below are some safety tips to follow when using extension cords.
Do not run an extension cord underneath rugs or carpets.
Do not use them in high traffic areas, where they create a tripping hazard.
Do not place furniture or other heavy objects on the cord. This can result in fraying wires or uneven heat distribution.
Do not run extension cords through walls, doorways, ceilings or floors because any heat buildup can become a hazard.
Do not use them to connect household appliances to outlets. This could result in voltage drops, and if the wrong cord is used the risk of fire and electric shock increases.
Though extension cords are popular and convenient, they should be used sparingly, and with caution. Extension cords are a temporary solution. The continued use of an extension cord over time can deteriorate the extension cord, creating an electric shock or fire hazard in your home or work environment. When an extension cord, or any cord for that matter, is damaged, it should be disposed of. When using an extension cord it is important to follow some safety tips.
Buy only cords approved by an independent testing laboratory, like Underwriters Laboratories (UL)
Make sure not to overload the cord, by selecting cords that are rated to handle the electronic devices you are using it for.
Never unplug it by pulling, or jerking out, the cord.
Be sure the particular plug fits the outlet. This means if the cord has three prongs on it do not cut off the ground pin to force a fit. Making such changes defeats the purpose of the three prongs system created to keep the cord grounded.
When an extension cord is marked for indoor use, you do not want to use it outdoors.
Be sure that you never plug an extension cord into another extension cord.
Be aware and always keep extension cords away from children and pets.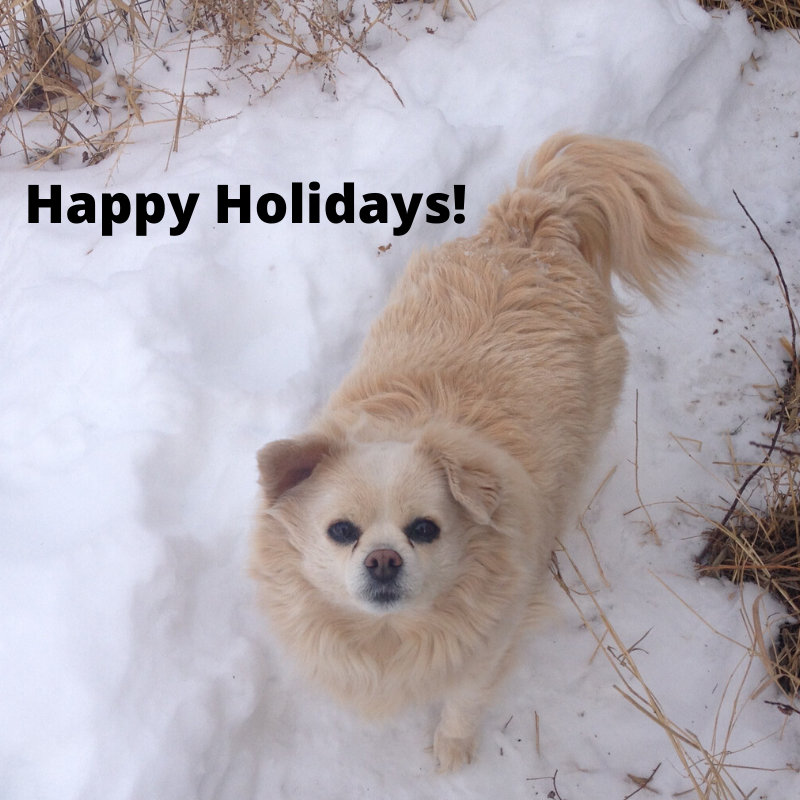 Guest Blog written by: Becca Stackhouse, University of Georgia Extension Agent, Crisp County, Georgia. Article reprinted from the December 2019 Healthy Indoor Environments Newsletter