Thanksgiving is a holiday where everyone gets to sit by the dinner table and spend the night eating with friends and family. It makes you appreciate what you have and who truly makes you feel thankful. While you're at the dinner table with turkey and dressing, there may be something sinister lurking about in your home. Something that is odorless, tasteless, and invisible to everyone in your house. That is radon, a radioactive gas that seeps into your home through a variety of ways including your foundation or even your well water. Unlike the mashed potatoes and gravy, radon is harmful to your family. It happens to be the second leading cause of lung cancer in the U.S. and kills over 21,000 people a year. Don't panic just yet because there is another thing to be thankful for, radon testing.
Why should you be thankful for radon testing? Testing for radon is simple, affordable, and can keep your family out of harm's way. How do you test for radon? You can purchase a test kit from local retailers, some Georgia County Extension office, or order one from the UGA Radon Program's website (www.UGAradon.org). Kits are affordable with UGA offering each online kit purchase at $13, which includes shipping, analysis, and results. Radon kits are $10 from at County Extension offices that sell them. Retailers may offer kits for a similar price, but check to make sure the price covers the cost of analysis and obtaining your results.
What happens once you have the kit? The UGA radon program has a plethora of information on radon and testing kits, including a video that explains how to test your home. If the radon level in your home is at or above 4pCi/L, or Pico curies per liter, you have high levels of radon. It is recommended that you test again with either a short term (2-7 days) or long term (3-12 months) device depending on the exact situation. Long-term kits are more expensive and may take more time, but the reading is more accurate. If the second result is still over 4pCi/L you should seek for professional help and get your home mitigated. Mitigation is the technique used to remove radon from your home and should be done by a certified mitigator. Make sure to get several estimates from different mitigators and use this checklist to select a mitigation professional. Many states do not have requirements to be a professional radon mitigator, so make sure to choose one that has proper certification.
Should I be thankful for my neighbors testing? Although it may seem safe if your neighbors have tested under 4pCi/L, you and your family could still be in danger. Radon levels vary from house to house, so it is up to you to make sure your family isn't at risk. Even if you tested your own home and it was safe just years ago, radon can still be lurking in your home. Make sure to test every couple of years since levels can change over time. Turkey might not be the only thing you're having for Thanksgiving, so test for radon today!
Are you still thankful for radon?
For more information go to www.UGAradon.org. For those of you who live in other states you can find out who to contact about radon test kits on the EPA website.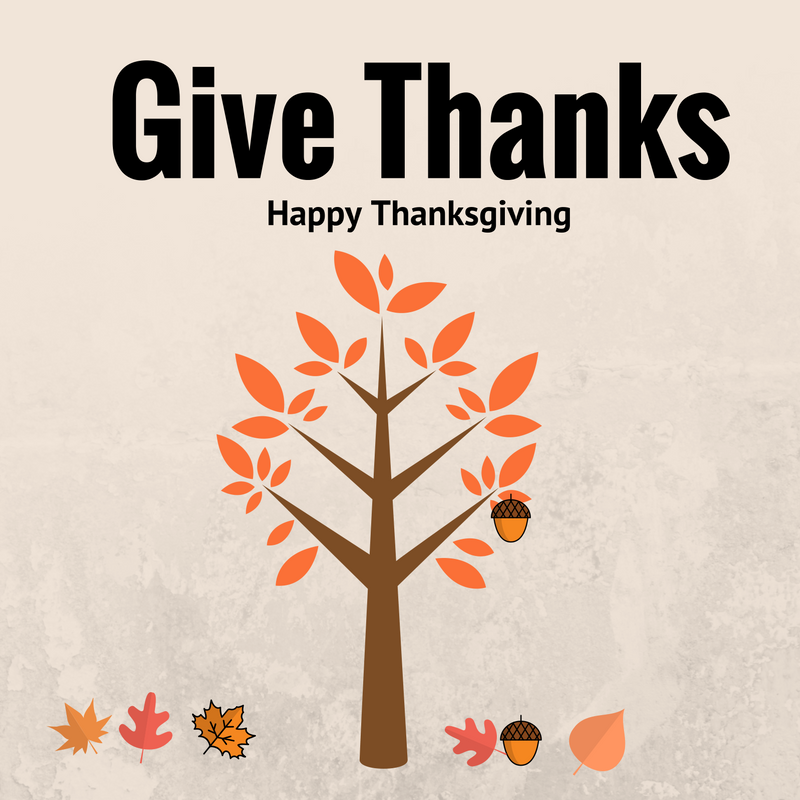 Thank you to Guest Blogger:  Jake Wilder, Consumer Economics and Residential Property Management Undergraduate Student in the Department of Financial Planning, Housing, and Consumer Economics at the University of Georgia.