It's the last long weekend of summer. Take time off from your daily labors. Here are five things you can do to celebrate the long weekend.
1. Learn what Labor Day is all about?
Do you know anything about Labor Day, other than the fact that you get Monday off? Take time to learn more about why Labor Day is a holiday. Once you know, teach the rest of your family. You could even harness your family's creative side and make a video and post it on YouTube.
2. Grill green
There are lots of wonderful foods you can grill and enjoy this weekend. Whatever you choose – hot dogs, hamburgers, steak, chicken, shrimp, corn on the cob, zucchini, pizza, peaches, or anything else – choose eco-friendly Forest Stewardship Council certified charcoal. The FSC logo on the bag essentially means that no trees from endangered woodlands were cut to produce the charcoal.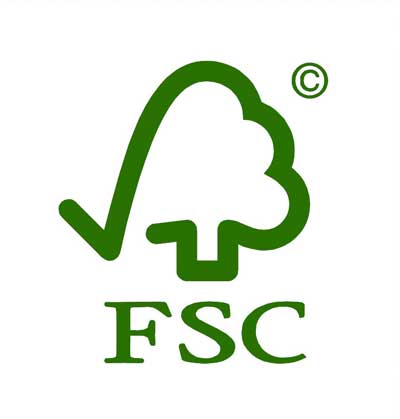 3. Enjoy the bounty of summer produce.
Try a new recipe with some of the wonderful produce you can find at a local farmer's market (or in your garden).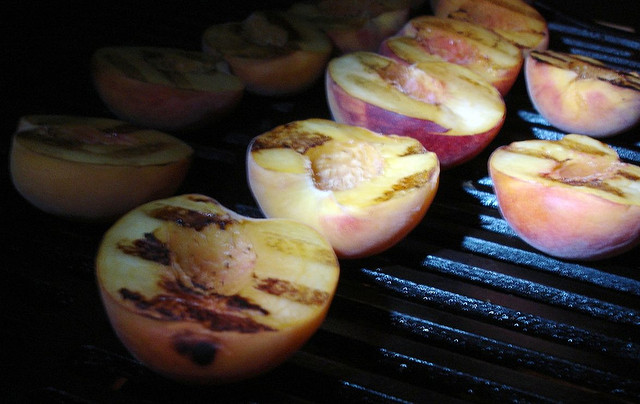 4. Be active
It's a great time to get out and enjoy time with your family. Walk, bike, swim, play with your children. Get up and move, and enjoy the beauty of nature all around you!
5. Start prepping your house for the cooler months
No picnic or BBQ to go to? Great, spend the weekend starting to prep your house for the winter and to save money on your energy bills. Change the air filter; caulk around windows and doors; install a programmable thermostat; or do an energy audit. The U.S. Department of Energy offers more energy saving tips.
Happy Labor Day!