Because life is too short to 'give' the status quo!
Imagine walking through a walled city that's more than a 1,000 years old. You watch every step as you try not to sprain an ankle on the unevenly cobbled and beautiful streets. Fresh fruits, veggies, spices, meats and cheeses are all on display. You relish the atmosphere as you find yourself watching the spinning of the carpet loom, the carver perfecting his wooden box, and peeking through each store owner's window. You step inside to find a cove of treasures. You caress the handcrafted fine silver jewelry, pick up the copper pans to feel their weight in your hand, and then stroll along to discover the beading of the ancient and exotic wedding dress hanging in the corner.
It's hard to believe, but this is a little glimpse into how I spent seven years living in under-developed countries. These expeditions undoubtedly give me a unique perspective on shopping! Many of my free hours were spent meandering the bazaars and souks of Asia, Africa and Europe. As I navigated through the doldrums of a slow life, I found several 'pearls' along the way. But, more importantly, I found a way to give with heart. A heart for the gift, and a heart for the culture of the gift. I found gifts made with the sweat and soul of their creator.
The joy is in the journey for something beautiful and worthy of giving.
While some of you may not want to venture into foreign lands to find gifts with such novelty, there are wonderful opportunities to spread some holiday cheer locally; and to do it Green. Farmer's Markets are a wonderful place to start the search. Baskets of fresh, artisan breads, cheeses and jams make delicious gifts. The best thing about markets is that you never know what you will find, but you will most likely discover the crafter is so excited to share their masterpiece and the story behind it. Once you hear the joy in their voice and see the passion for their product, you just can't wait to share it with others.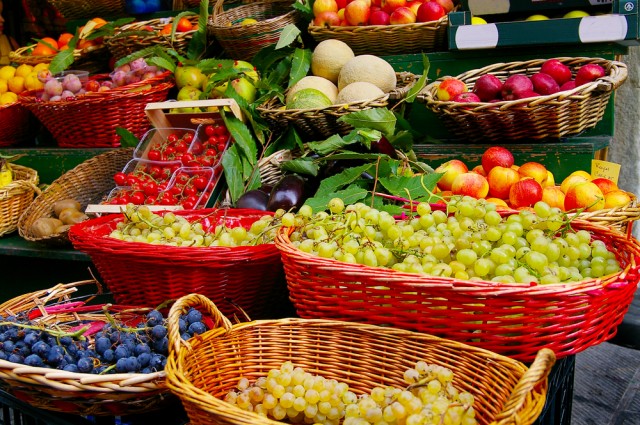 photo credit: Yahoo! search, nourishlife.org
As the holiday season kicks into full gear, do you find yourself at a stand still of what to buy for your friends and family? Luckily, today's economy is much more supportive of green gifting. It is easier to find quality gifts that still keep the goal and vision of sustainability and protection of our planet.
But, don't stop with the gift. Use recycled wrappings or scrounge the house for something you can (re)use instead. Living overseas I've had to get creative with how to present items. I didn't always have wrapping paper, and if it was available, it was usually expensive. So, I found myself reusing old wrapping paper, leftover cloth, newspaper, scrapbooking supplies, or even my kids art paper. It was a fresh change in that we were able to personalize the gift with drawings, tic tac toe and hangman games! I've even used brining twine, yarn and extra shoestrings as trimmings. And, of course, I keep a box of bows to reuse every year atop those adored gifts!
I want to encourage you to give exquisite presents this year. And, to give you a quick start, here are a few of my favorite ideas. It's the best time of year to get creative with items that are recycled, upcycled, locally made and fairly traded.
My top 5 'Green' places to shop this holiday season:
• Antique Stores / Luxury Consignment Shops
• Farmers Markets
• www.AhavaUS.com – luxury skincare made from Dead Sea Minerals
• www.UncommonGoods.com (great selection of recycled and handmade gifts)
• www.vivaterra.com
(inspired living)
——————————————————————————————————————
My top gift recommendations for 2013:
Simply the best candle i have ever found; smells divine!
Handmade in Charleston, SC from recycled wine bottles and soy wax.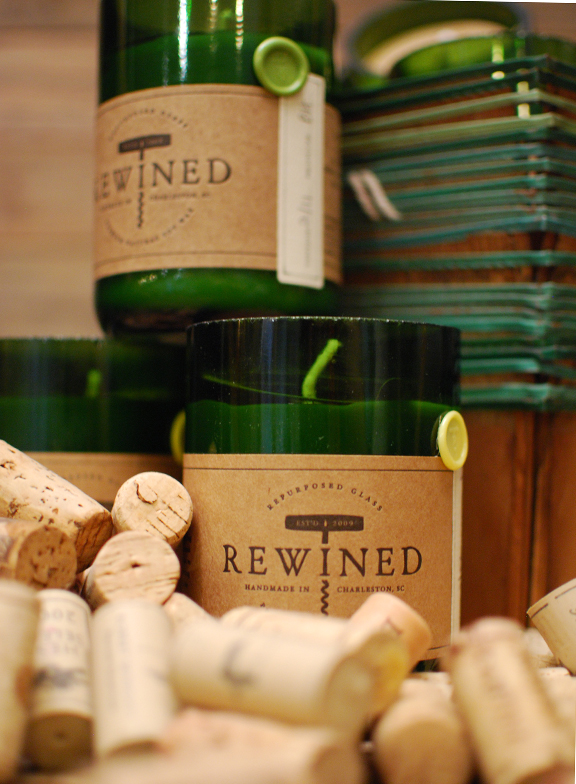 Check www.rewinedcandles.com to locate a retailer near you.
Botanical Body Wash/Lotion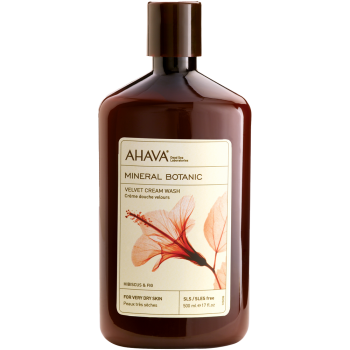 Oh, so velvety and smooth! My favorite is the hibiscus & fig. www.AhavaUs.com
Pour-over Coffee Maker w/ Bamboo Stand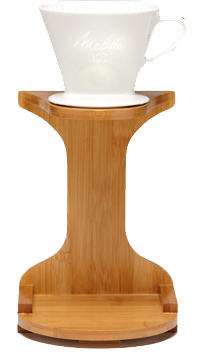 Every coffee drinker should have one of these. No other cup o' Joe compares!
www.Melitta.com
Adopt an animal at your local zoo or aquarium. (These make great gifts for a child's classroom.)
Eco-wise lambswool throw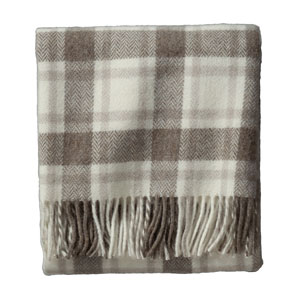 Wouldn't this make a beautiful magnet for the refrigerator?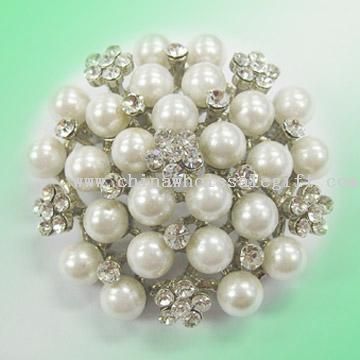 Even your hard to please fashionista friend can appreciate this kind of green gift! Check your local antique stores and flea markets to see what you can upcycle this year! (Photo credit: https://www.chinawholesalegift.com/pic/Handicraft-Artworks/Brooch/Pearl-Brooch-12220540558.jpg)
A compact ceramic compost pail!
Have a friend that you would like to introduce an agrarian lifestyle to? Similar ones can be found at many retailers.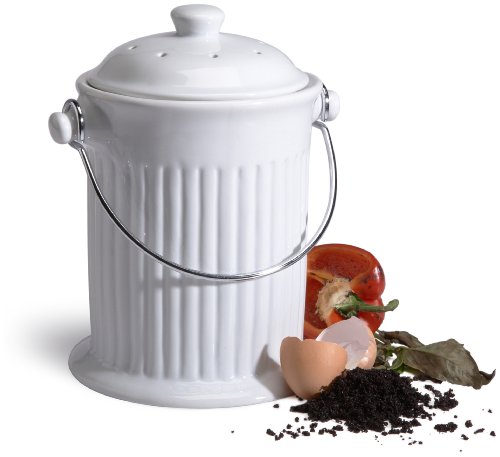 Phone charger powered by riding your bike!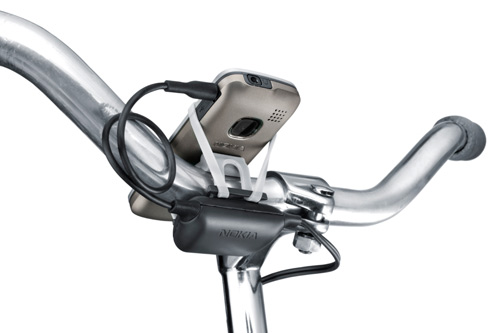 Find one at www.Amazon.com, keyword search: bike phone charger
Olive Wood Basket
Photo Credit: Mary Gray
I bought this one in Albania. However, you can find similar ones at www.vivaterra.com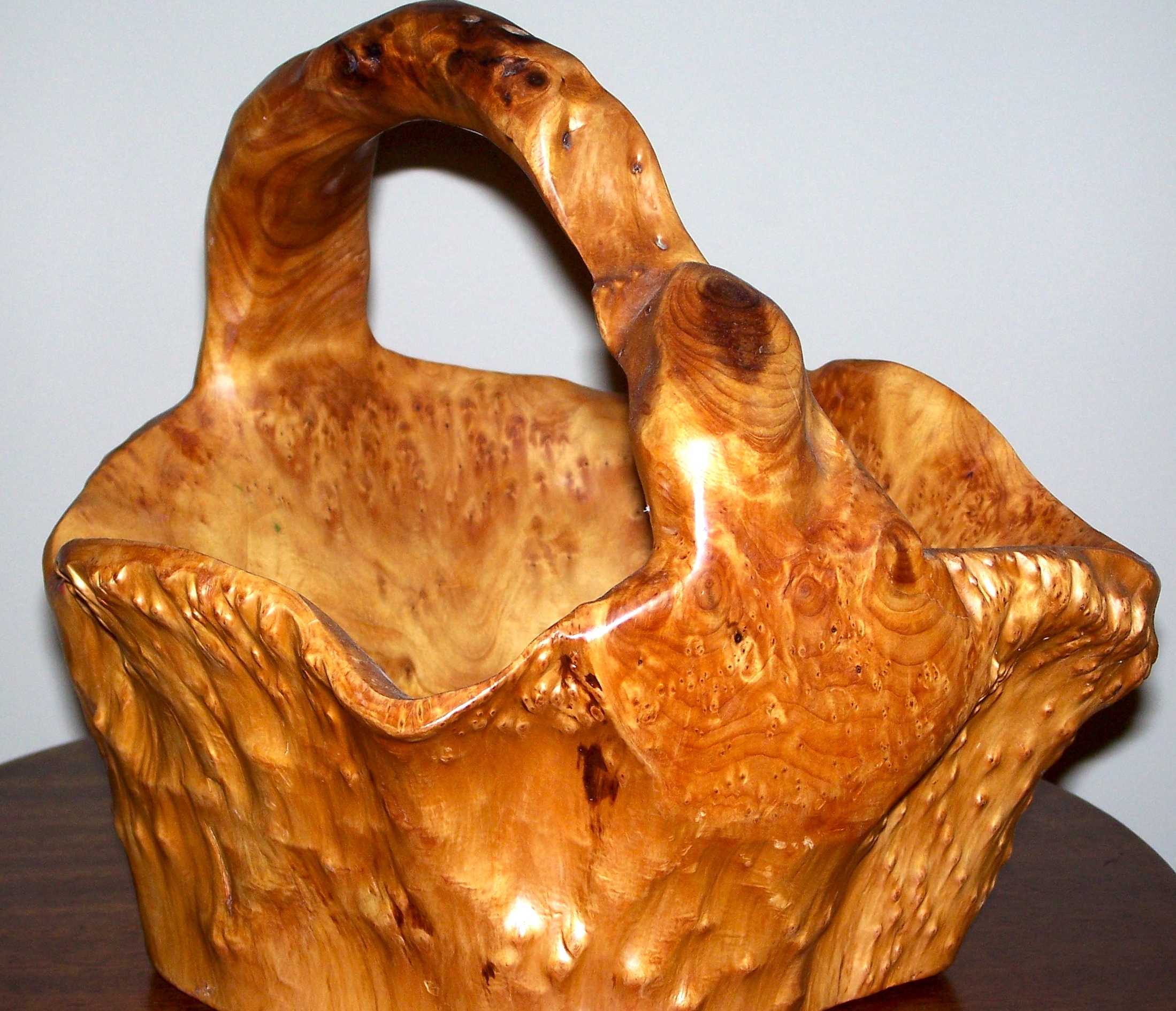 Reclaimed Wood Knife Block
www.vivaterra.com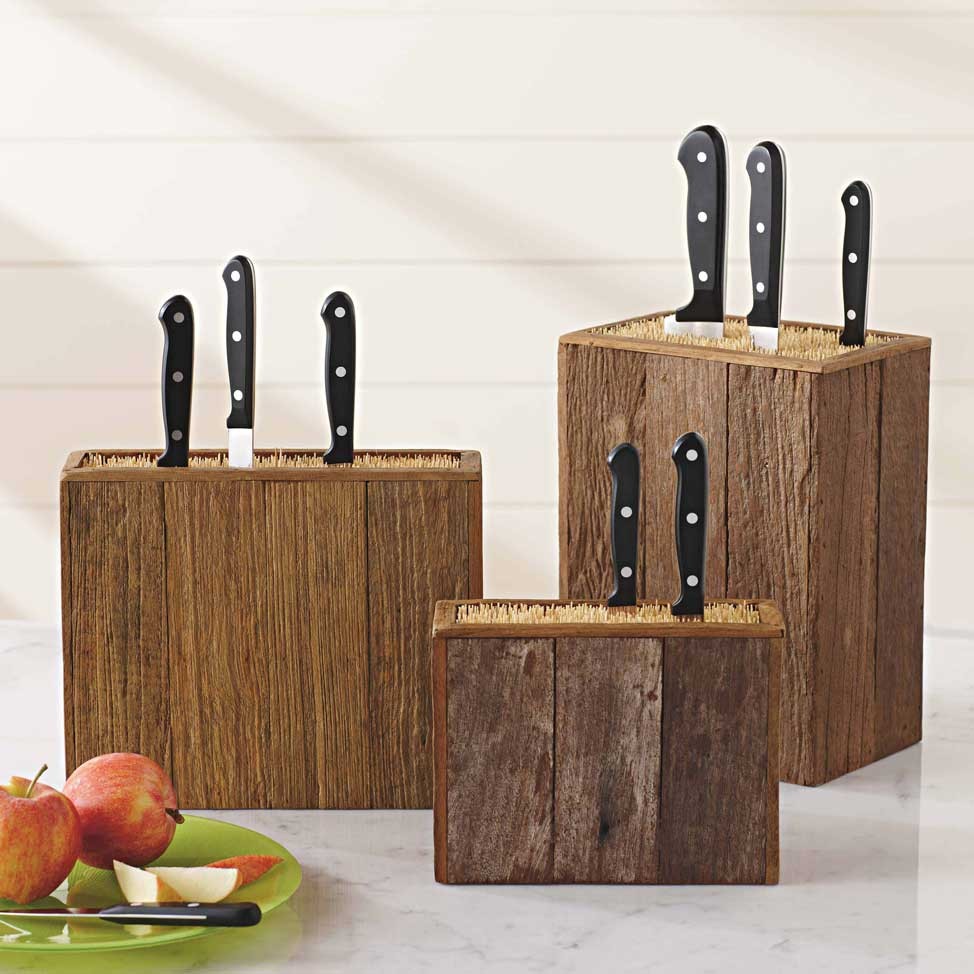 Last minute ideas!
Barnes & Noble offers these fun gifts:
Bamboo dry erase board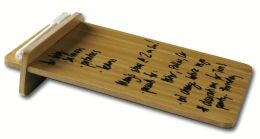 Green Science Rocket Set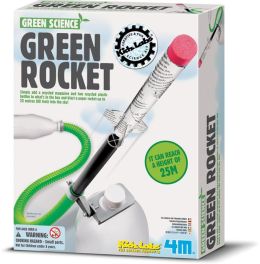 Knit-It Owl Purse Set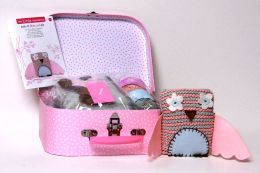 ————————————————————————————————————
Other great gift ideas:
• NatureBox – healthy box of snacks delivered monthly to their doorstep! NatureBox.com for details!
• E-subscriptions to their favorite magazine or newspaper
• Vegan leather clutch – find a cute and functional one on Etsy, at https://www.etsy.com/shop/nipponeki
• Activities – I love the idea of taking a family hike, renting bikes on the beach, or joining a friend on a paddleboarding tour through the marsh! These make excellent gift ideas for nature and sports lovers alike!
• Plants are a great gift! And, they are a great way to get children involved in green living in a 'hands-on' way. For those who may not have a green thumb, think of sharing a beautiful and low-maintenance orchid plant. Find them at your local Trader Joe's market.
• Bird houses from recycled wood
• GreenToys.com, toys made in USA from safe 100% recycled plastic
• T-shirt Quilt – make them something functional for the winter by re-using scraps of their favorite and worn out shirts
• Reusable Shopper Totes are available almost everywhere now. Have some fun and create your own, or buy one from a retailer like West Elm!
———————————————————————————————————–
Written by Carla Gray. Carla Gray is the wife of a diplomat, traveling the world in search of a life worth living and giving! She found her passion and started a blog, thegiftifound.blogspot.com. She is also the visionary behind revolutionizing the gift giving business with her website, CrowningGifts.com. Her next adventure includes writing a book and taking her curation method to another level. Carla's background includes degrees in both psychology and business disciplines, allowing others to gain a unique perspective on what will satisfy each individual recipient.
NOTE: Unless otherwise noted, photos from Yahoo! Image Search. Mention of a product or service is for information purposes only and does not imply an endorsement of this item or company.