Gift giving is an uphill battle that only seems to intensify with age, especially when shopping for older adults. Buying for those who are not able to buy for themselves takes some creative thinking.
Here are some ideas to get you started.
Connect them to a local senior center and financially contribute to their outings or activities. There are many resources to help adults stay active as they age. Senior centers often organize trips and outings that your loved ones may find interesting such as a trip to the beach or Vegas. It is a great way for them to stay active and travel safely with a group of their peers.
Weighted blankets are becoming more popular, and are designed to provide a warm, gentle pressure that helps people sleep better and feel secure. It can also decrease anxiety and create a calming sensation.
Gift baskets are a classic for a reason. Who does not love a box of their favorite things? Skip the generic baskets and get personal. Fill it with their favorite candy, snacks, drinks and comfort items. Help create a small special experience that will bring them joy.
Give with joy this holiday season!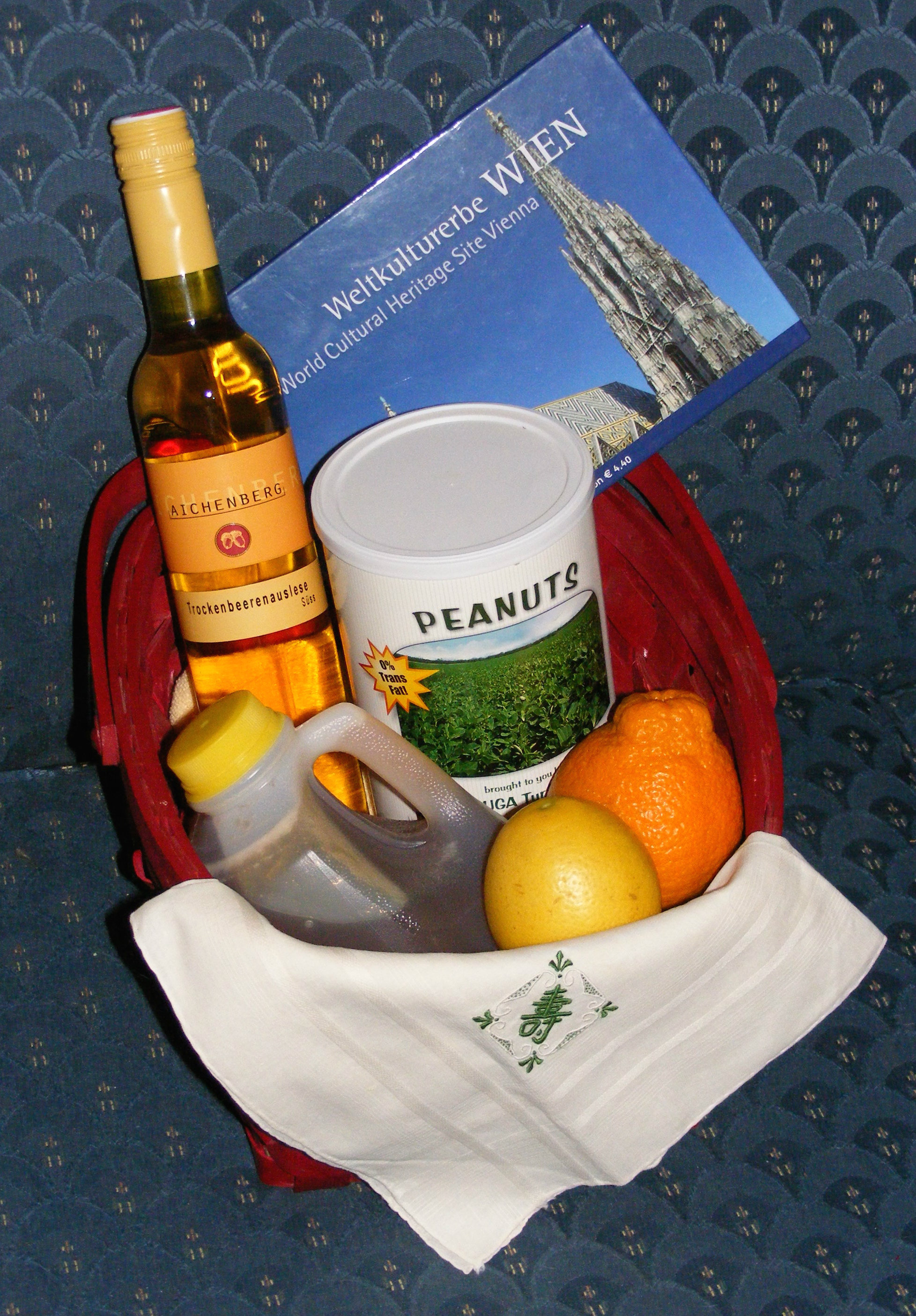 Guest Blog written by: Alexis Roberts, University of Georgia Extension Agent, Bartow County, Georgia. Article reprinted from the December 2019 Healthy Indoor Environments Newsletter