This morning I stopped by the The Trial Gardens at UGA for the open house. As always the plants are beautiful and unique. Even though it is a research garden, it is an inviting and peaceful place to relax in the midst of the busy campus. If you haven't been there you really should stop by. It's open 24 hours.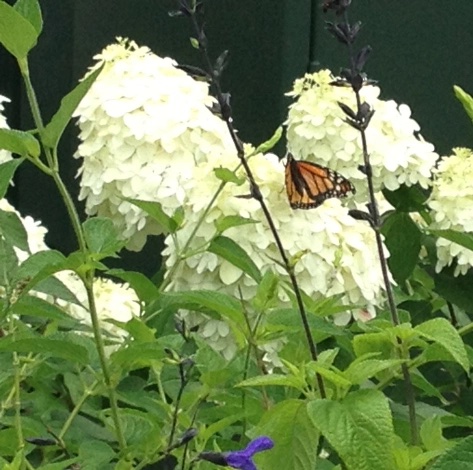 At the event I discovered a new treasure in Athens. Herbal teas from the UGArden! The UGArden is a student-run sustainable teaching garden in Athens. It focuses on community outreach and distributes much of the produce to families in need.
In 2012, Maisie Loo, a Master Gardener and Master Naturalist, started a medicinal garden at the UGArden. The herbs are used to produce blends of herbal teas that are both unique and tasty. I count this as one of my summer discoveries! It reminds me how we can all benefit from looking around our communities for new places to explore, foods to try and of course tea to sip.