Radon is a dangerous gas that may be in your home. It is easy to test your home for radon. Learn more about testing from this informative blog written by fellow UGA Extension bloggers – Radon is the second leading cause of lung cancer.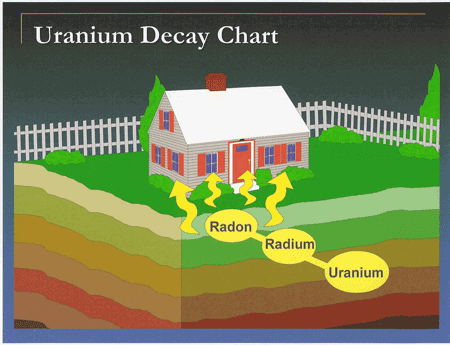 Radon can be found in any home. The only way to know is to test.
If you live in Georgia, you can order a radon test kit from UGA Extension at www.ugaradon.org for $13. Radon test kits are also available from some County Extension Offices for $10. Call 1-800-ASK-UGA1 for the office nearest you. If you live in another state go the EPA website to find a radon test kit (https://www.epa.gov/radon).