This week I participated in an informative blogging workshop taught by Tara Dunn for the University of Georgia College of Family and Consumer Sciences Cooperative Extension.  She did a fantastic job of helping all of the participants develop blogs and better understand and use online communication. Blogs are a great way to share research and information that helps improve our lives and "sustain" the outreach mission of Cooperative Extension. I am excited to share these new blogs with you.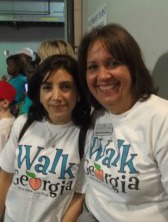 Bilingual Opinions is an expression of two bilingual Family and Consumer Sciences County Extension Agents from the University of Georgia. Ines & Edda provide programming both in English and Spanish, even though they sometimes feel they are speaking "different languages." Ines is from Colombia and Edda from Puerto Rico. Join them online and start sharing and learning together in English and Español!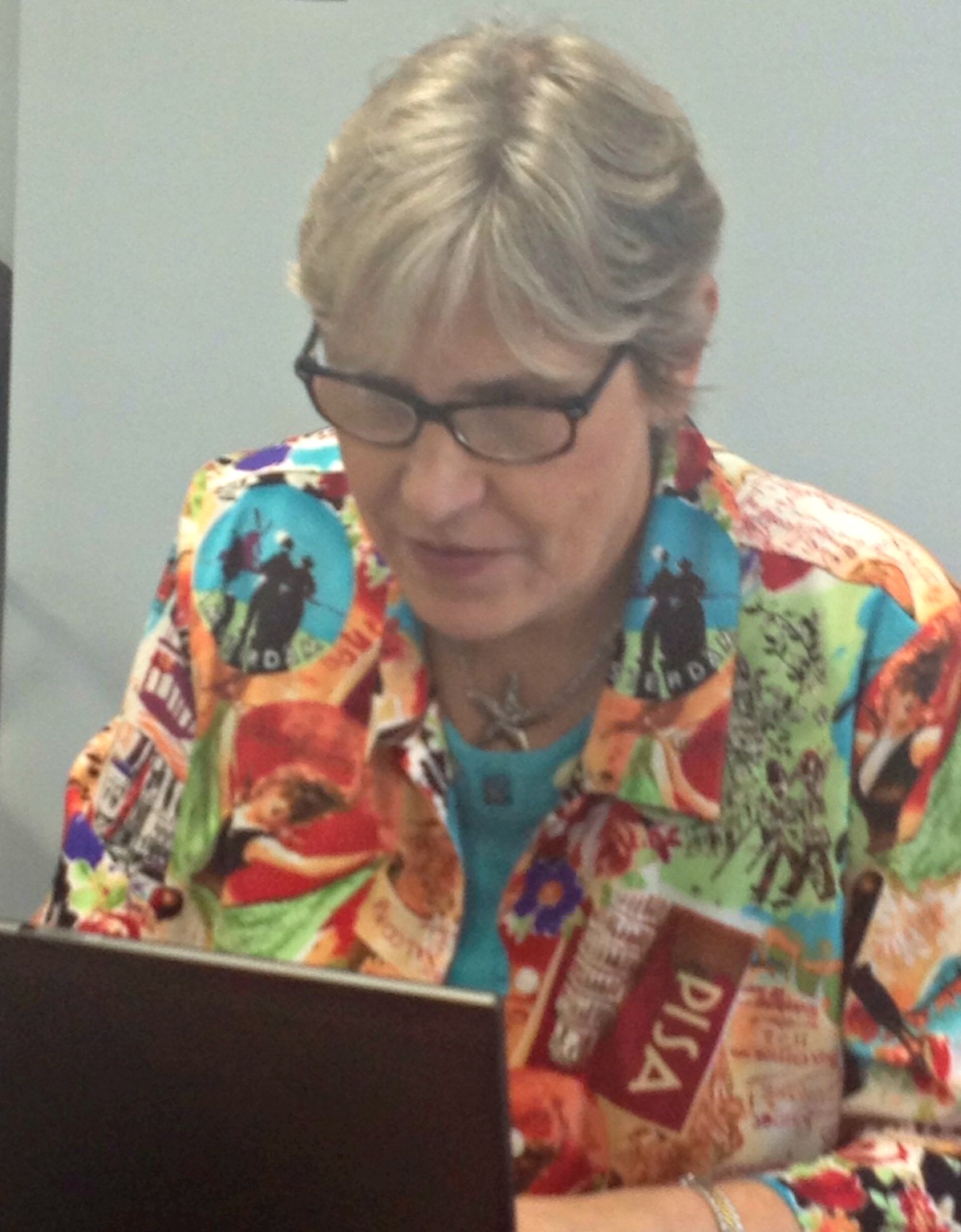 FACS News You Can Use will provide you with information and resources that help consumers make informed decisions.  The blog will focus on programs, resources and information in Chatham County (Savannah), Georgia, but much of the information will be of use to consumers everywhere.  Jackie is the County Extension Coordinator and a Family and Consumer Sciences (FACS) Agent for the University of Georgia in Savannah, Georgia.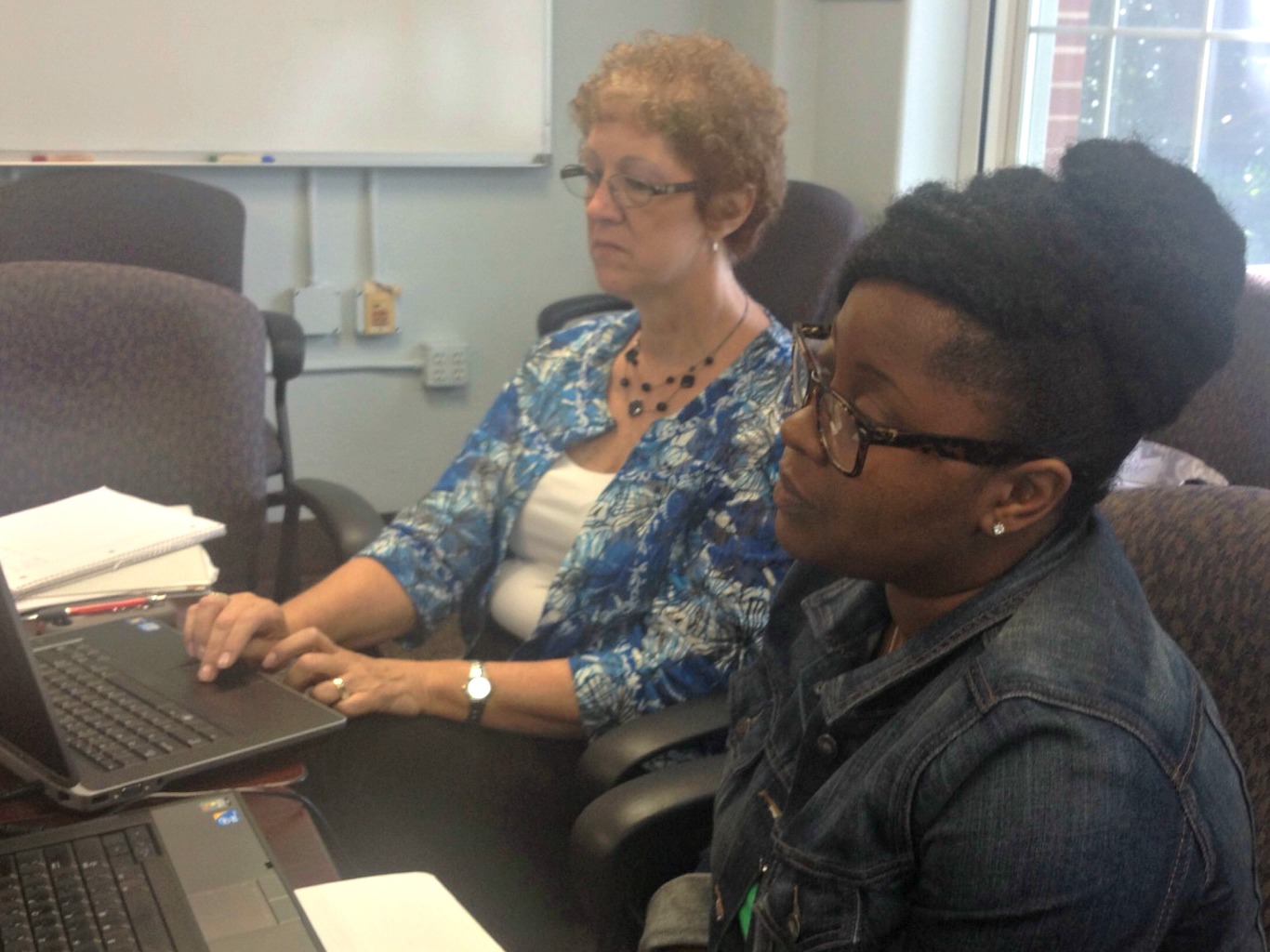 Watch Me Learn and Grow is for child care providers, parents and anyone interested in children. It's a platform for sharing and obtaining ideas/activities; celebrating child care professionals; and growing healthy minds and bodies.  Lisa is a Family and Consumer Sciences Agent with The University of Georgia Cooperative Extension.  She is located in beautiful historic Savannah.  This blog was developed in collaboration with Leslie, an undergraduate student at Fort Valley State University, College of Agriculture, Family Sciences and Technology.   Leslie also created the blog Oh Child Get Active which is for child care providers, teachers, parents, and anyone with an interest in activities for young children.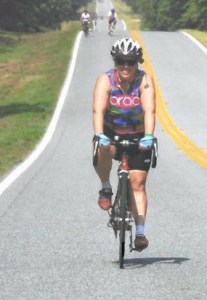 Helping Young Children Eat Healthy and Be Active   was developed by Dr. Diane Bales, who works for Cooperative Extension in the Department of Human Development and Family Sciences at the University of Georgia.  Diane is an Associate Professor and state Extension Specialist in Human Development with expertise in early childhood development (especially in children five and younger), early brain development, and childhood obesity prevention in early education settings.  Ride along with her and you will discover useful information and ideas that will help you encourage children to enjoy eating a variety of fruits, vegetables, and other healthy foods, and to play actively throughout the day.