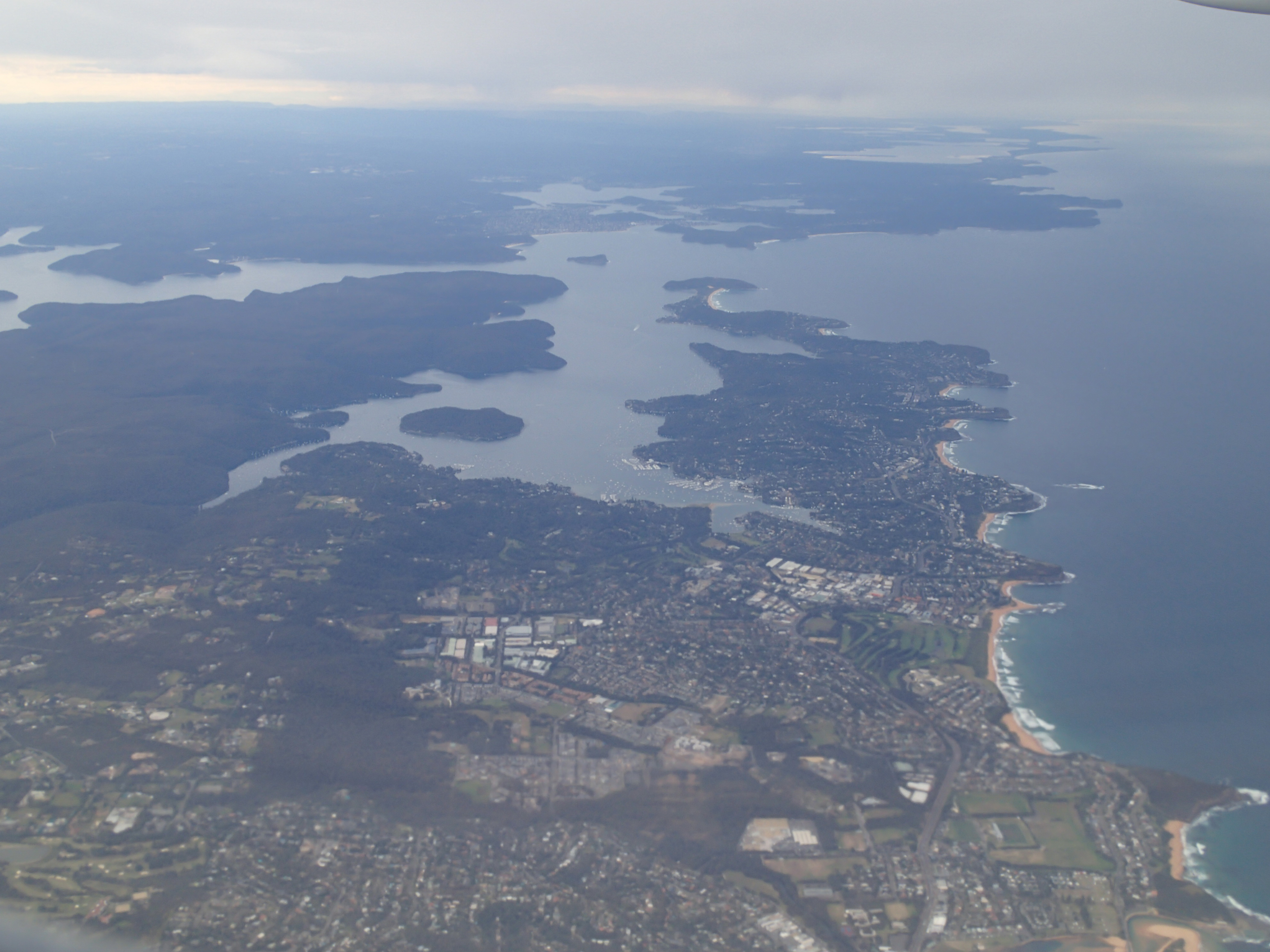 As we left Australia I found myself looking down on the Sydney harbor and recalling all of the interesting things we learned and the wonderful people we met.
I learned that my image of the country did not match reality. Australia was more impressive than I imagined. I especially enjoyed the temperate climate that gave life to a variety of tropical fruits, colorful birds and exotic plants. All of that wonderful produce we saw in the community gardens and farmers markets led me to think the restaurants would be filled with fresh fruits and vegetables. This was not the case. There were often salads but seldom any green beans, carrots, cauliflower, snap peas or broccoli. When we did get vegetables they were delicious, especially the pumpkin. As expected, chips (aka French fries) were plentiful.
We met so many wonderful people. There was Richard who was sure all Americans had a money tree growing in their back gardens. Kate who took the time to show us many aspects of sustainable Melbourne, including a delicious meal at the waste-free cafe Silo. Helen invited us for morning tea and her delicious homemade pavlova. Kay, Jan and Flora who welcomed us into their home for afternoon tea. The British woman who overheard us asking directions to Northey Garden and offered us a much-welcomed ride from the train station on a very rainy day. These are just a few of the people we connected with in Australia. Overall people were very friendly and helpful.
We will continue to post on the blog as we sort through the information and ideas we learned in Australia, and add new information as we travel within the U.S.