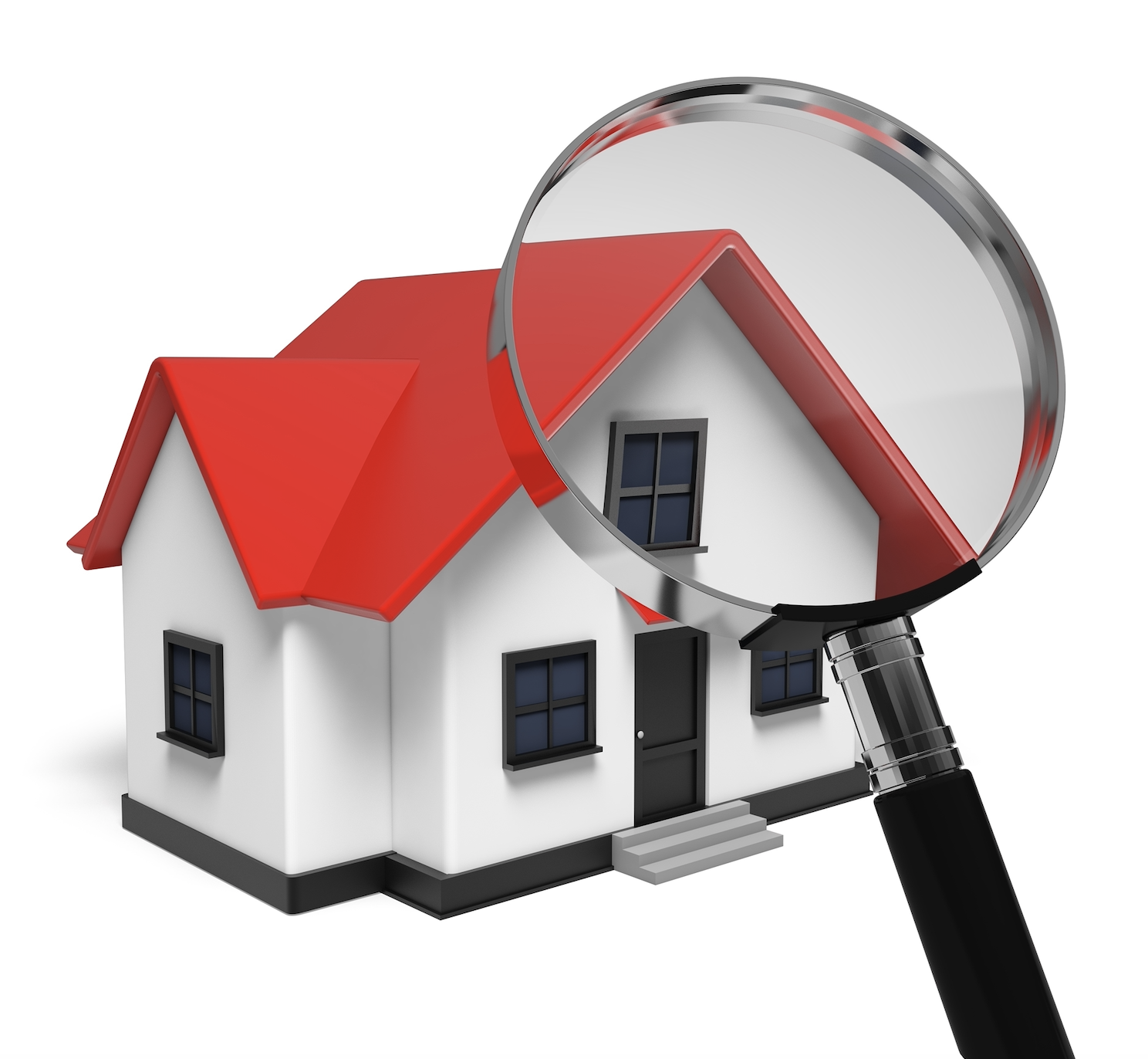 You found a house that fits most, or maybe even all, of your requirements. Great, now it's time to hire a home inspector to ensure the house is structurally sound and safe to live in. Although not always required, a home inspection is highly recommended. The cost of a home inspection will vary, but is definitely worth the investment. According to the American Society of Home Inspectors (ASHI), for an average home you should expect to pay between $350 and $600 for a home inspection. HUD provides a helpful checklist of questions to ask before hiring a home inspector.
The home inspector's report includes an inspection of heating and cooling systems; plumbing; electrical system; insulation; roof; and the general condition of the structure – both interior and exterior. If the home's water supply is from a well, then you should have the water tested. For more information about well water visit the UGA Agricultural and Environmental Services Laboratories.
You are not required to be present when the home is being inspected but it is a good idea to be there so you can ask questions and see what the inspection entails. The report will provide information about the current condition of the property and future maintenance concerns. You can use this information to negotiate the details of the contract with the seller. You may ask the seller to fix the problems, renegotiate the price, or contribute more to your closing costs.
It's advisable to have the house tested for radon. Radon is an invisible gas that may be found at high levels inside a house. It is the second leading cause of lung cancer. Without testing, there is no way to know the radon level in the house. A radon test should be done by a certified radon measurement specialist. For a list of qualified professionals visit radon.uga.edu. Finding high levels of radon in a home should not be a deterrent to purchasing the home. You can negotiate with the seller to install a radon mitigation system.
A home inspection is a small price to pay for peace of mind in your new home. For more information about buying a home visit https://www.fcs.uga.edu/extension/buy-rent.