I have been riding through the county looking over some fields that have recently been planted in corn. I thought I would share some photos on what the corn is looking like. The largest corn I have seen has been around the V-5 stage.
According to the UGA weather station in Glennville, GA we are sitting at 433 degree days which is 69 units higher than in 2021. Interestingly, the V-5 stage and accumulation matches closely with the nine year average growing degree day chart from the 2021 UGA corn production manual.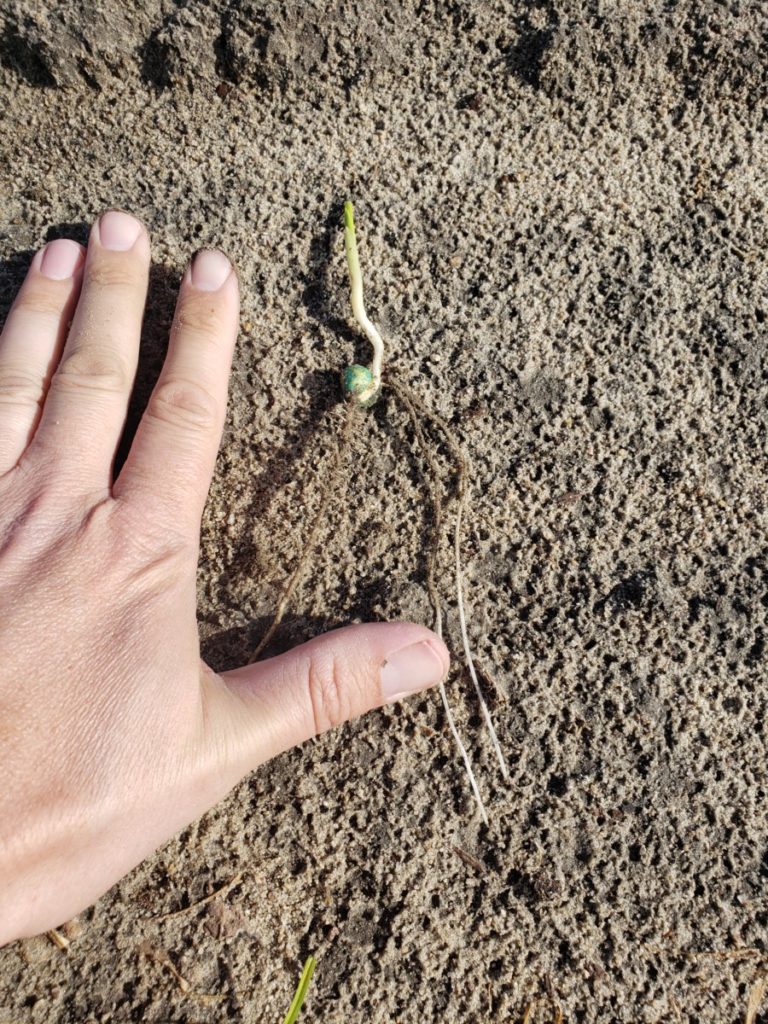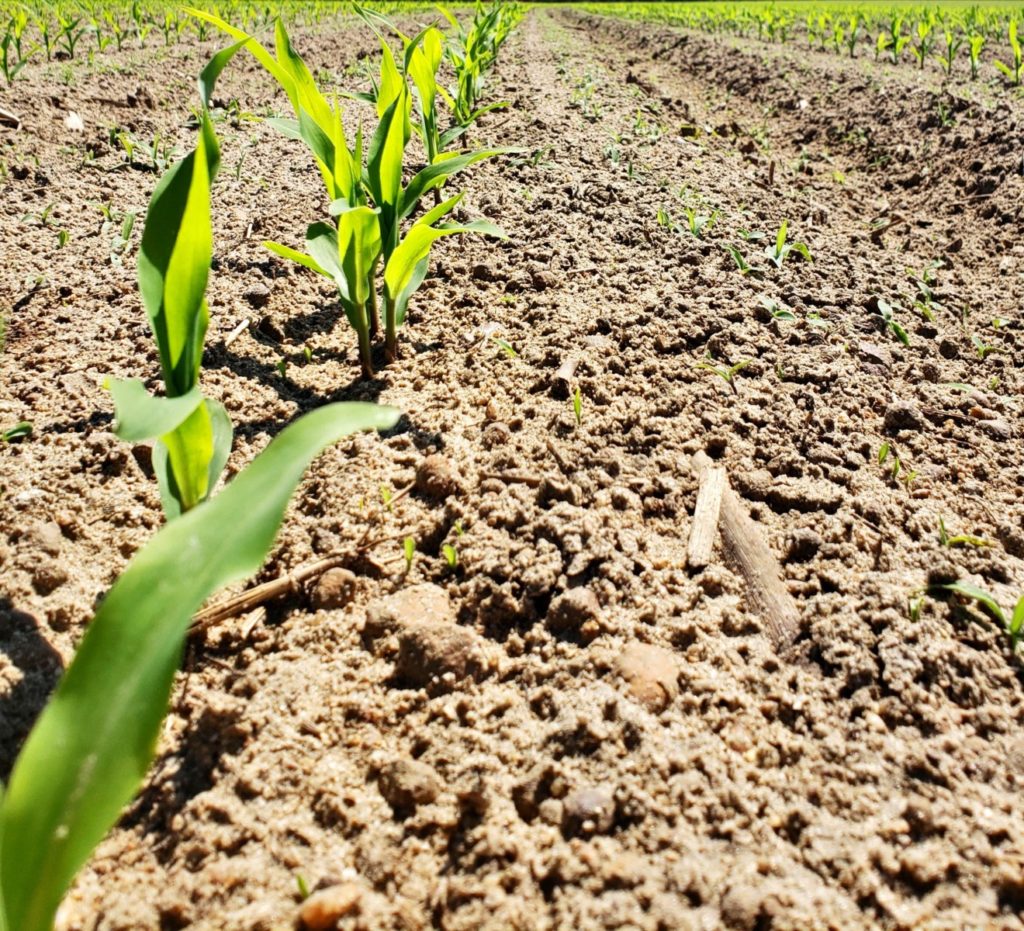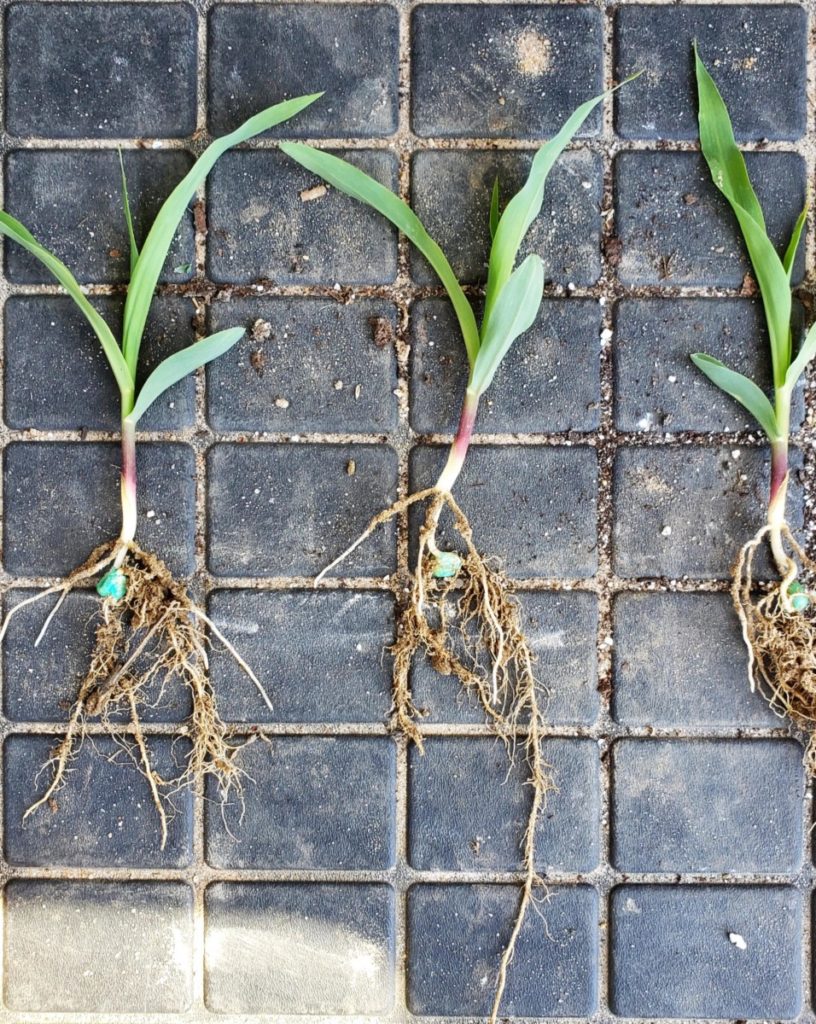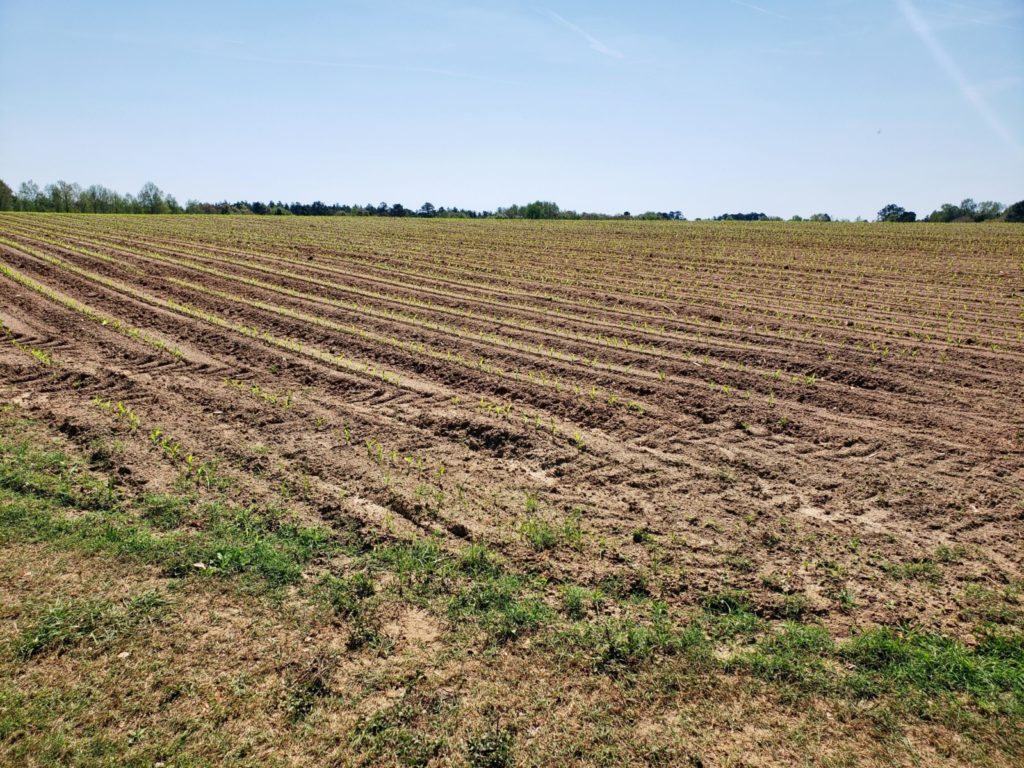 If you have any questions please call us at (912) 557-6724.