Much of this winter season has been warm. Warm enough so that I had forgotten it was winter. However, later this week the National Weather Service is issuing freeze advisories and winter weather advisories for our area.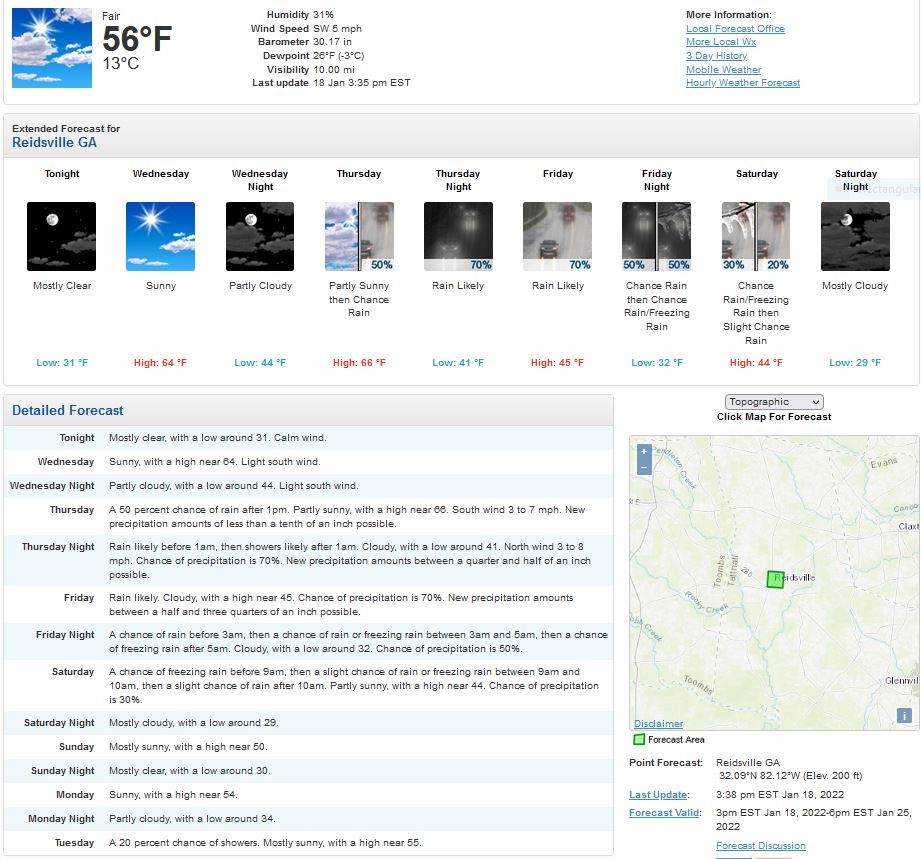 Figure 1. Weather.gov Reidsville, GA forecast.
Looking toward the end of the week, the low temperatures start to dip into the twenties at night. These temperatures can be detrimental to young trees especially those that are in their first growing season, and have not had a chance to achieve dormancy or been hardened off. Since we have had several nights of freezing temperatures many of our trees should be somewhat hardened off. Freeze protection is needed when temperatures are predicted to be around 28F. The temperature, duration, and age of the trees all play an important role in the decision to freeze protect.
Remember to start freeze protecting when temperatures are around 36 F, this will prevent emitters from freezing during the night, and don't stop watering until the temperatures rise above freezing.
Here is a link to a good University of Florida publication on freeze protecting citrus.
Agents in Tattnall, Candler, and Evans as well as faculty and staff at the Vidalia Onion and Vegetable Research Center (VOVRC) have installed several freeze protection strategies on our citrus tree orchard. We are trying to determine the fastest, most economcial, and effective freeze protection system.
We have five different types of freeze protection systems, tree tee-pee, tree defenders, plastic/vinyl wrap, foam, and sprinkler placed near the top of the tree.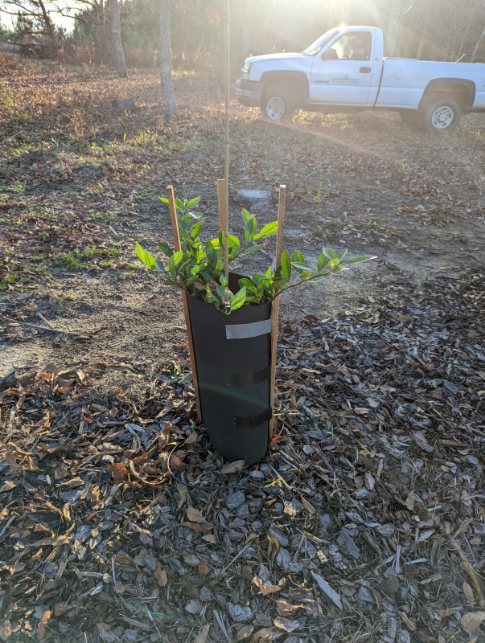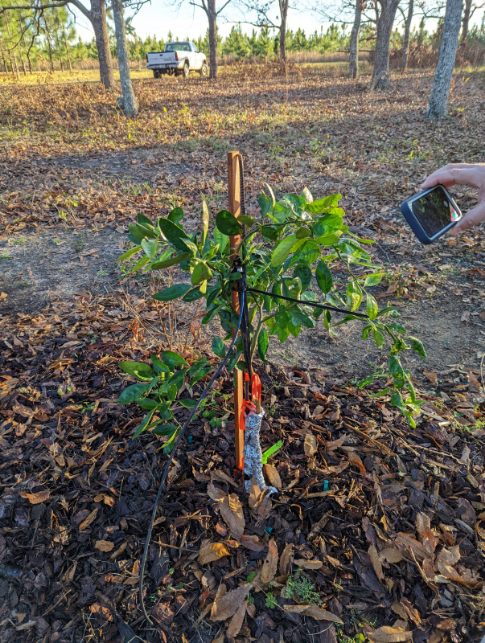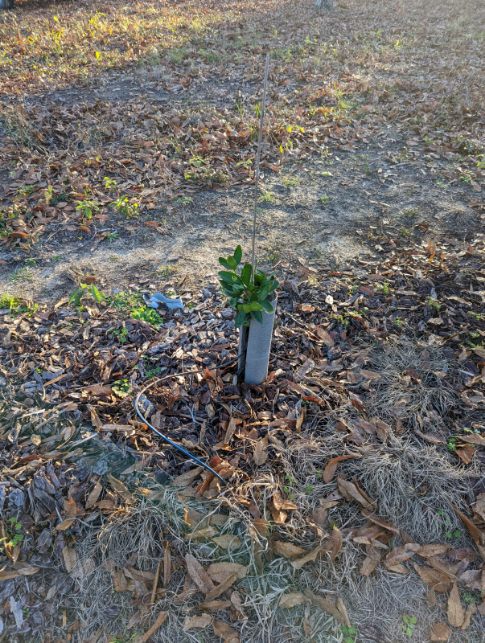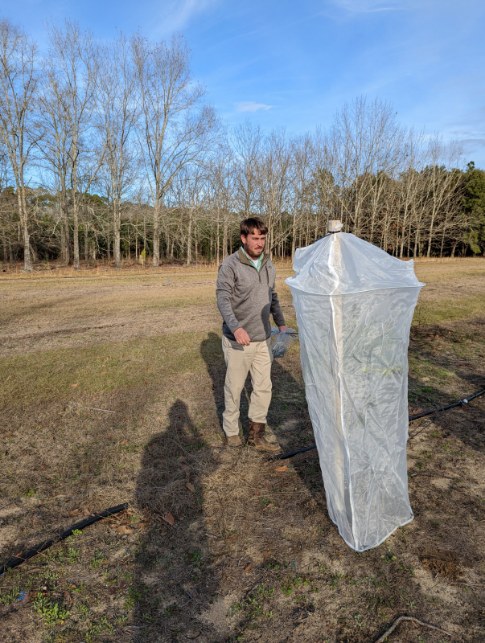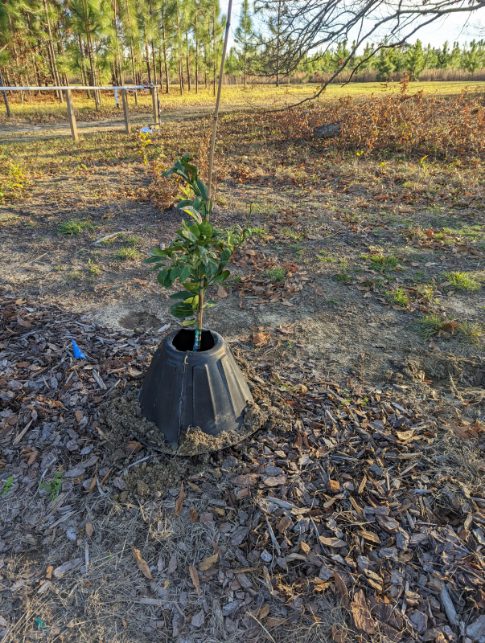 I am hopeful that we can give growers some good advice after this winter season has past. I am just thankful that we are finally having some winter weather!!