We are so happy to have Travis Tankersley, a lifetime native of Madison County, as our new ANR Agent. Travis has a BS in Animal Science and is no stranger to the livestock exhibiting industry because he grew up showing swine, dairy cattle, and goats. He looks forward to serving in a community where he can raise his daughters to also be advocates for the agriculture industry.
In his words:
"I am excited to serve my community as the new UGA Extension Agriculture & Natural Resources Agent for Madison County. I have had the privilege to grow up in the county and now start my own family here. My wife Rachel and I recently welcomed our twin girls Lillian and Conley Jane to the world earlier this year. I graduated from Madison County High School and have a bachelor's degree in animal science from the University of Georgia. My background is full of livestock shows, community service and leadership skills that I look forward to using in this new position."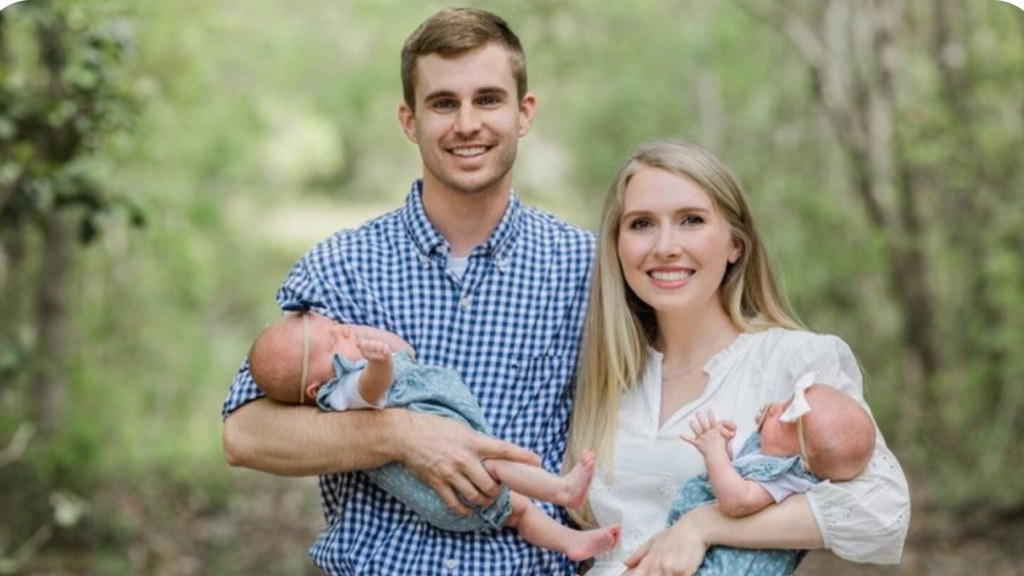 We have a "Meet-n-Greet" planned for Monday, August 7, 2023 from 2-4pm. If you'd like to meet Travis, stop by our office (97 Sunset Drive | Danielsville, GA) and introduce yourself. You can also contact him via email at tlt73907@uga.edu.