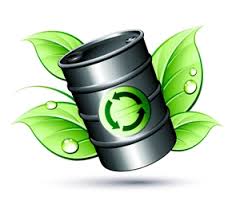 We received a call yesterday, from the Georgia Department of Agriculture, informing us that Brooks County's Georgia Clean Day has been rescheduled.  The new date, set by the Georgia Department of Agriculture, is November 12, 2014.  Also, due to the change in collection date, we will be accepting additional product and extending the pre-registration time frame.  The Georgia Department of Agriculture has agreed to accept approximately 6,000 additional pounds of product.  There is no additional action required by participants that have submitted their information.  If you still need to register for this event, refer to the link below for registration information and  submit application information as  soon as possible.  Please note this change on your calendars and call our office at (229) 263-4103 if you have any questions.
Brooks County Georgia Clean Day
November 12, 2014   9:00 a.m. – 3:00 p.m.
Georgia Clean Day 2014 pre registration form