What comes to mind when you think of summer? Do you think of the beach, the lake, golfing, swimming? Well, we think of camps, leadership trainings, and day trips.
Our summer kicked off with Summer Programs. We had over 25 youth participate in craft club, water events, a safari trip, and a FOODSY series. Five of our 4-H'ers became certified Teen Leaders after a day of training.
We were extremely busy in June with camps and Georgia 4-H events. The month began with five 4-H'ers from Madison County attending Ambassador Training at Rock Eagle. These 4-H'ers were selected through an application process to become Georgia 4-H Ambassadors and trained to lead in specific areas.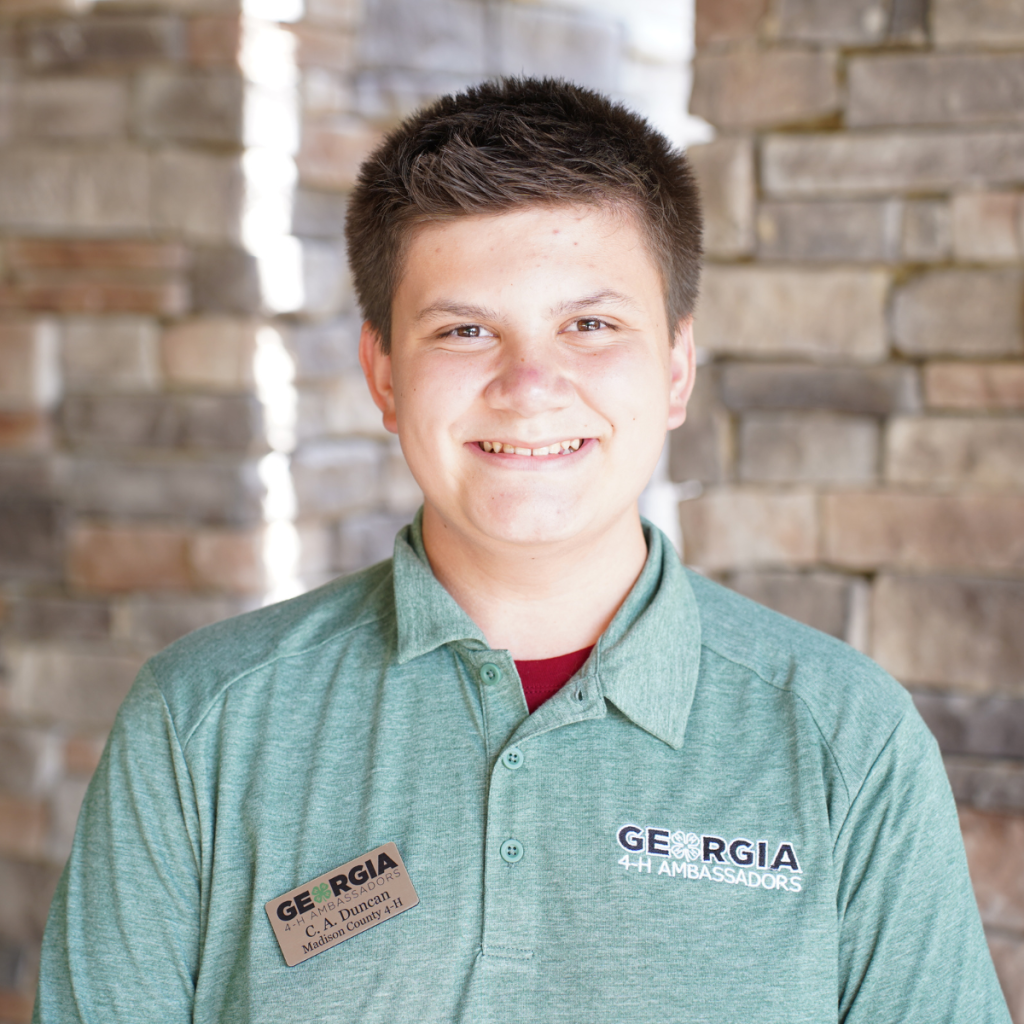 We closed out the month with three Senior 4-H'ers attending State 4-H Council, the constitutional meeting that includes the election of Georgia 4-H state officers as well as competitions and trainings.
What would summer be without camps? Madison County 4-H offered six camp opportunities and had 30 campers overall. Cloverleaf Camp, for 4th-6th graders, and Wilderness Challenge Camp, for 8th-12th graders was held at the Wahsega 4-H Center in Dahlonega. Junior Camp, for 6th-8th graders, was held at the Fortson 4-H Center. Senior EXTREME and Senior Camps, for 9th-12th graders, were held at Rock Eagle. Marine Resources Camp, for 9th-12th graders, was held at the Burton 4-H Center on Tybee Island.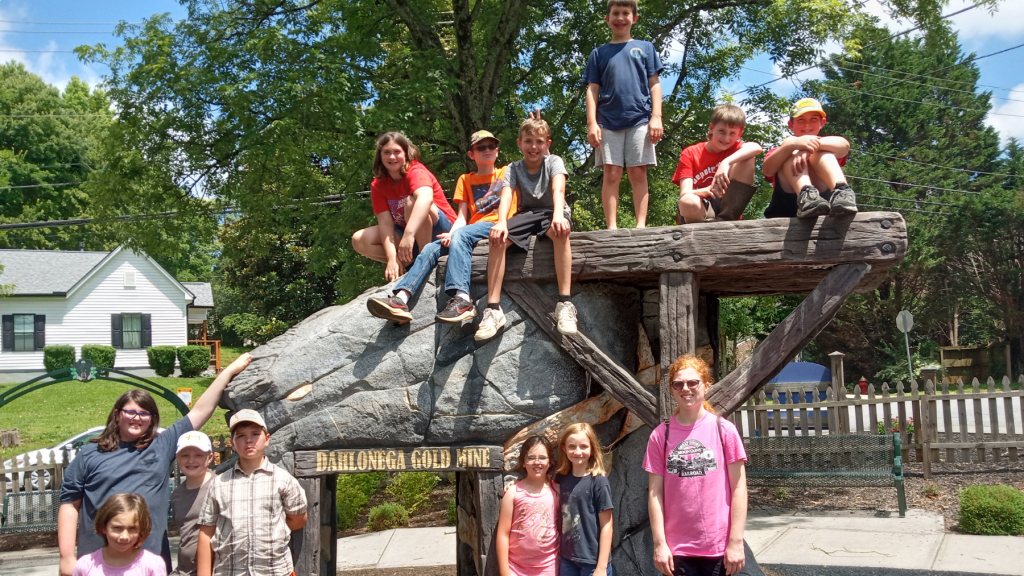 We look forward to the beginning of a new Program Year and 4-H Kick-off!