Georgia 4-H empowers youth to become self-directing, productive and contributing members of society by establishing personal and sincere relationships, learning life and leadership skills, and enhancing community awareness. As part of the University of Georgia Cooperative Extension, Georgia has one of the largest state 4-H programs in the country, consisting of more than 196,000 active 4-H members this past year. The program began in 1904 when Newton County school superintendent G.C. Adams organized a corn club for boys. Today, 4-H attracts students from all areas of interest, not just those interested in agriculture. The majority of participants currently come from small cities, towns and rural non-farms.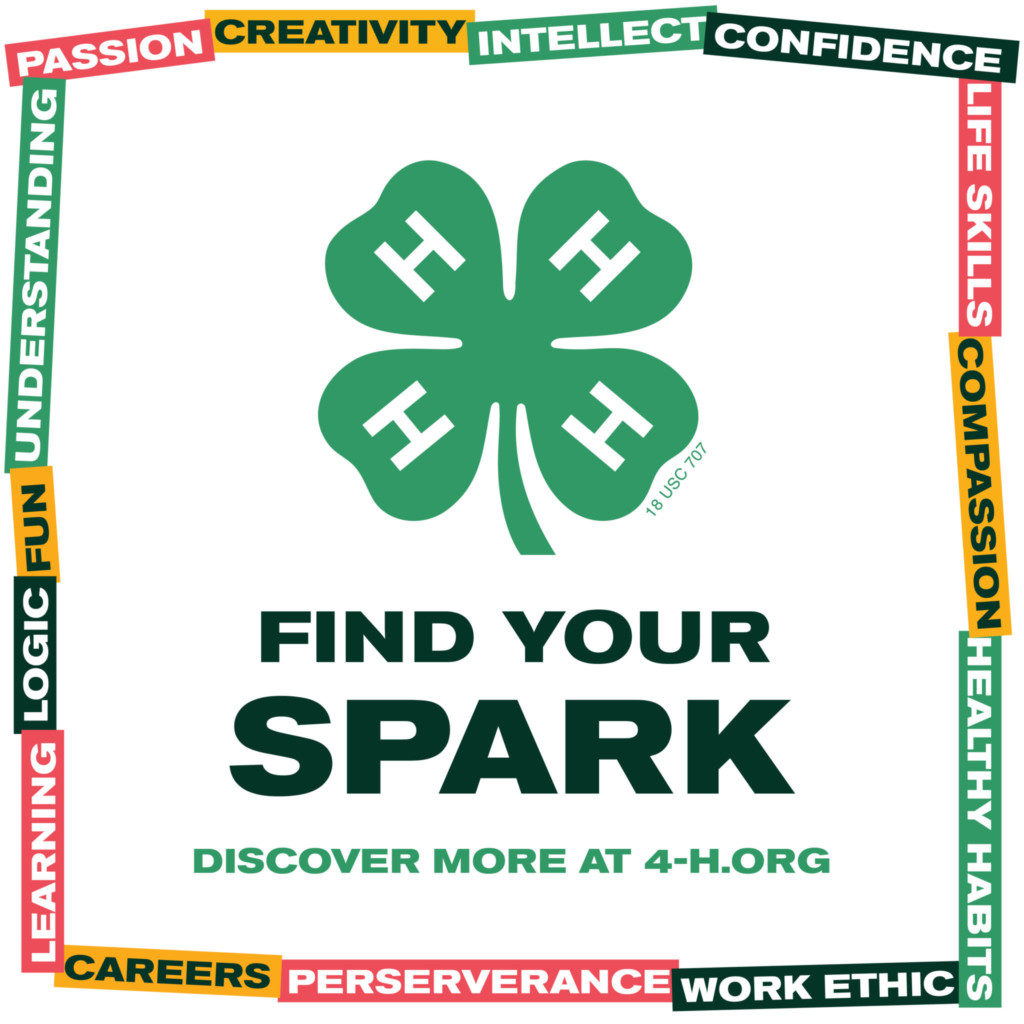 The theme for this year's National 4-H Week, Find Your Spark, is a campaign that was created by the National 4-H Council to rally support for Cooperative Extension's 4-H program and showcase the incredible experiences that 4-H offers youth. 4-H believes that young people, in partnership with adults, can play a key role in creating a more promising future for youth, families and communities across the country. Long County 4-H currently has 290 youth participants. Local UGA Extension 4-H Educator, Shelby Mumma, leads the Long County 4-H program. A video will be produced by the end of this week showcasing what 4-H means to our members in Long County.
"The idea of bringing UGA research and resources to Georgia students through the use of county agents throughout the state was a cutting-edge idea in 1904 and remains vital even today," said Arch Smith, state 4-H leader. "The most important work of 4-H is to help young people become better citizens and enable them to grow into responsible, active adults." Long County youth perform community service, compile portfolios of their accomplishments, and learn public speaking skills through oral presentations. They also learn ways of leadership and citizenship to help them become active leaders in their community. From the Long County Extension Office, Happy National 4-H Week everyone!