Guest Author: Ginger Boatright
Rose Ann Austin, former 4-H member and Program Assistant in Long County, has bequeathed a financial donation to the children and youth of the Long County 4-H Program. Miss Austin, who passed Nov 2, 2022 specified that it was her desire to continue giving opportunities to young people of our county. The daughter of Isaac and Mary Jean Austin, she was born Feb 21, 1963.
Rosie began her 4-H career in 1973 under the direction of 4-H Program Assistant Sandra Morris. She attended many activities such as Horse School, Horse Show, DPA, Cotton Boll, camps and many more local, district and state wide events. She organized horse club events and clinics in Long County. She was elected 4-H Club President in 1978. She attained the highest honor of Master 4-H'er status in the Horse Program.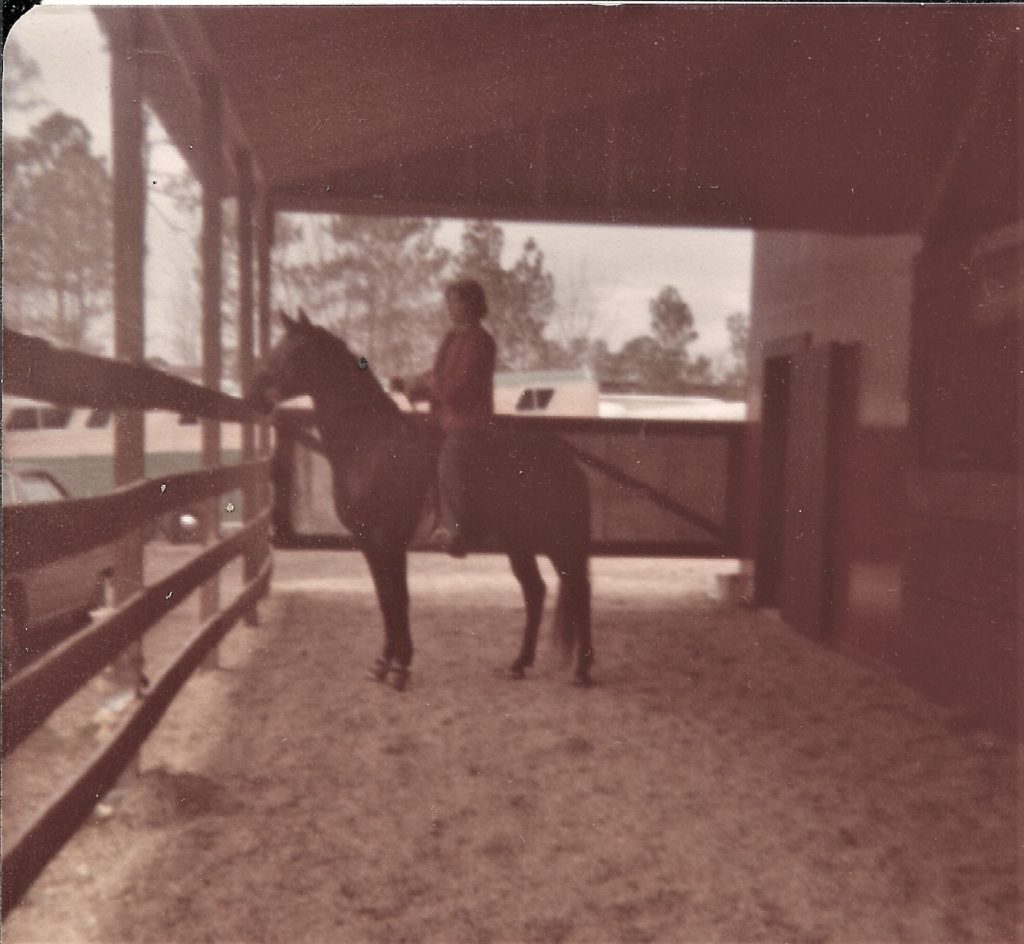 In the years following graduation, Rosie became the 4-H Program Assistant for Long County, employed by the University of Georgia Cooperative Extension Service between 1981-84. Her later career choices included becoming a Game Warden in 1984 with the DNR, then a Georgia State Trooper in 1985 where she served for 20 years before retiring on disability. Her life-long interest in horses led her to become a team-roping champion, not only winning prizes for herself, but coaching others to become champions in their own right.
Ms. Shelby, current Long County 4-H Educator, plans to do an annual camp scholarship with the money received from Miss Austin. "If camp costs remain the same, the donation money should last us roughly 15 years" said Shelby. "I'm looking forward to telling our students about Rosie and the legacy she left on the 4-H program". If you are interested in getting involved in 4-H, contact the office at (912) 545-9549 or email Ms. Shelby at shelby.mumma@uga.edu.