By: Shelby Mumma
Our local county program started hosting monthly Cloverbud Club meetings during the school year yesterday from 3:30-4:30pm at the Long County Extension Office. We will also conduct a Cloverbud Camp Week during the summer with local trips and activities each morning for a whole week. We've gotten asked several times over the past couple months if we have any activities geared toward younger children. I am so excited to actually tell them YES now if anyone else asks! This club and the monthly meetings are open to any homeschool, Smiley Elementary, Faith Baptist or First Presbyterian student from age 4-7 or K-3rd grade. Before the first meeting you attend, interested parents must enroll their student(s) in 4-H for the school year which they can do online.
The September Cloverbud meeting was such a fun afternoon that included a gummy worm dissection, dirt cup snack, fun, a poem, and LIVE worms!
Take a look at all the other Cloverbud Club meeting dates and lessons below: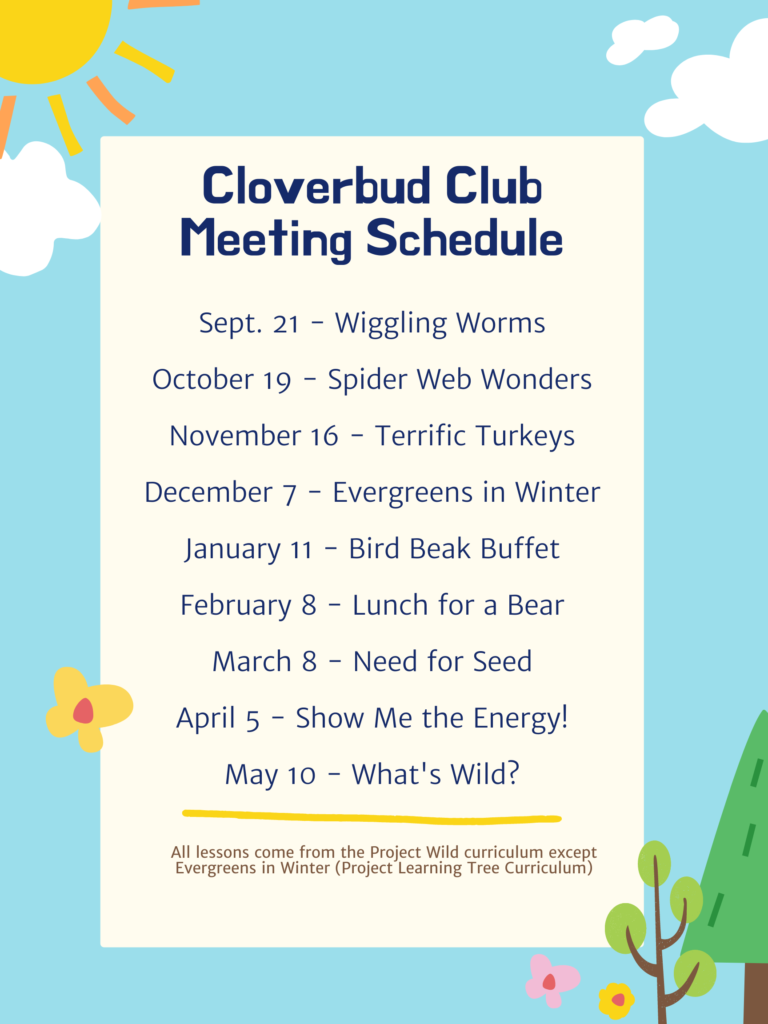 An RSVP form can be found for each meeting closer to the date on our Facebook page or you can call the office: (912) 545-9549 to let us know you'll be there. We do encourage parents to stay/attend if it makes their child more comfortable. This would be the perfect opportunity for your child to learn and grow in a different environment with other friends. You can contact Ms. Shelby by email (shelby.mumma@uga.edu) if you have any further questions about this new program. We hope to see you around the Extension Office soon!