---
Browse the categories below to select a book to "read!"
Check back often to see the new books that have been added!
---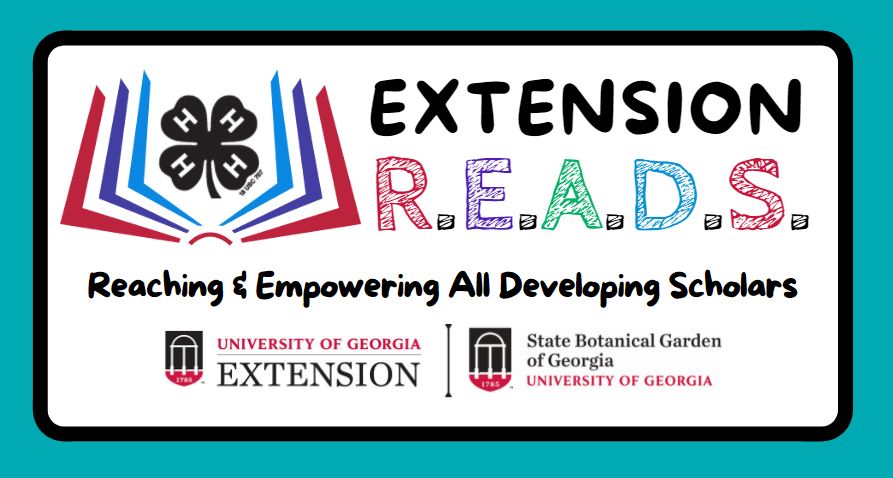 September is Childhood Obesity Awareness Month!
Physical activity and nutritious meals can lead to better overall health for both youth and adults! Reading is a great way to learn new things and get kids excited about trying new, healthy foods. Take some time this month to read a good book with your children and challenge them to add fruits or vegetables from the books into their diet!
Want more information on nutrition and overall heath?
Check out this book written and illustrated by
two Georgia 4-H members!
Clover's DO's and DON'TS of Positive Thinking by Omarion Smart; Illustrated by Corbin Austin
---
Category: Agriculture
Category: Animals
Baby Bear Sees Blue by Ashley Wolfe
Pete the Cat and the Missing Cupcake by Kimberly and James Dean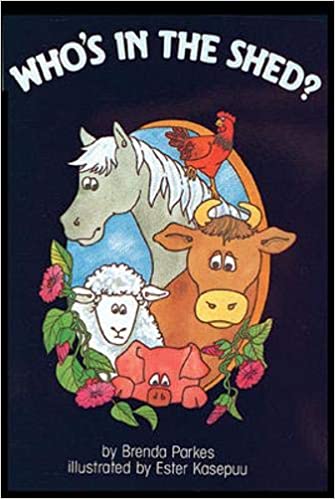 Who's in the Shed? By Brenda Parkes
The King, the Mice, and the Cheese by Nancy and Eric Gurney
There Was a Coyote Who Swallowed a Flea by Jennifer Ward
The Story of Ferdinand by Munro Leaf
The Wonky Donkey by Craig Smith; Illustrated by Katz Cowley
If You Give a Mouse a Cookie by Laura Numeroff
The Puppy Who Wanted a Boy by Jane Thayer; Illustrated by Lisa McCue
Llama Destroys the World by Jonathan Stutzman
Category: Healthy Living
Wash Your Hands by Tony Ross
Who Grew My Soup? by Tom Darbyshire
Germs Journey by Thom Rooke
I Will Never Not Ever Eat a Tomato by Lauren Child
Category: Miscellaneous
Horton Hatches The Egg by Dr. Seuss
Just a Bad Day by Mercer Mayer
Who Took the Farmer's Hat by Joan Nodset
Pinkalicious by Victoria and Elizabeth Kann
The Chicken of the Family by Mary Amato; Illustrated by Delphine Durand
The Monster Who Ate My Peas by Danny Schnitzlerin
The Big Honey Hunt by Stanley and Janice Berenstain
Green Eggs and Ham by Dr. Seuss
The Tale of Three Trees retold by Angela Elwell Hunt
Let's Talk About Camping by Kyle Apple
What to do with a Box? by Jane Yolen
How Do Dinosaurs Go To School? By: Jane Yolen and Mark Teague
---