The Extension R.E.A.D.S team has developed a variety of hands-on lessons and activities for implementing literacy into 4-H programs and other educational settings with youth. Browse the resources below and download them for free! Have a question about one of the resources? Click the "Email Us" button at the bottom of this page!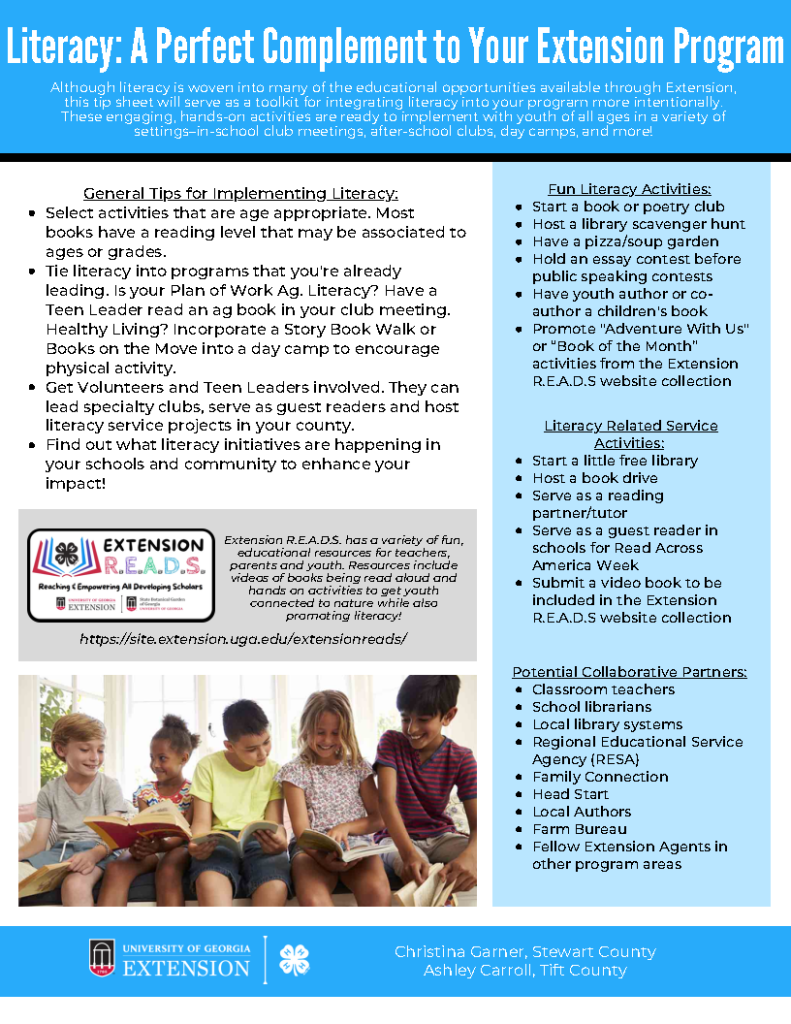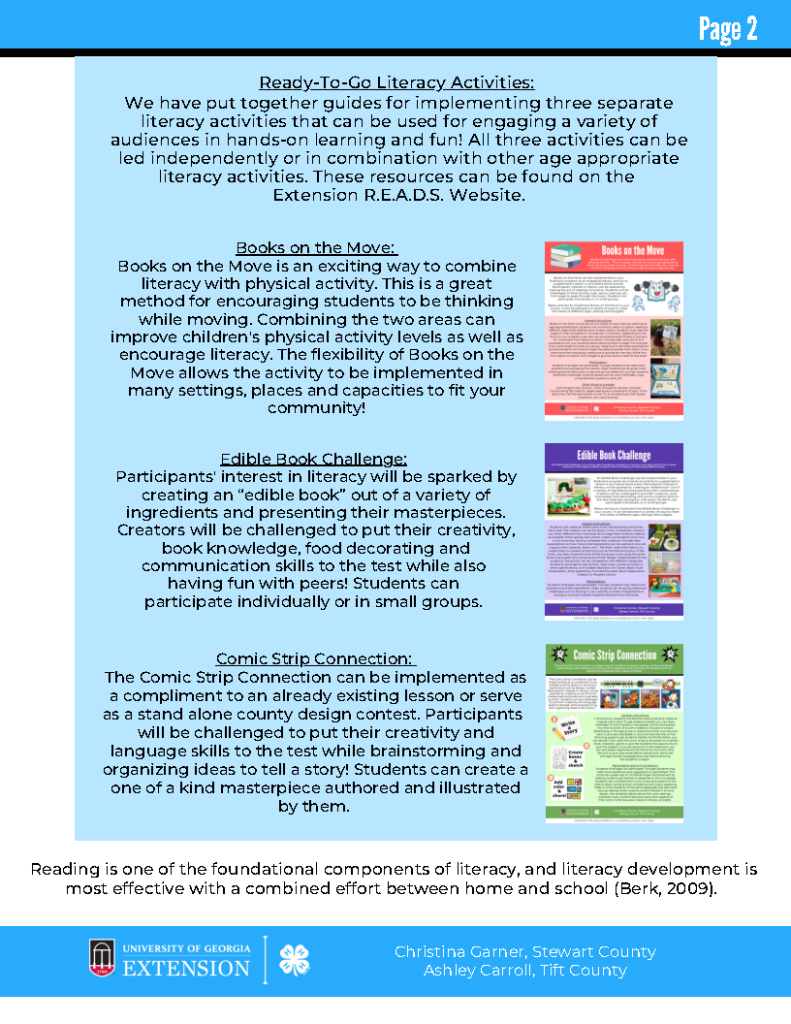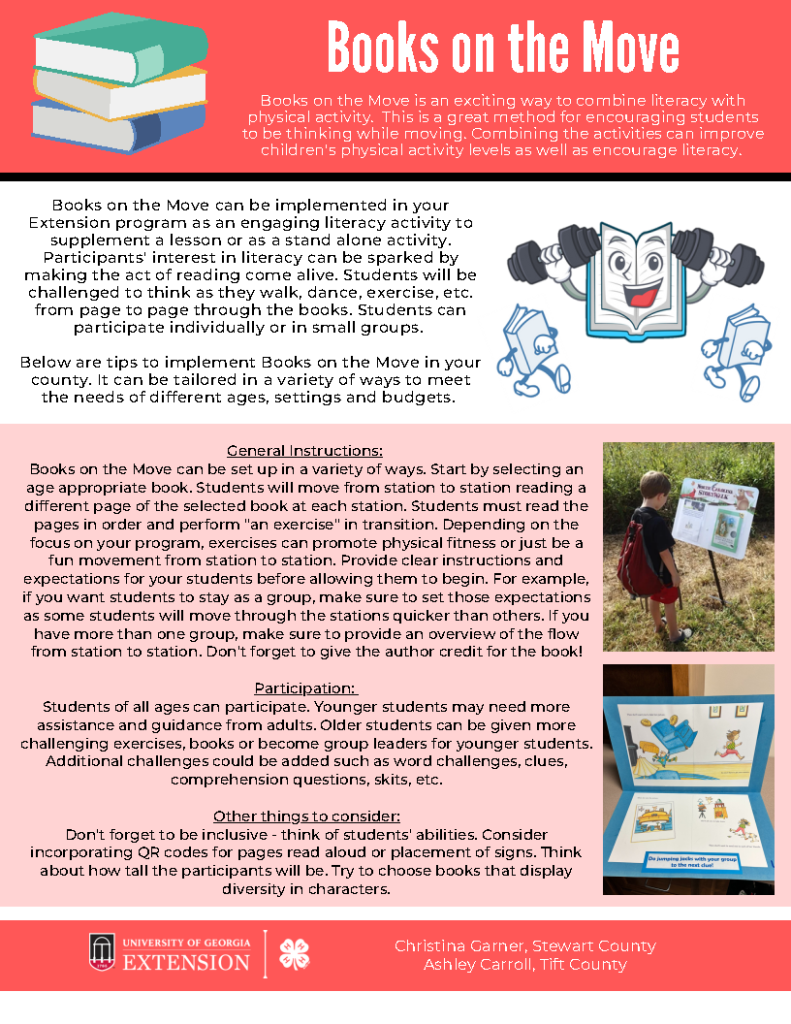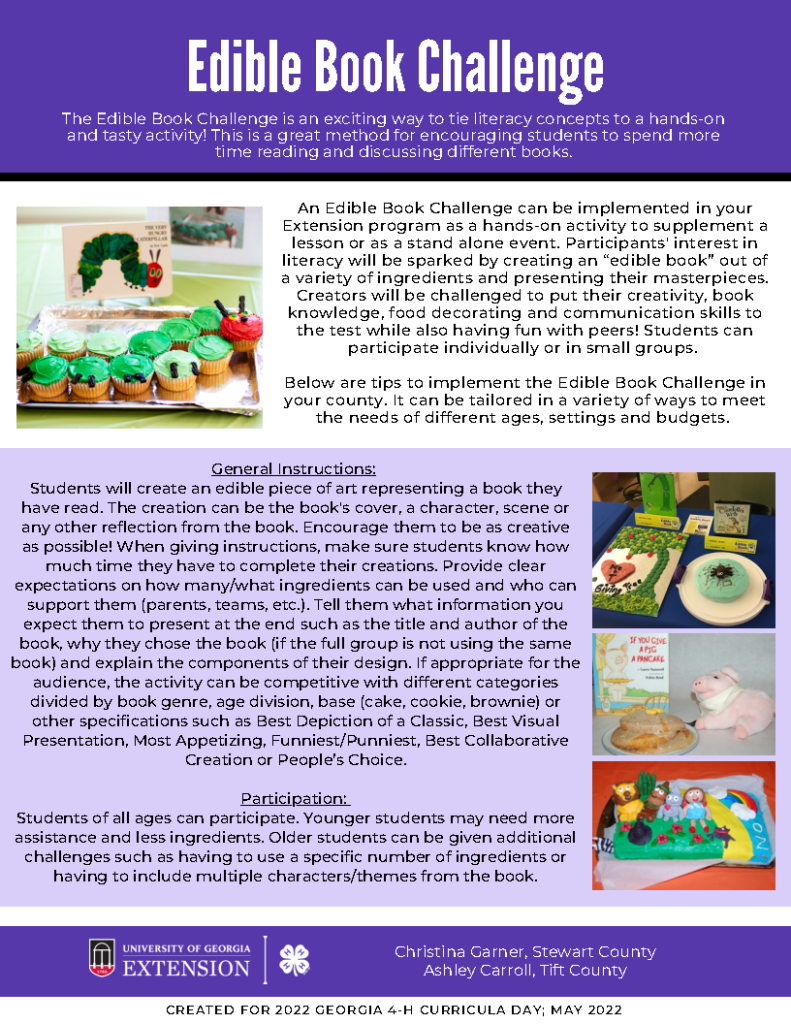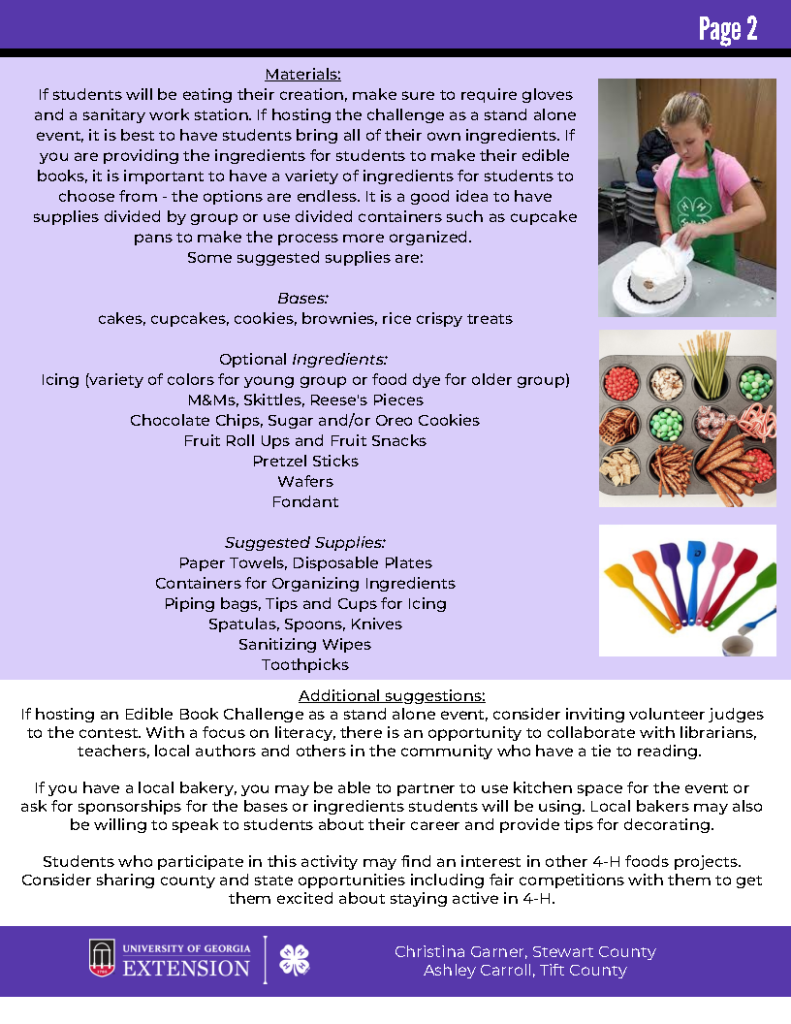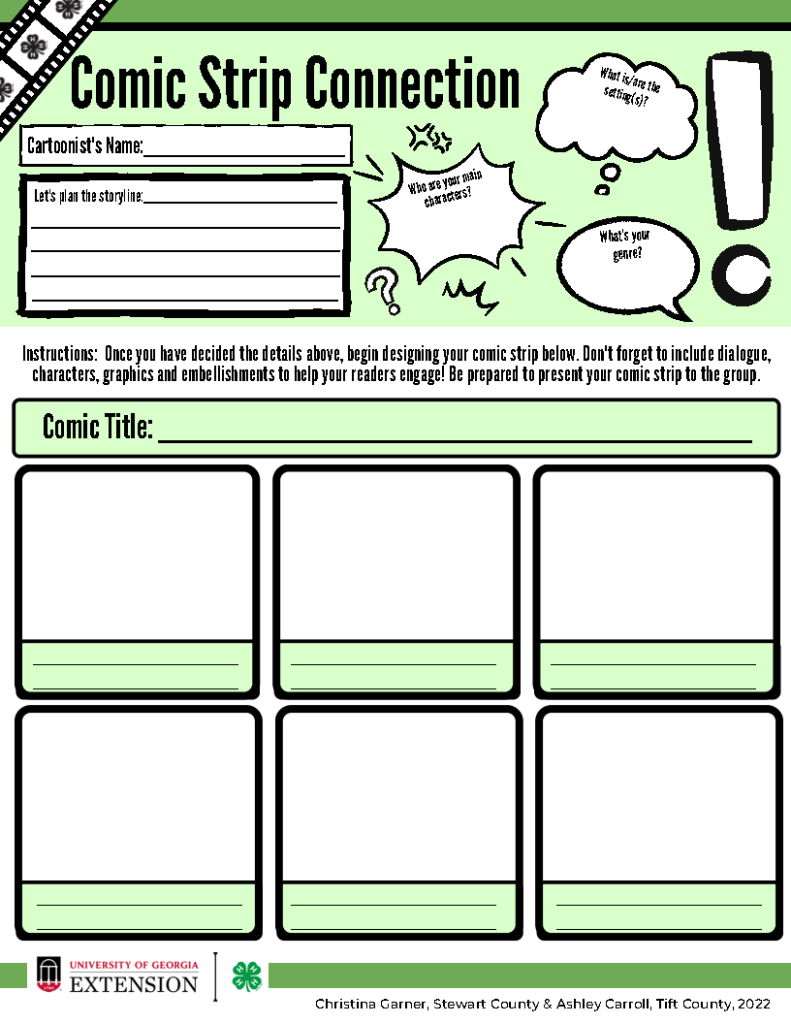 ---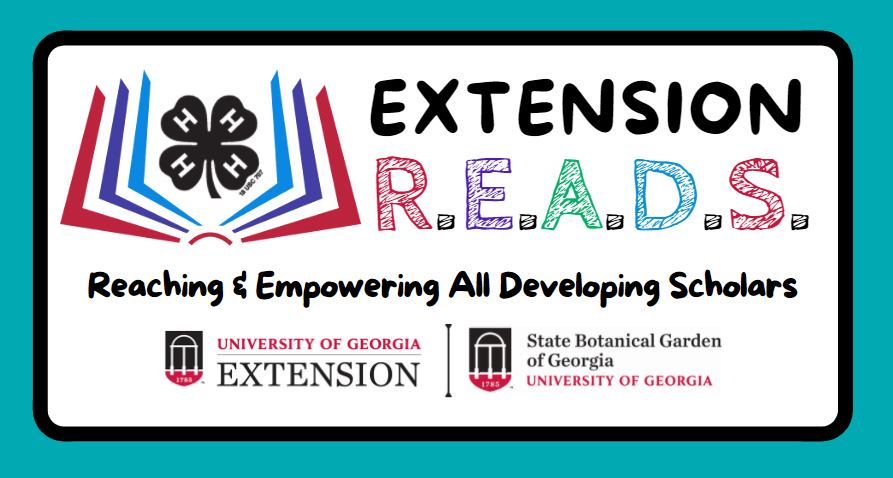 Would you like to partner with us and submit reading videos or other resources to support youth literacy? Contact us!
---
Have a video of you reading a book already recorded that you would like to share? You can submit it to us below!