This page contains a variety of hands-on activities for teachers, parents and youth to dive into! Look around to find resources you're most interested in!
---
---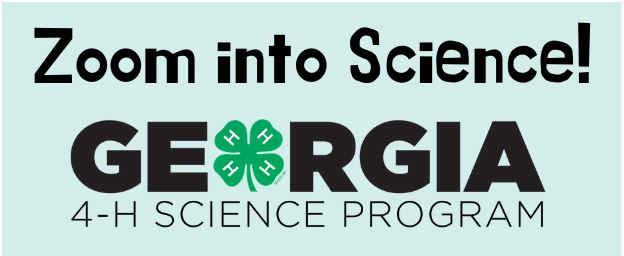 "Zoom into Science" is an educational series offered by the Georgia 4-H program. These online, 1-hour zoom sessions allow participants to learn more from experts in their field as well as being exposed to a variety of science-related careers. Each session ends with a "question and answer" session with the scientist(s), allowing you to directly engage with these individuals. ANYONE can participate; it is not limited to registered 4-H members.
Click on the images below to view the archived sessions!
---
---
---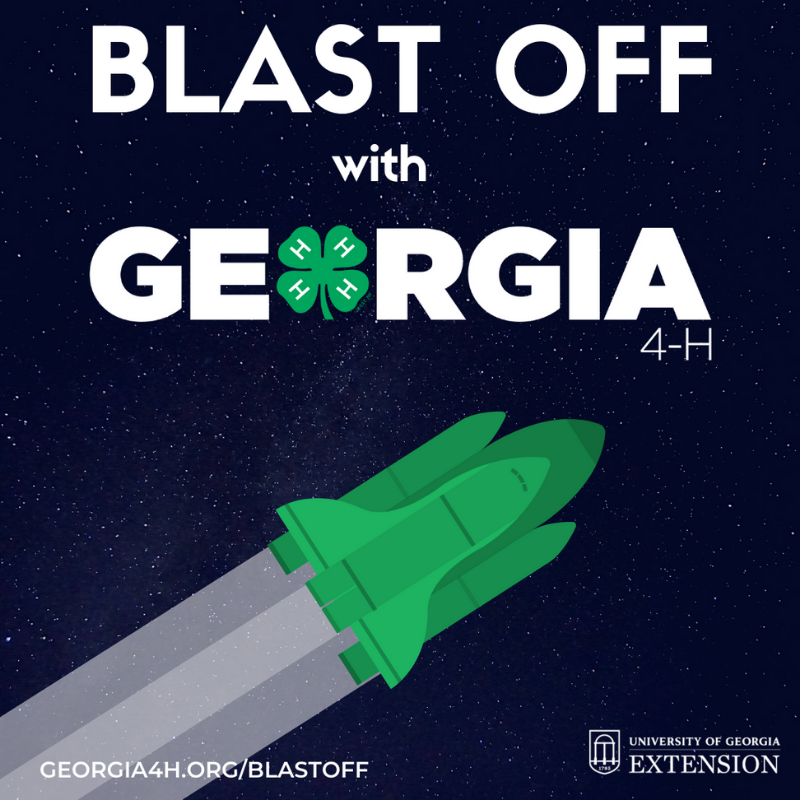 Blast Off with Georgia 4-H on a series of virtual missions from the comfort of your home!