American Dairy Science Association Student Affiliate Division
The Student Affiliate Division of the American Dairy Science Association (ADSA) consists of Student Affiliate chapters across the country. The chapters are local clubs organized at colleges and universities offering courses that pertain to the production of dairy cattle and dairy foods. A local club may be authorized as a Student Affiliate chapter by the Board of Directors of ADSA on petition from a majority of the local club members of ADSA and on recommendation of two professional members of ADSA. Both undergraduate and graduate members of approved Student Affiliate chapters may participate in the affairs and activities of the Student Affiliate Division.
Read about the UGA Dairy Science Club Success at the 2015 National Meeting
!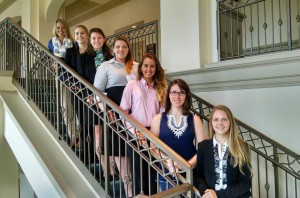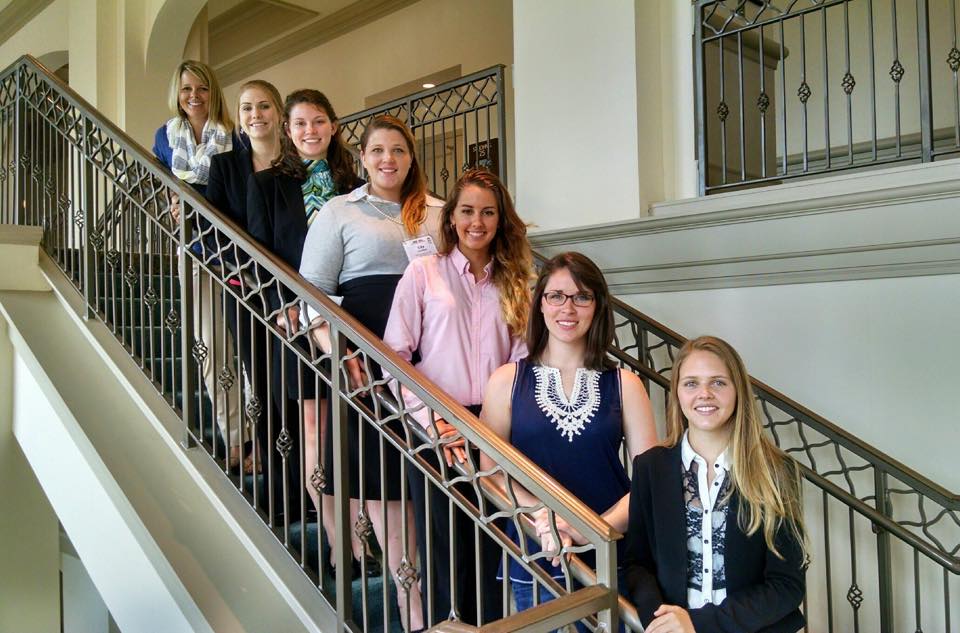 Read about the UGA Dairy Science Club Success at the 2015 Regional Meeting