This is a timely article and update from Dr. Lenny Wells, UGA Pecan Specialist. Pecan growers can check out the UGA Pecan Extension blog for other articles and information specific to pecans. If we can help you at UGA Worth County Extension, just give us a call or stop by to see us.
Sep 17, 2020 | Written by Lenny Wells
Georgia pecan growers were fortunate to have largely escaped any serious effects from Hurricane Sally, which weakened to a Tropical Depression as it moved through the state Thursday evening and through the night of (9/16-9/17). Most growers I have heard from report only minor damage from limbs breaking out, which was already occurring from the crop load, and is expected, as well as a few nuts blowing out. Most of the breakage seems to be not too much different from what we have been seeing the last several weeks.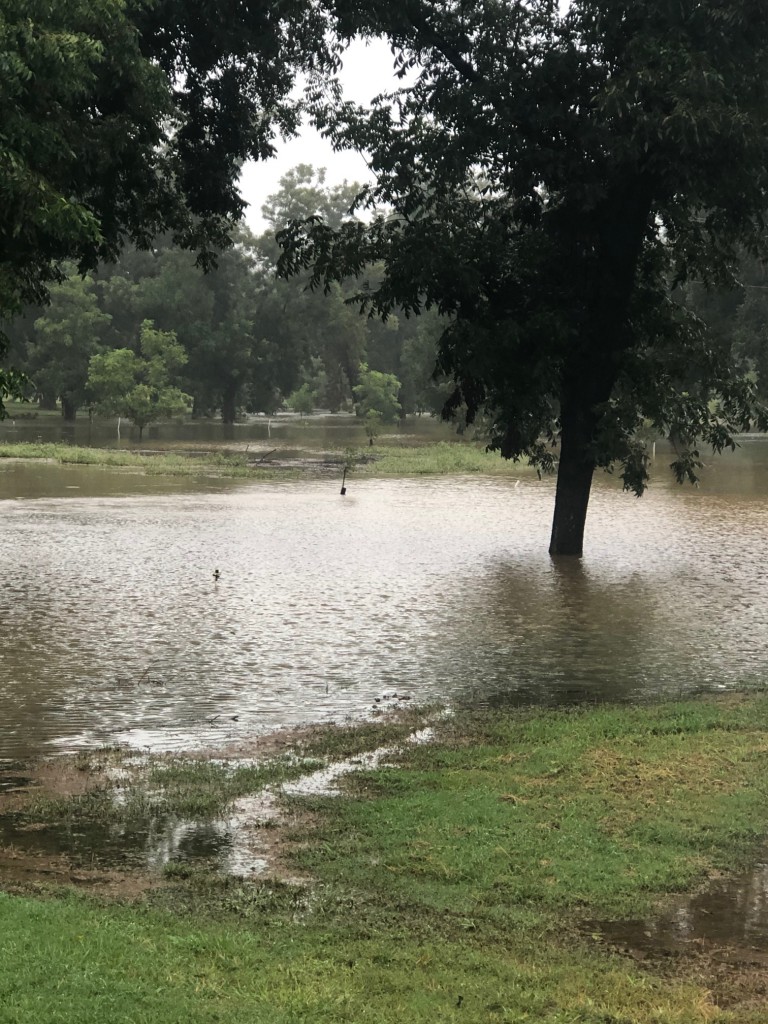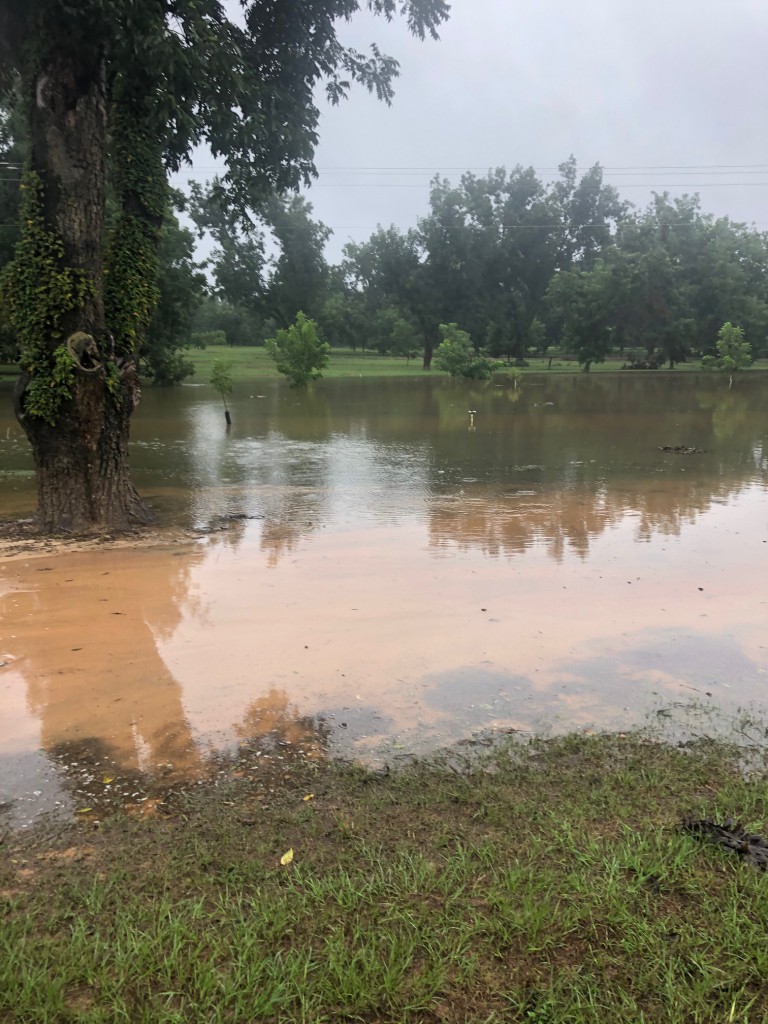 The biggest issues Georgia pecan growers face from this storm is flooding in the orchards as many areas received 6-8″ or rainfall. This may delay some growers getting into orchards in which Pawnees were already opened up enough to begin shaking. Some areas may take a while to drain but the standing water should not harm trees. It will simply make orchard preparations—limb removal, mowing, herbiciding— for the beginning of harvest more challenging. While Pawnees are about ready to harvest in many areas, most varieties are still several weeks away from shaking.
Pecan growers in Alabama were not as fortunate with Hurricane Sally. The storm hit Baldwin County, the heart of Alabama's pecan production, as a strong Category Two Hurricane. Growers and pecan scientists I have spoken with there have said the damage appears worse than Hurricane Ivan, the 2004 storm that devastated the area. Most growers are reporting 25%-75% of their trees down with this latest storm. They received over 20″ of rain and 100 mph winds, which of course laid trees on the ground and shredded leaves and nuts off the trees.