Recent rains through much of the county have helped with crop water needs; and likely with some of the insects problems that are present such as lesser cornstalk borer, aphids, spider mites, and whiteflies. Good growing conditions for the crops right now, and also good conditions for disease to start becoming an issue. Overall, crops are really moving along and look good for the most part. Here are some things to be looking for as we finish out the week:
DISEASES – In corn, the most important disease to consider is southern corn rust; many growers protected the crop when needed, but corn that has not reached the dough stage will still need to be monitored. In peanuts, growers should be on a good fungicide program based on disease risks on their farm – conditions are becoming more favorable for white mold, leaf spot, and limb rot. As cotton begins to bloom, fields should be scouted for possible target spot.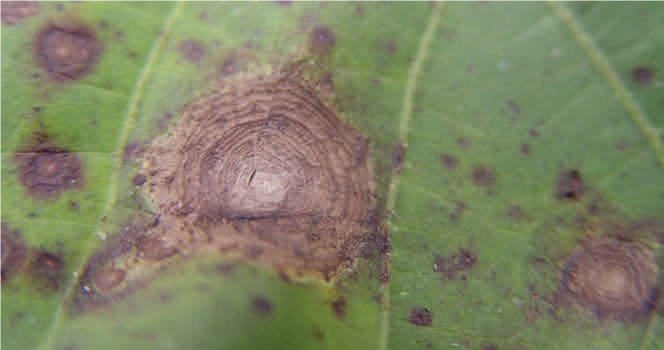 INSECTS – In cotton, aphid numbers are lower in many fields thanks to rains and the aphid fungus has begun to reduce populations. A few fields have met silverleaf whitefly threshold for treatment, but many areas of the county have only a few adults present or do not have them yet (see Updated Information on Silverleaf Whitefly for more info.). Some fields have reached stink bug damage thresholds for treatment. And, some fields have scattered and mild infestations of spider mites.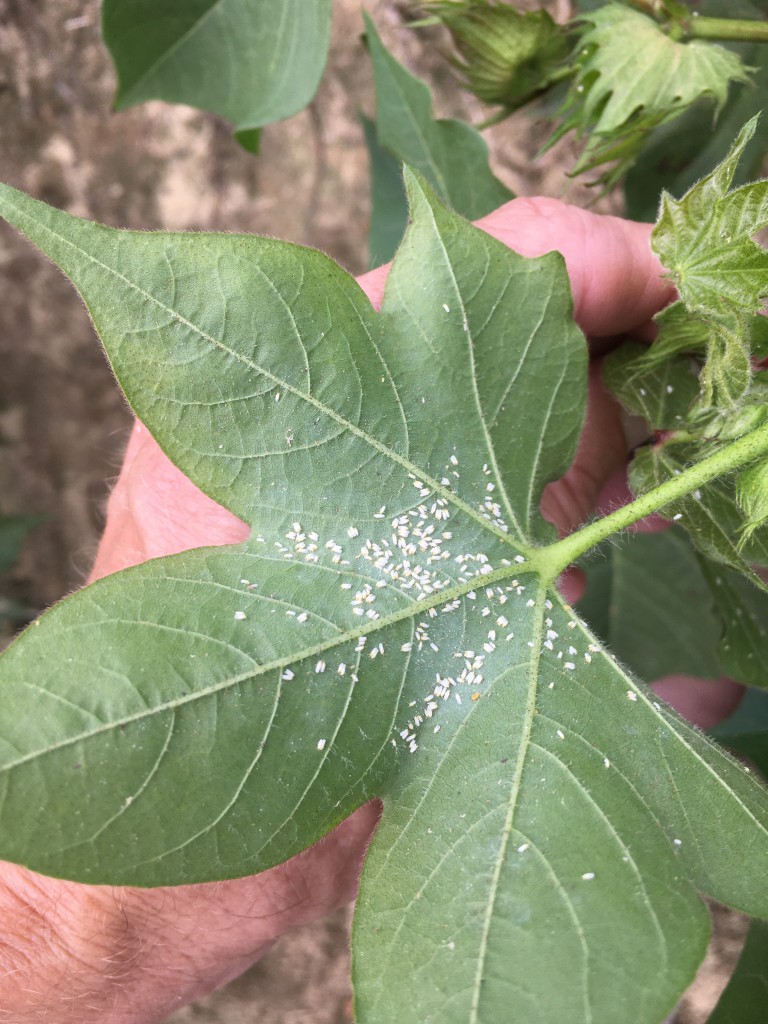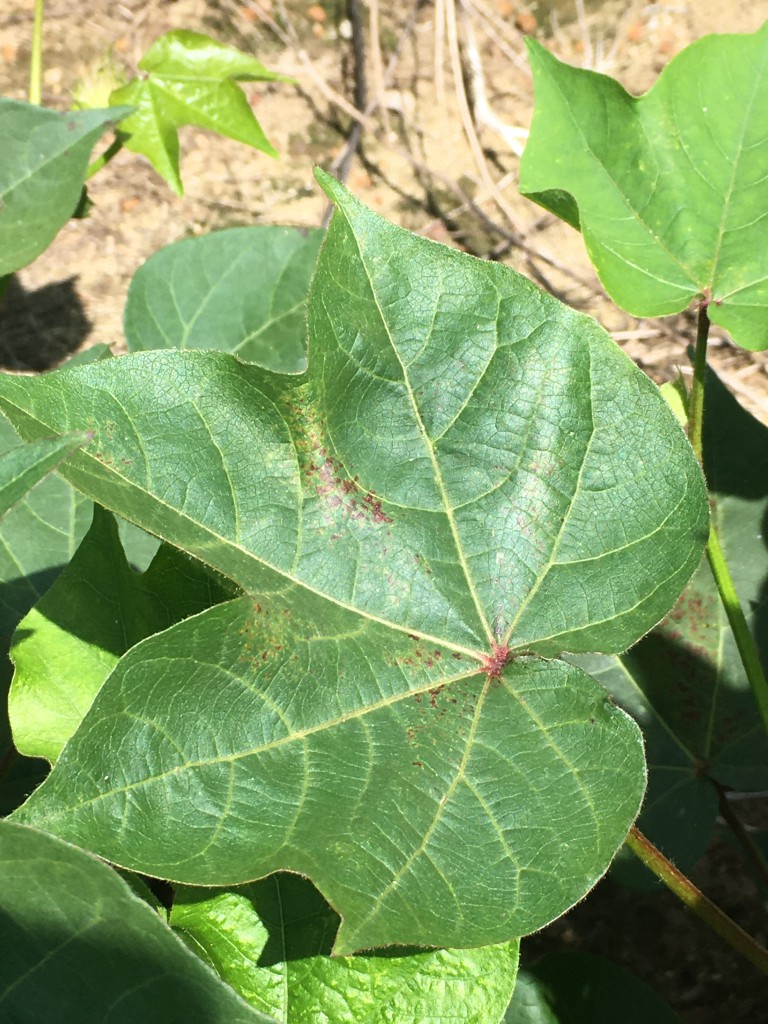 WEEDS – Weed control programs have most fields in good shape, but there are some escaped weeds to be cleaned up. The most prevalent escapes are, you guessed it, Palmer amaranth or pigweed; it will be important to clean these up or hand-weed before they produce seed.
That's all for now. If we can be of assistance to you, contact Worth County Extension!