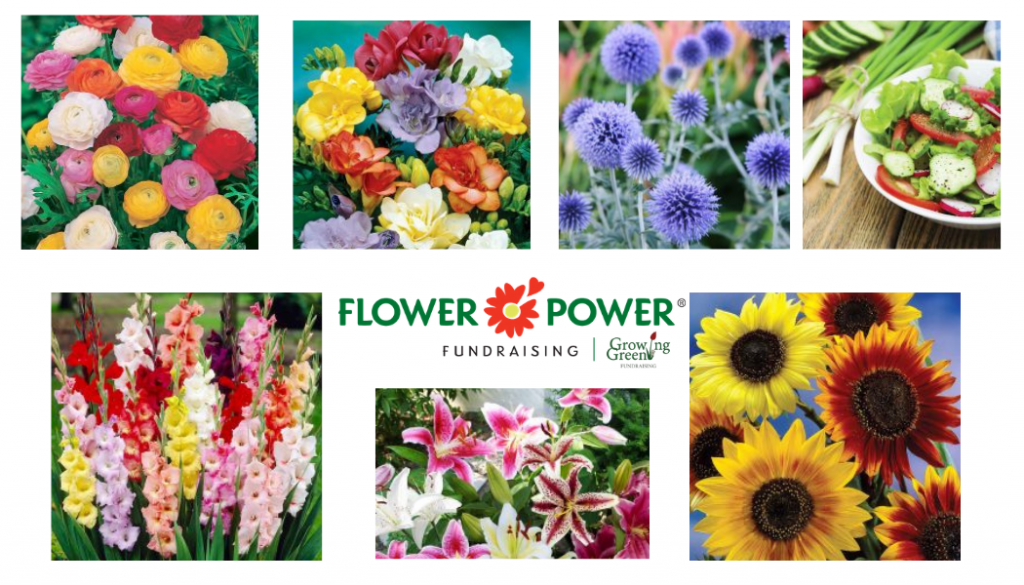 This year, in lieu of our annual tree and plant sale fundraiser, Tattnall County 4-H will be offering an online Spring Seed and Bulb Fundraiser. The fundraiser will feature a variety of Spring annuals, biennials, and perennials in seed or bulb form. Below are a few things you will want to know before ordering from the sale.
Shipping: Orders do not ship out immediately due to the company's shipping schedule. Orders will ship directly to customer beginning on April 1st. Orders placed after April 1st will ship out weekly.
Hardiness Zones: Under the details on each plant variety, you can see a recommended Zone for planting. We are in Zone 8, so please take this in consideration when choosing which plants to order.
Referral Credit: There will be a box towards the very bottom of the check-out page that will read "Give Credit for This Sale To". If someone referred you to the sale, please list their name in the box at check-out. If a specific 4-H'er didn't refer you, please list how you heard of the sale (i.e. Newspaper, Email, Blog, etc.). Youth who are mentioned in the referral box will earn credit towards a 4-H activity of their choice this summer.
How to Order: Orders can be placed online at any time between February 15th and May 10th. Some plants have limited availability, so we encourage you to order sooner rather than later. The website for placing orders is https://tattnall4h.fpfundraising.com
Where do the proceeds go? Profits from this sale will be used by Tattnall County Extension\4-H for operation of the 4-H program, for 4-H educational programs, for equipment purchases, for professional improvement of the 4-H staff and/or for 4-H scholarships. Your generous support helps make it possible for us to continue offering quality programs to Tattnall County youth.
Questions? Having trouble placing an order? Want to find our more information? Feel free to call the Tattnall County Extension Office at (912) 557-6724, ext. 4 for more information.