By: Shelby Mumma
The first week of June was a busy one for us as 8 students traveled to Rock Eagle 4-H Center in Eatonton, GA to experience Cloverleaf Camp for the first time! Students had a blast learning about Native American heritage, swimming, hiking, making crafts, playing games, holding snakes, canoeing, doing archery and being part of the Muskogee tribe. We even walked away as tribal shield winners!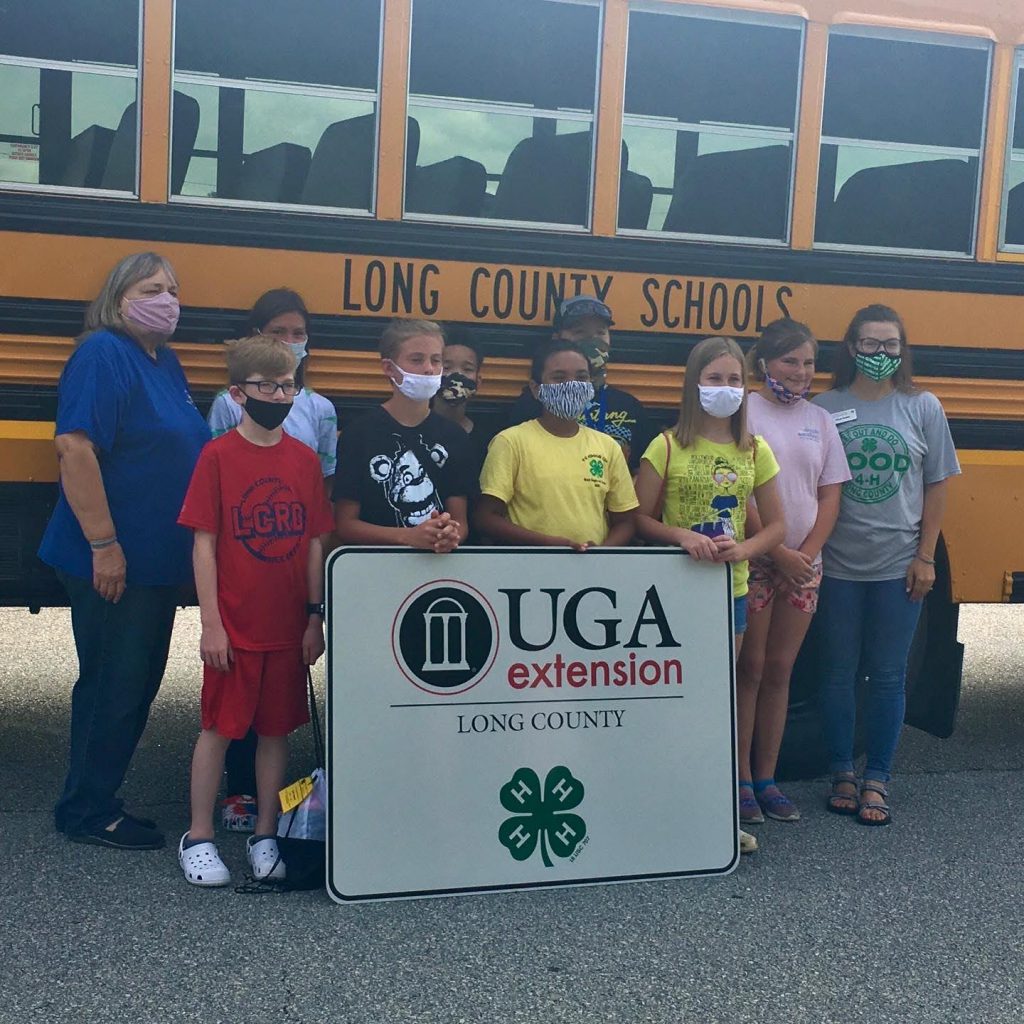 During that same week, we had two Long County 4-H'ers participate in the Georgia 4-H State Horse Show; Jaedyn Stubbs and Hannah Grace Causey. Jaedyn claimed 1st in Pole Bending for the 2nd year in a row! She also got 2nd in Arena Race & ended up placing 7th overall. Hannah Grace placed 2nd in Barrel Racing and ended up placing 5th overall. Great job ladies!
On Tuesday, June 15th, a group of thirteen 4-H'ers ranging from 4th-11th grade took a trip to Bland Farms in Glennville. The CEO along with other staff gave us an amazing tour of their facilities and even let us in their operations room where we could see every onion that was being processed on the conveyor belt. We enjoyed all the staff hospitality and smiles along the way. Long County students were able to gain insight on just how much time, energy, and money it takes to get an onion from the dirt onto our dinner plates!
On Thursday, June 17th, eighteen students traveled to the Burton 4-H Center on Tybee Island. We were introduced to, Ms. Erin-Faye, our awesome counselor and instructor for that day. Long Co. 4-H students enjoyed getting to see all kinds of reptiles in our Herpetology class and then learn about the tides, crabs and snails in the Salt Marsh Ecology class after lunch. We hope all of our students have been having fun on our adventures and are learning something new each day!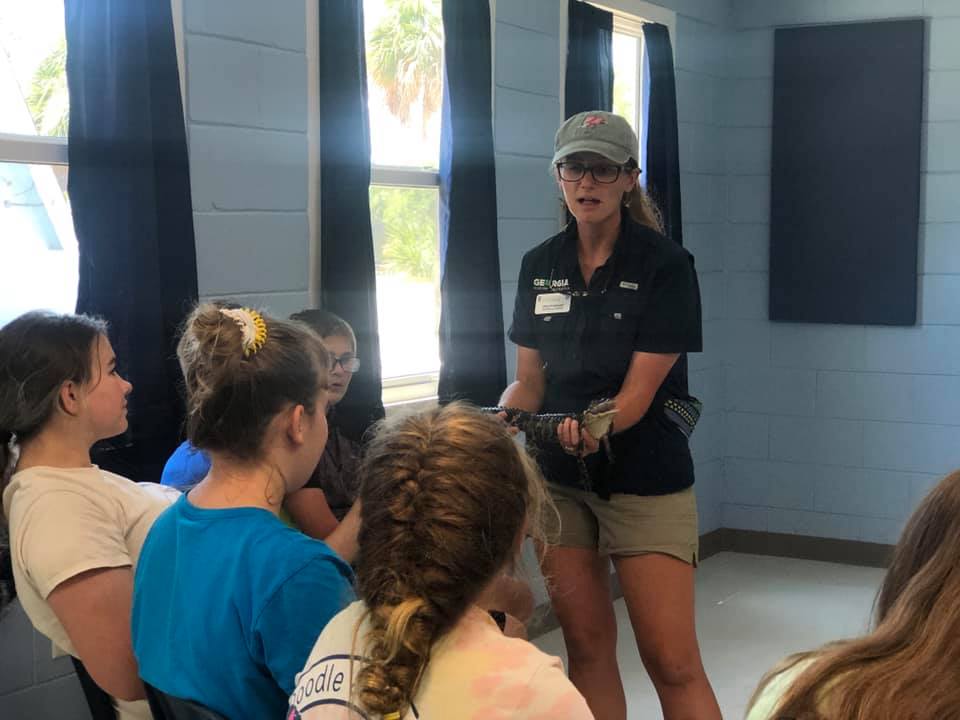 Our DNR Fishing Camp Day was cancelled last week due to the rain and it being an outdoor activity. We plan to reschedule that activity for a later date in July. However, we are still looking forward to our Water Conservation Day in Brunswick tomorrow and the many other summer activities we have planned for the upcoming month. You can view pictures and follow along with us on our Facebook and Instagram at @LongCoGA4H . We encourage you to continue to spread the word about 4-H in our community & send any interested students our way – there is always opportunity for all!