Wildcat on a Wing Winery:
Local artist and businessman, David Boone has done many things for a living from working on oil rigs in the West to creating beautiful birdhouses that he and his wife, Julie, have sold all over the country.  They began selling their artistic birdhouses in 1989 at various shows and festivals around the country.  At these shows they were able to meet other artists, blacksmiths, and craftsmen and the idea to create an art gallery was born.  Their art gallery, Wildcat on a Wing was opened in 1996 and features original, handmade pieces from artists across the U.S. and Canada.  Now they have expanded and have planted approximately four acres of vineyard and are constructing the first winery in Cherokee County.  When completed later this year, Wild Cat on a Wing will feature a full winery, tasting room, and art gallery.
https://www.wildcatonawing.com/html/about.htm
---
About  David
How long have you been in Cherokee county?
44 years now, my parents moved to Woodstock when I was nine years old.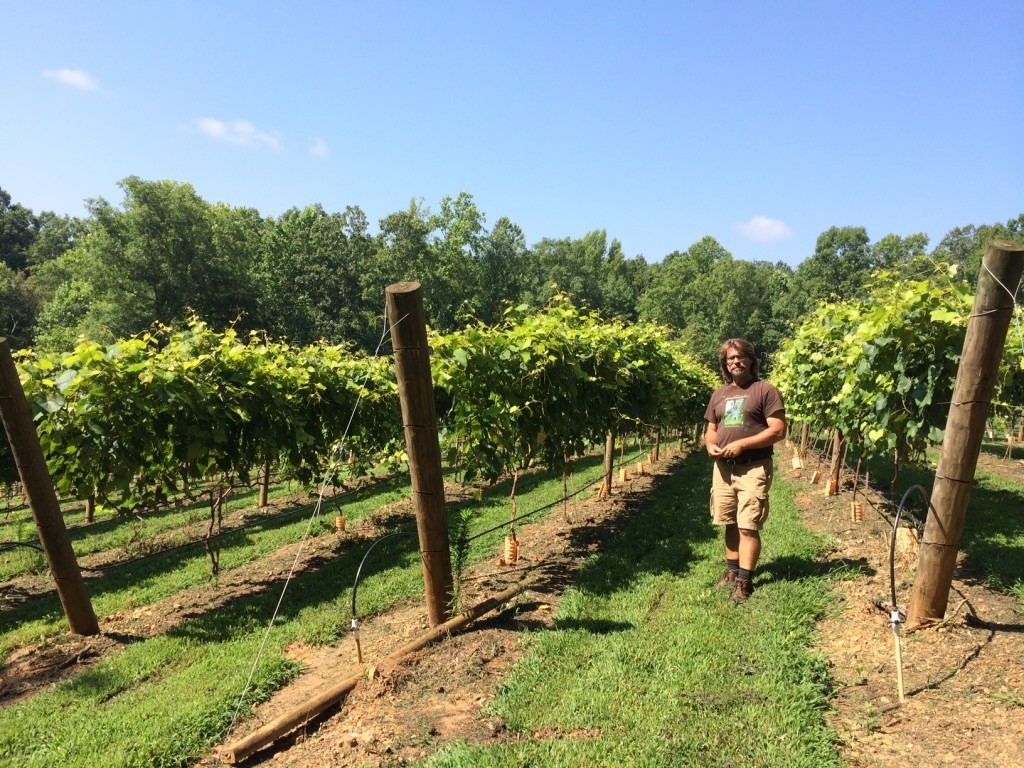 Favorite Music:
I listen to a little bit of everything; a musician I really like is Mark Knopfler
Book your currently reading:
Backyard Vineyard
Things you enjoy after work:
Having a small business and now the vineyard our lives are pretty consumed with what would be considered work.  Julie runs the gallery and I'm either in the vineyard or in the shop so it is always nice when we sit down together in the evening and catch up with what the other one had going on.
Favorite Tool:
Farm Tractor
How did you get started?
I started a test vineyard six years ago with seven different varieties and chose the ones that grew the best and made the best quality wine.
Most challenging part of your job?
The learning curve of growing a new grape variety.
What do you enjoy most about your job?
I love being outside, staying busy and working with my hands and what I do allows me to do that.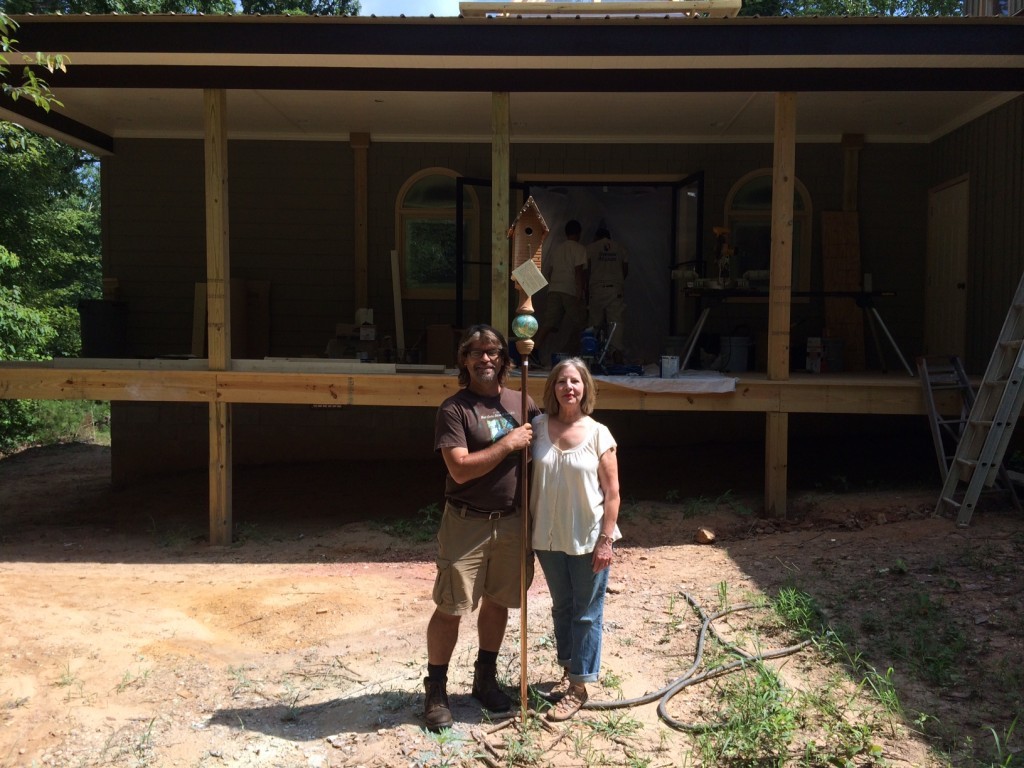 *The interview series posts are strictly a way to connect with and promote local growers, producers and individuals involved in agriculture and natural resource endeavors.  It does not imply endorsement of their products or services, nor criticism of similar firms not listed.