Media about Cultivating Connections 2022
Society for the Anthropology of Food and Nutrition: Food Anthropology Blog: In case you missed it: Cultivating Connections 2022
CAES Newswire: UGA-hosted conference explores the link between agriculture and access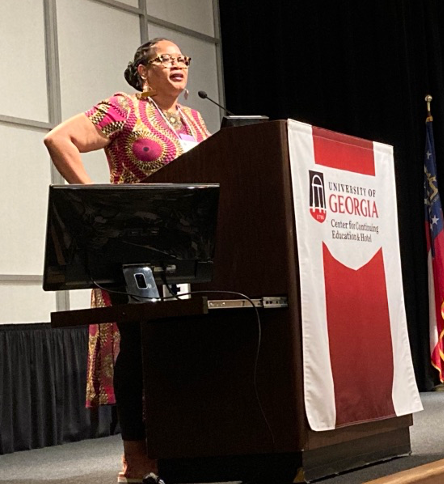 View the Gather Panel Discussion here:
Exploring Interdisciplinary Careers in Sustainable Food Systems –
Panel Discussion
Missed the event? Check out the recording here and make sure you are receiving the Sustainable Food Systems Initiative announcements to stay up-to-date on future SFSI events! Email sustainag@uga.edu to be added to the list-serv.