Looking for Continuing Education (CE) hours this fall? The Georgia Master Gardener Association (GMGA) is offering their annual conference in Augusta just a short month from now. A day-long conference is a great way to earn 7 hours of CE all at one time!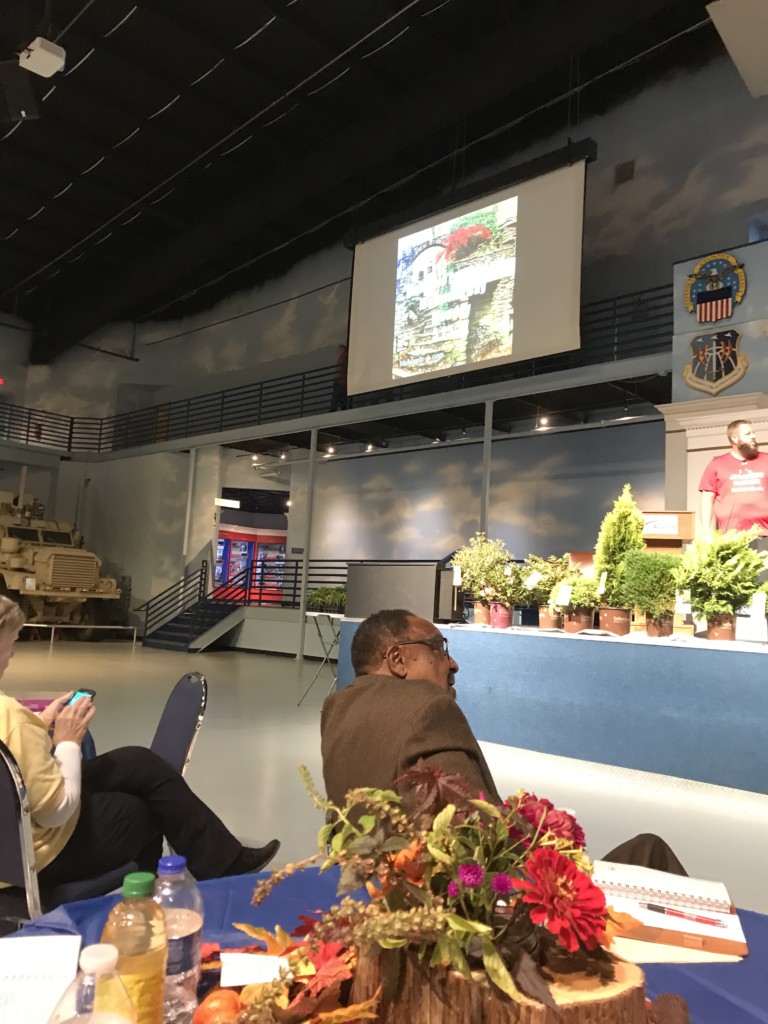 GMGA has lined up an excellent agenda for the day. Stan Byrdy will be speaking about Fruitland, his latest book to be released later this year. I have long held a deep curiosity about the nursery business that began in Augusta, so I look forward to hearing what Byrdy has to share (too bad that book isn't ready yet!!). Plenty more horticultural information promises to come from Susan Meyers of Monarchs Across Georgia, and Andy Cabe, Botanical Garden Director at the Riverbanks Zoo and Garden. And who could resist a nurseryman? Ted Stephens of Nurseries Caroliniana will round out the speaker lineup.
What makes this CE? First, it is an opportunity to hear from horticulturalists from around the state and region. This gives you a valuable perspective on plants and the industry that will help you understand clients who approach Extension for horticultural answers. Second, it is a source of horticultural information to refresh and expand what you know. Since learning is something that we all enjoy and get excited about, we usually enjoy CE events! Third, attending a conference is an opportunity to immerse yourself in horticulture. Perhaps I should have listed this first — this is what I enjoy most about the GMGA conference. An entire day to just soak in all things plant-related (and did I mention there are vendors and a silent auction??).
I am looking forward to enjoying the October conference and hope to see you there, too! For conference information and registration, visit the GMGA website.