Well, Hurricane Idalia has come and gone, leaving a swath of storm destruction behind it. I hope you and your loved ones are safe—that's the most important thing.
Reports are saying the most severe damage in Georgia is in the south central and south eastern counties—but winds and flooding caused damage in lots of places outside of those counties as well.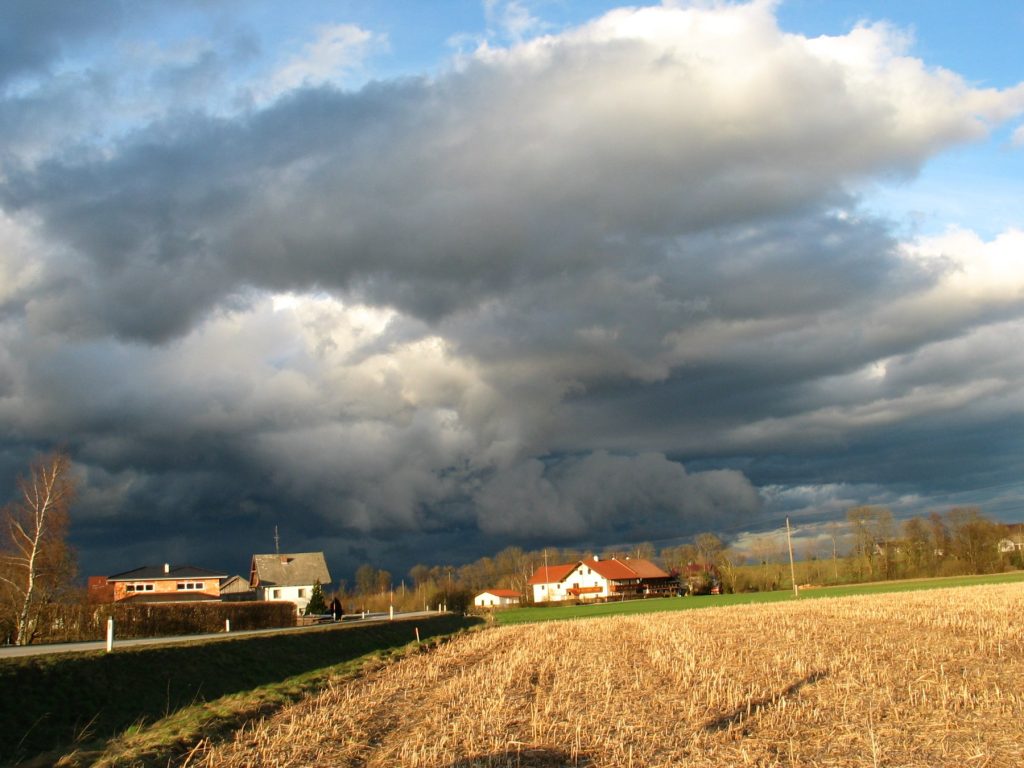 And even if you didn't get damage, the stress of not knowing and waiting to see what the storm would do is huge—don't underestimate what that does to you.
Coping After a Disaster
After this storm I know many of you will be talking with insurance adjustors, repair people, FSA, etc. Please also remember that you need to stay strong to deal with all of this, which means taking care of yourself.
The CDC has some very helpful steps you can take for coping after a disaster
Take care of your body: Remember to eat, sleep, and avoid coping through alcohol and tobacco
Connect with others: Talk with your support system about your concerns and how you're doing
Take breaks: No one can go 24/7; make time to unwind
Stay informed: Check trusted sources to get good information, and remember that during a crisis not all information on social media is reliable
Avoid too much exposure to news: Take breaks from watching, reading, listening to news stories. At some point you are not learning anything new, and the works and picture are simply upsetting and exhausting
Seek support if you need it: if you're finding it hard to function for several days or weeks, contact a support person—your doctor, clergy, or a counselor. Remember you can always call or text 988 (Crisis Lifeline)
Helping Children
Those of you who have or work with children may be wondering how you can help them after the storm.
Here's what the CDC recommends for helping children cope with a disaster :
Talk with them: Share age-appropriate information, reassure them, answer questions and clarify rumors
Set a good example by taking care of yourself
Limit their exposure to media and social media coverage of the storm
Remember that Extension has lots of resources as well.
Take care of yourselves, and take care of each other as we all work through the aftermath and continue to thrive.