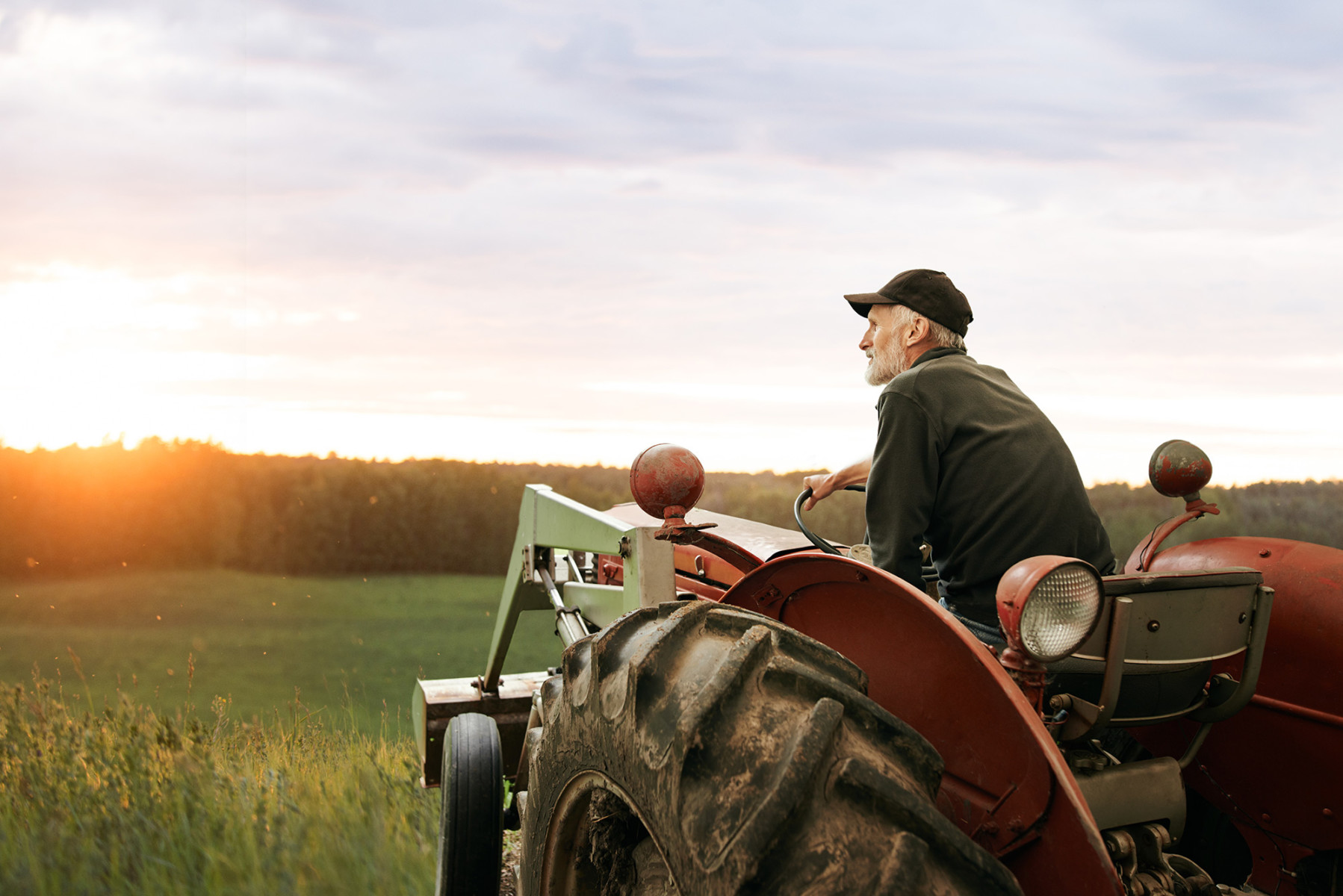 You are the most important asset to your farm.
We all know farming is a tough and stressful job—and we know that a thriving farm needs a healthy farmer. In this blog I will be providing quick tips and tools for farmers and farm families to manage stress, stay healthy, and thrive, as part of the Rural Georgia Growing Stronger initiative at UGA.
If you have ideas or suggestions for topics, I'd love to hear from you. You can email me here.
If you or someone you know is struggling or in crisis, help is available:
988 Suicide & Crisis Lifeline: Call or text 988 or chat 988lifeline.org
If you are in Georgia, you can call the Georgia Crisis & Access Line (GCAL): 1-800-715-4225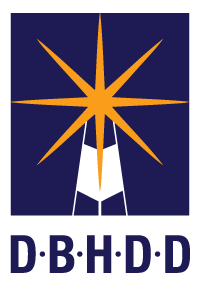 GCAL provided by the Georgia Department of Behavioral Health and Developmental Disabilities.
Sign up for our newsletter
Get biweekly updates sent to your inbox with tips for managing stress, staying healthy, and thriving.
Do you have ideas or suggestions for topics?