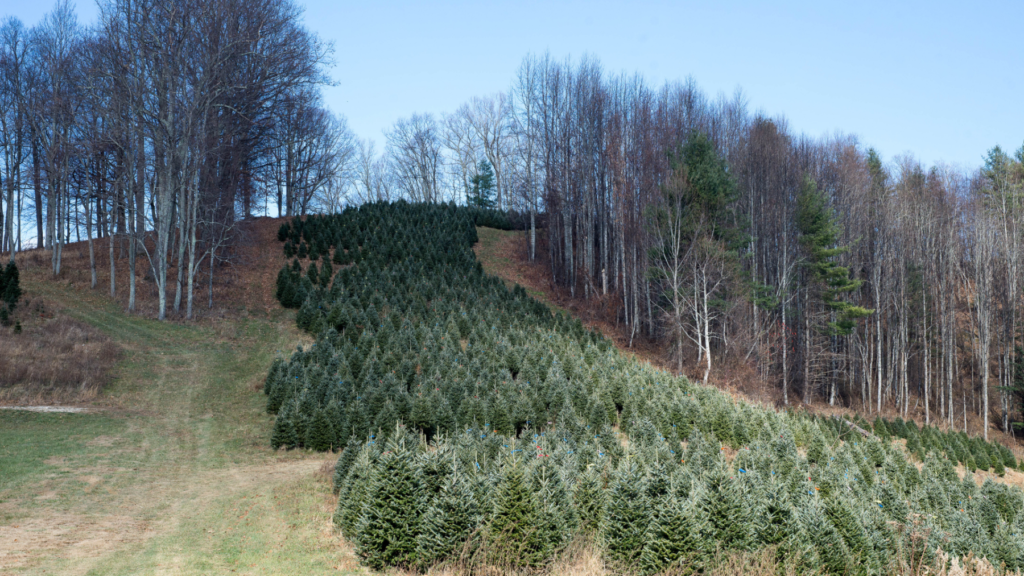 Live Christmas Tree Care
The excitement of hand-picking the perfect shape and height, the smell of a fresh cut tree, and the sight of it finally decorated to perfection in your home brings feelings of tradition and family. In Georgia, there are a number of native-grown trees available for purchase, including Fraser fir, Leyland cypress and red cedar. I personally love the smell and look of red cedars.
When purchasing a tree, ensure the tree is in good health and fresh by checking the needle retention. Grab a branch and pull your had towards you. The needles should stay on the branch. Ensure the tree is green in color as opposed to the dull grey of a drier tree. For cut-your-own trees, look for trees that are uniform in color and density. Another pro tip is to know how tall you ceilings are before you purchase a tree.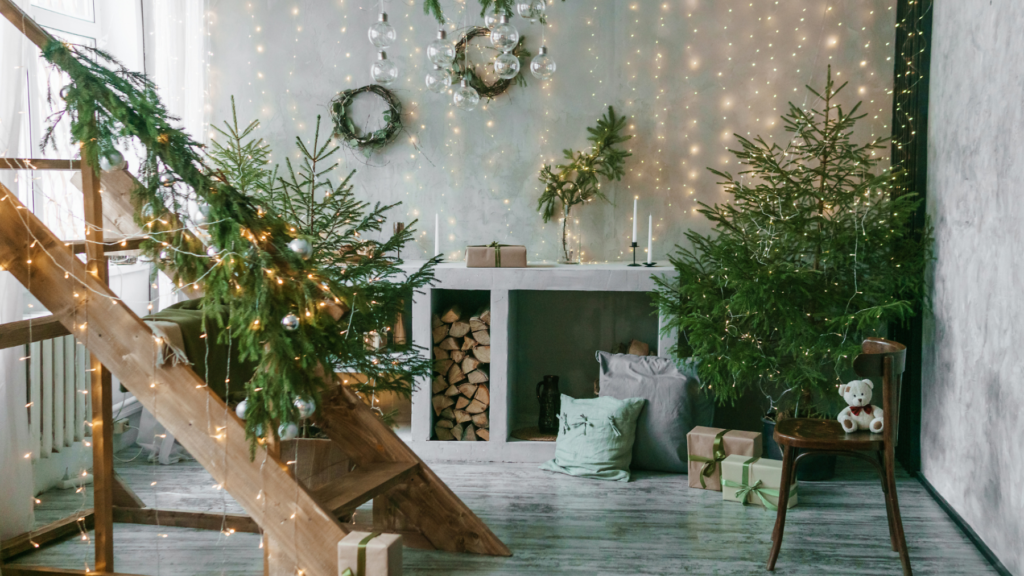 After you have chosen the perfect specimen, trunk care is needed when you get it home. If the tree was fresh cut within the last 8 hours or so, then you can just submerge it in a large bucket of water. If the tree is pre-cut, then you will need to cut about 1-2 inches then submerging it in the bucket of water. This will open up the trunk and ensure the tree can properly take up water and remain fresh over the next 4-6 weeks. Trees take up a tremendous amount of water the first week or so. I like to leave my fresh cut tree submerged in the bucket of water for at least 24 hours before putting it in the tree stand. Once it is in the stand, remember to never let the reservoir go dry. Check the water at least 2 times per day if not more.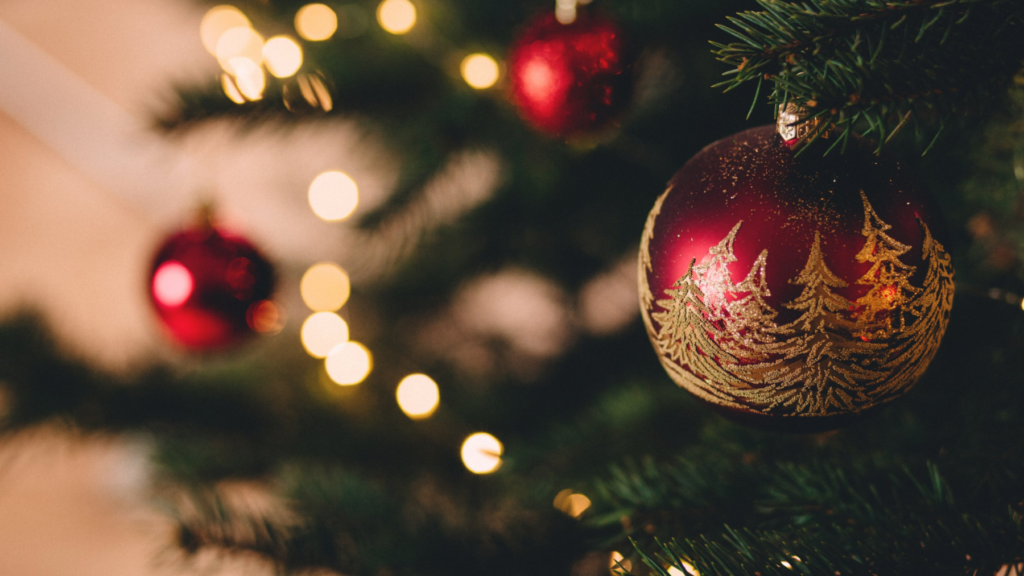 By choosing a live Christmas tree, you are supporting a sustainable agricultural industry. Real trees are completely biodegradable. Trees are a tasty holiday treat for goats and great hiding places for fish in ponds. The trunks can even be cut into slices and crafted into ornaments for next year's tree. Shop local and share the holiday spirit by having a real tree.
Other Christmas Tree Information
https://newswire.caes.uga.edu/story/7785/christmas-trees.html