Summer Garden Recipes
Summer time is for fun in the sun, pool parties and vacations, but it is also for enjoying those fresh from the garden fruits and veggies!
In the post we will explore some recipes to incorporate the harvest from your summer garden.
Cowboy Caviar
This is like if bean salad and fresh salsa had a punchy cowpokin' baby. Eat it with tortilla chips or as a side at the next summer barbecue.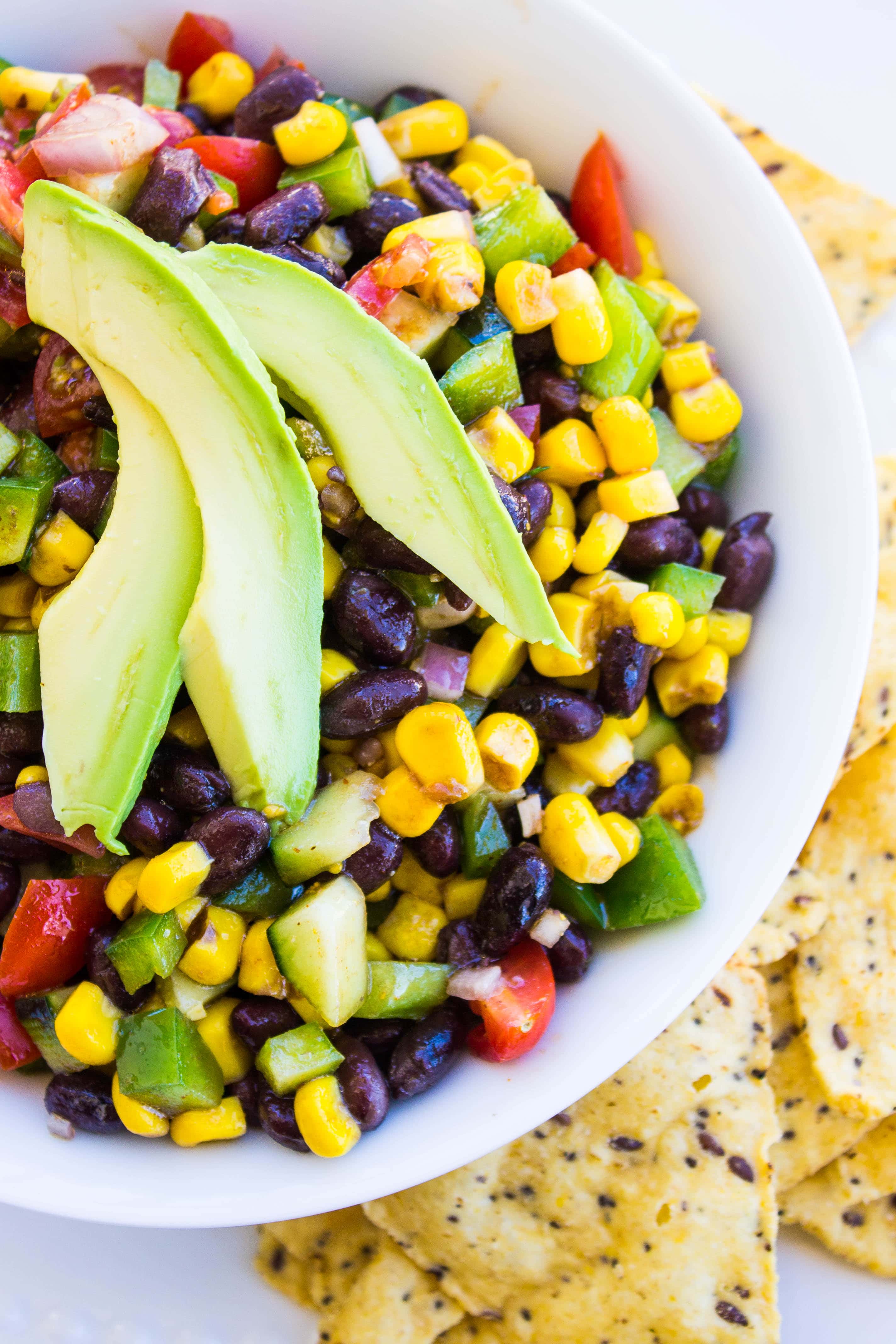 2- 15 oz cans of black beans
1 fresh green bell pepper diced
5 Roma tomatoes diced
2 Jalapeños finely diced
1/4-1/2 of a Red Onion diced
1-2 large avocado diced
1/2 cup of Cilantro to taste
1 sweet corn cut off the cob (you can use canned corn as well)
Juice of 1 of Lime
Finely grated Lime zest
+-1 tsp of salt to taste
1/2 tsp black pepper
1/2 tsp of oregano
1 teaspoon of cumin
1/4 chili powder
Make the dressing, mix lime juice, zest salt, pepper, oregano, cumin and chili powder in a small bowl until well incorporated.
Combine the black beans, tomatoes, bell peppers, jalapeños, red onion, avocado, and corn in a large bowl.
Pour in dressing and toss until well coated. Refrigerate for 1 hour to let the flavors integrate, then toss again and garnish with cilantro.
Notes: You can store leftovers for up to one week in a covered container in the refrigerator. The dressing can also be made and stored in an air tight container up to 2 days a head of time.
Summer Limeade
This easy refreshing drink utilizes fresh watermelon, strawberries and coconut water. It will make you feel like you are on vacation in your own backyard.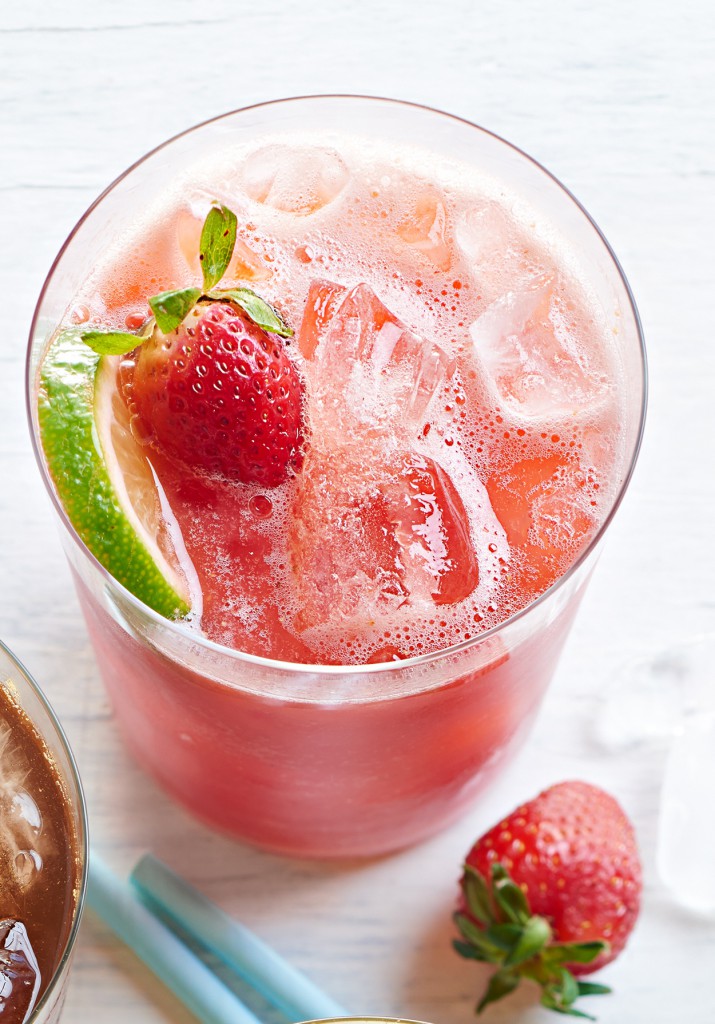 1/2 cup of chapped watermelon
1/2 cup of fresh strawberries (hulled)
1/2 cup of cocnut water
1 lime (juiced)
Put all ingredients in a blender and puree until smooth.
Pour over ice and garnish with a lime wedge. This is for one serving/drink.
Variations:
Make 6 servings of the limeade and pour into a pitcher. Add 1/4 cup of packed basil leaves to the mixture and lightly muddle with a wooden spoon. Chill in the refrigerator for several hours until cold. Stir and the serve over ice!
Please share your summer garden recipes with us at abest22@uga.edu or on our facebook page https://www.facebook.com/newton4h