In 2024, the GA MGEV Program celebrates 45 years! Part of this celebration includes Open Garden Days with Master Gardeners hosting demonstration garden events. In preparation for these events, the State Program Office is offering a Teaching with Demonstration Gardens Advanced Training to guide MGEVs through preparing signs and tours. This AT course is open to all eligible, active GA MGEVs who wish to complete the training and earn AT credit. A special detail is MEGVs in counties participating in the 2024 Open Garden Days events will receive this AT for FREE through their county Extension office. These counties are:
Athens-Clarke
Bartow
Carroll
Chatham
Cobb
Coweta
Fayette
Fulton
Glynn
Houston
Paulding
MGEVs who are not in these counties should continue through the online registration for this course. The listed counties will communicate with their volunteers for completing this Advanced Training through the county office.
What: Advanced Training to increase MGEV knowledge and skills in providing outreach through demonstration gardens
Where: Online (live Zoom sessions + online classroom)
When: Three live, virtual 90 minute classes on November 1, 8, and 15, 2023 from 2:00-3:30 PM
What to Expect: Attend all three Zoom sessions and complete assignments outside of class time
We'll Learn About: Using signage to label plants and instruction for preparing garden tours
This training is designed to equip active Master Gardeners with additional skills and knowledge to use demonstration gardens as a teaching tool for the public audience. Participants will learn the importance of signage, create interpretive activities, and explore maximizing the outreach of the Extension demonstration garden. Those who receive this training will assist their respective county Extension offices in providing additional instruction and outreach at demonstration gardens. Attendance of all three virtual sessions and assignment completion is required to earn Advanced Training credit. AT Category: Required (R)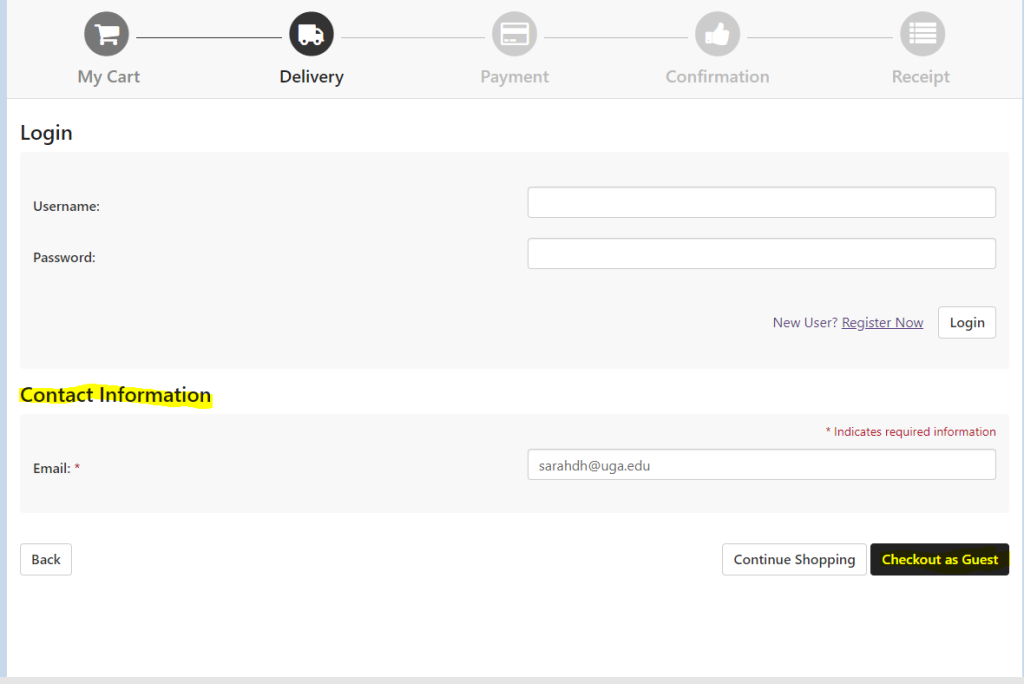 When using the online registration, please Checkout as Guest by simply entering your email under Contact Information. You do NOT need to use "Login" or "Register Now". Please complete your registration by entering your email address, clicking "Checkout as Guest," and then proceeding to the payment step.
Training agenda and additional communication will be shared via email to registered participants. Printed materials will be mailed to provided shipping addresses via UPS Ground.
Registration deadline: Friday, October 20, 2023
Registration cost and capacity: ($35) 30 participant capacity
Questions? Reach out to Sarah Sawyer at the State Program office, sarahdh@uga.edu.