What: Advanced Training to increase MGEV knowledge and skills in building presentations, using PowerPoint, and delivering Extension presentations to the general public
Where: Online (live Zoom sessions + use of PowerPoint or Mac equivalent)
When: Three live, virtual 90 minute classes on September 20, September 27, and October 11, 2023 from 2-3:30 PM
What to Expect: Complete an assignment after class 1 and 2, give a brief presentation during class 3
We'll Learn About: Developing an idea, Credible information sources, Preparing a PowerPoint presentation, and Editing PPT files
This training is designed to give Master Gardener Extension Volunteers skills in building presentations; using a multi-media computer program, such as PowerPoint (or Keynote with Mac); and delivering Extension presentations to the general public. It consists of three (3), 90-minute, lecture-style sessions delivered over the Internet through Zoom meetings, combined with assignments to be completed independently between sessions. Master Gardeners that receive this training will be expected to assist their respective county Extension offices in responding to public requests for horticulture and gardening presentations. AT Category: Required (R)
Participants must have basic computer skills. Attendance of all three sessions and completion of assignments is required for Advanced Training credit. If participants wish to use this training for Gold Star Level, application and additional outside work will be required in addition to completing the sessions.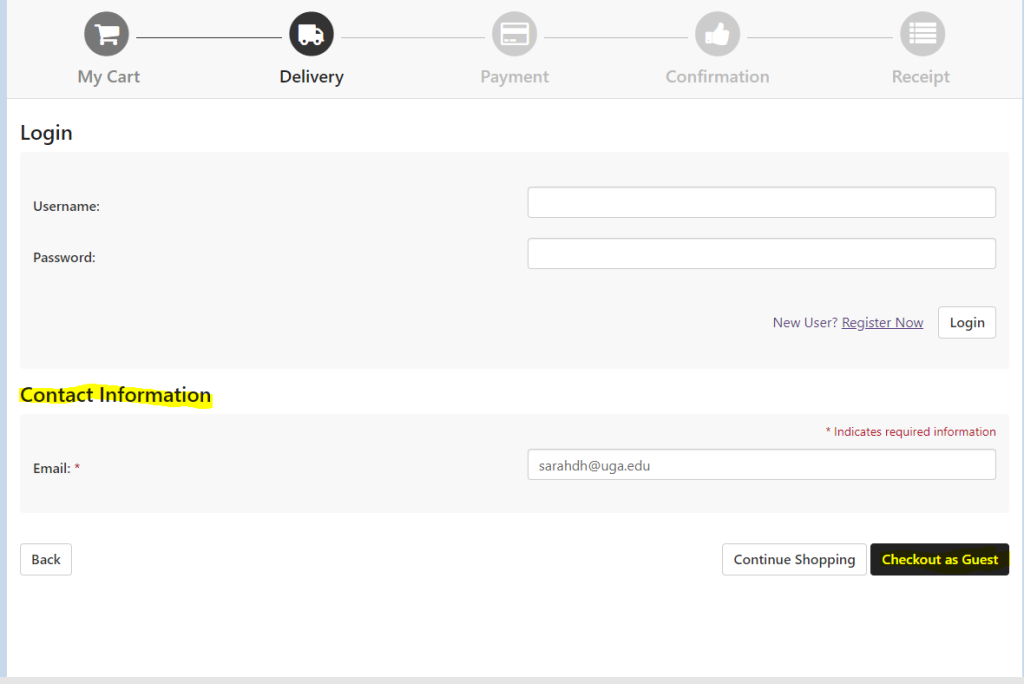 When using the online registration, please Checkout as Guest by simply entering your email under Contact Information. You do NOT need to use "Login" or "Register Now". Please complete your registration by entering your email address, clicking "Checkout as Guest," and then proceeding to the payment step.
REGISTRATION HAS FILLED!
Training agenda and additional communication will be shared via email to registered participants.
Registration deadline: Wednesday, September 6, 2023
Questions? Reach out to Sarah Sawyer at the State Program office, sarahdh@uga.edu.