It's a new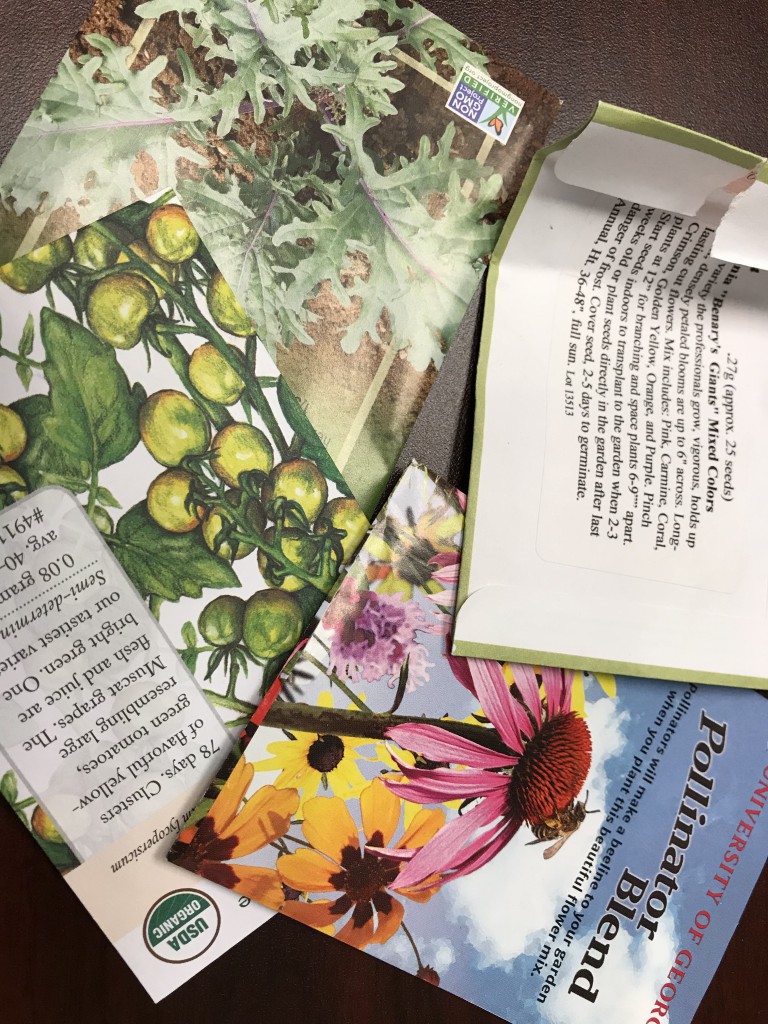 year, a fresh start, a clean slate, and perhaps most importantly, time to plan our 2020 gardens. What are your garden goals this year? Maybe you're working on incorporating more native plants, adding pollinator friendly plants, growing your sucuclent or houseplant collection, or you're researching new seed varieties. If you start your garden from seed, maybe you're excited to plant those heriloom tomato seeds a friend gifted you, or you're looking forward to planting your favorite okra again. Did you know there is a national seed swap day? Since 2006, the last Saturday in January has been recognized as National Seed Swap Day. Will you be exchanging seeds or attending a seed swap event on January 25, 2020? Perhaps local MGEVs have planned a special program or will be adding one to their calendars next year. This is a great opportunity for MGEVs to talk to neighbors and community members about seed saving. It's likely to draw a large turnout, especially if weather has been dreary and people are anxious to think about growing things!
If you want to brush up on your seed-saving expertise, refer to pages 364-365 in the Georgia Master Gardener Handbook. You'll find handy definitions, pros and cons of seed saving, as well as some viability guidelines. This is useful information for a general audience.
The traditional collection and exchange of seeds promotoes biodiversity, allows for cultivation of heirloom varieties, provides a social connection as seeds are passed on, and encourages giving and recycling. Master Gardener Extension Volunteers in Cherokee County not only swap seeds but started a seed library open to the public in 2016. The seed library has been so successful that two more libraries now have seed libraries for a total of three in Cherokee county. More than 250 individuals have used the seed libraries. Learn more about this seed saving project here.
Does National Seed Swap Day sound like a date for a great public event you'd like to offer to your community? If so, consider a lunch-n-learn at the library or your Extension office. Since it's just a few days away, use your county Extension social media sites and your email distribution lists to promote the event quickly. Share with us on social media and use the hashtag #NationalSeedSwapDay with your posts.
Extension publications that would be useful at a seed saving event include: (https://extension.uga.edu/publications.html)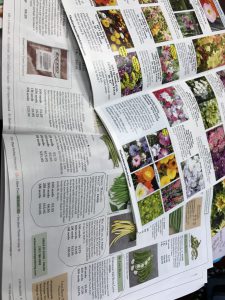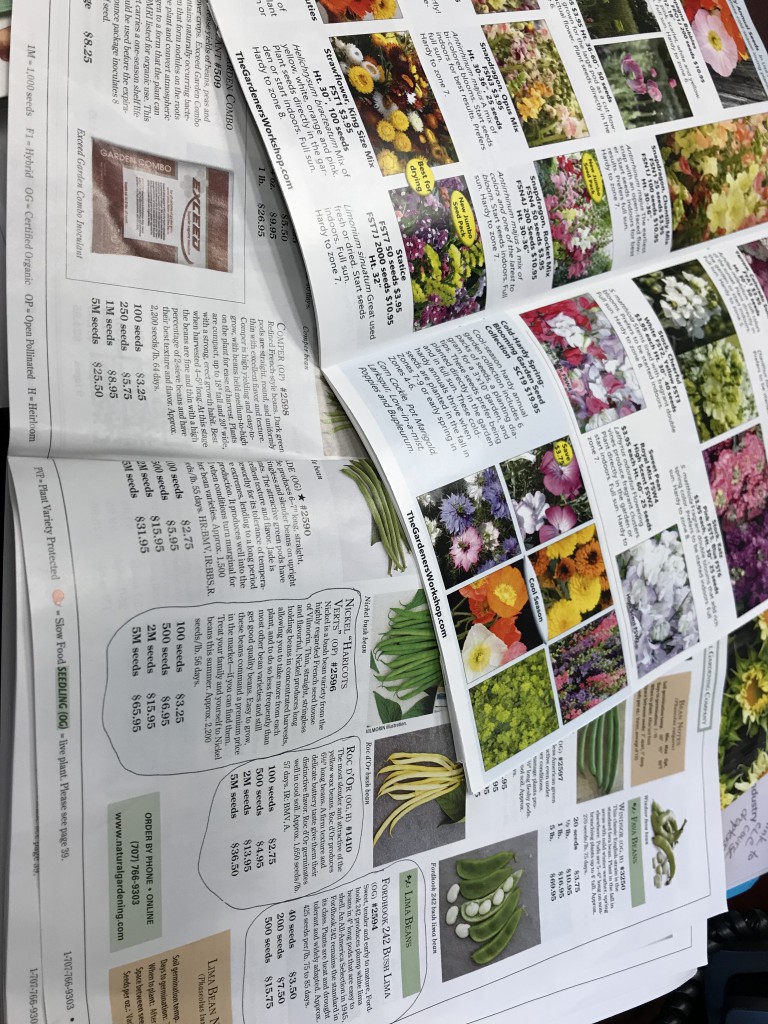 Starting Plants From Seed for the Home Gardener, Bulletin 1432
Pollination of Vegetable Crops, Circular 934
Variety Selection and Seed Saving for Organic Growers, Bulletin 1486 (though aimed at growers, there is great information in the publication)
If you can't squeeze in an activity this year, consider planning ahead for Seed Swap Day 2021. Seeds could be harvested this year from demonstration gardens specifically for sharing next January.
________________________________
If you don't already, but sure to follow us on Instagram to stay connected with us!
Don't forget that all 2019 volunteer service and continuing education hours must be recorded in MGLOG by January 24, 2020 for inclusion in annual report statements. We are planning an extended 2019 Annual Report and look forward to showing off all your hard work!
Questions about reporting? Support resources are available in a previous blog post.