In September, we kick off an Advanced Training, Teaching with Demonstration Gardens, aimed at taking advantage of your beautiful demonstration gardens. I have offered this training before, but this time, we'll cover the material in a distance format over a series of weeks. In addition to the webinar time together, participants will have access to course materials in our online classroom space. This is one of my favorite ATs as public gardens are among my favorite places ever and MGEV demonstration gardens come pretty close to being public gardens!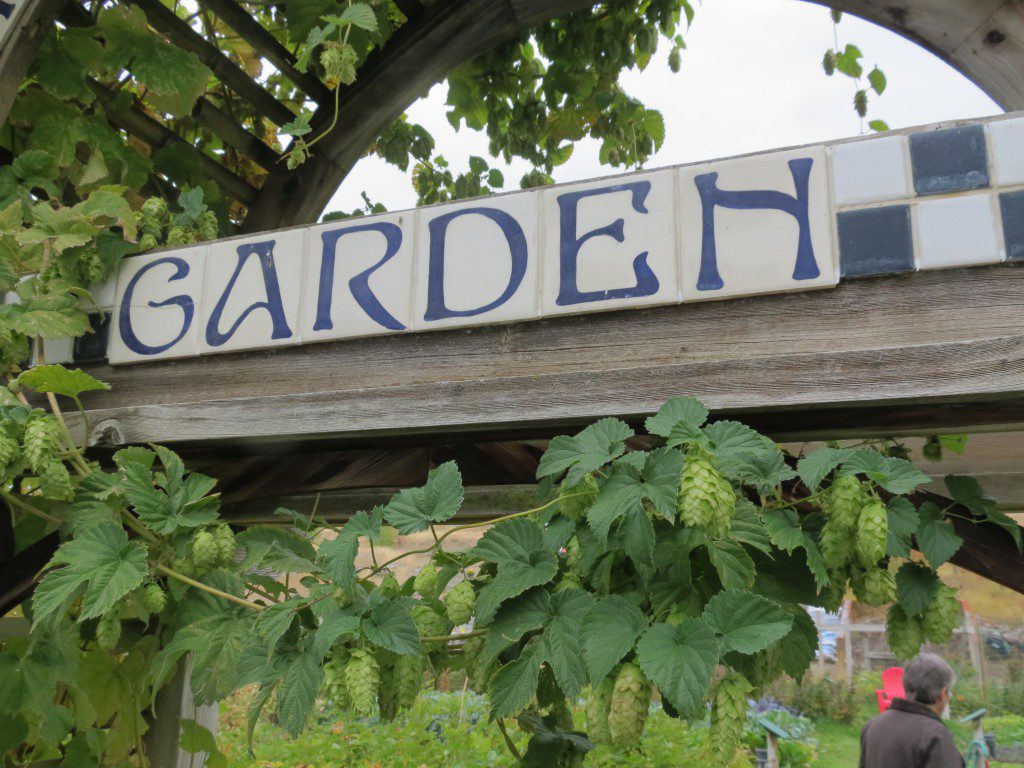 If you think you'd like to join us for this AT, here are the details:
Classes meet online using a zoom link (like our Thoughtful Thursday sessions). You'll need a device to connect with us, such as a laptop, desktop, or tablet.
We'll meet 4 times (September 25, October 9, October 23, and November 6) from 10 – 11:30 am each day.
Registration is $25 and registration forms can be found on our AT webpage. Registration deadline is September 9, 2019, to give you time to access your online classroom and materials prior to our first session.
PS: If you are working on a Gold or Silver Star, this training fulfills the "required" component. If you don't know what a Gold or Silver Star is, tune in to our November Thoughtful Thursday on November 14, 2019, at 2 pm.