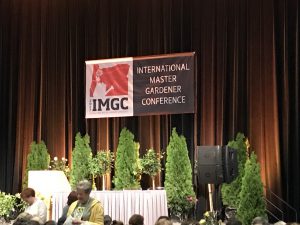 In odd-numbered years, Extension Master Gardener volunteers from all over the country gather together for the International Master Gardener Conference. The conferences are terrific! The first  one I attended was in 1997 in Sacramento, CA. I still use my copy of Renee Shepherd's cookbook that I received as a door prize! Last year, Sarah and I both traveled to Portland, OR, for a great week of horticultural submersion!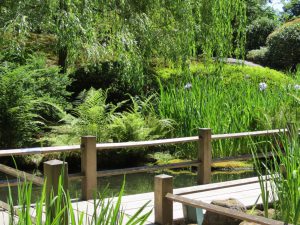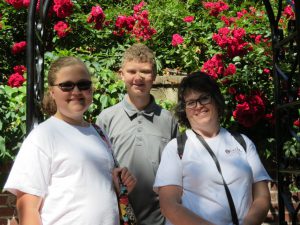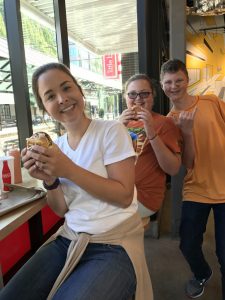 Next year, the IMGC will be in Valley Forge, PA. I am personally excited to return to this part of the U.S. It's been a while since I have visited. There are so many tours and sessions planned, including to Morris Arboretum, Longwood Gardens, and Wintherthur, to name a few. You can read more about the conference on the IMGC conference website.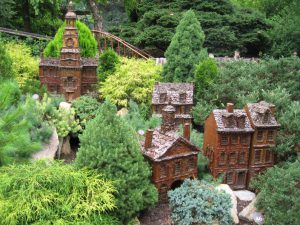 Since Pennsylvania is far, but not impossibly far, I am considering organizing a bus to travel there. Would you be interested in traveling as a group on a bus? If so, share your thoughts using this survey link.
**Thank you to those who participated! However, there was not sufficient early interest to support planning a bus trip.**