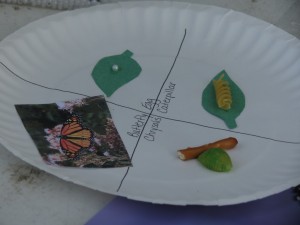 UGA announced another new publication today that adds to the series on community and school gardens. Are you aware of these publications? They could be very useful in talking with teachers or gardeners or other groups in the community who ask MGEVs about community and school gardens. Just in case these are new to you, be sure to check them out!
Click here for a whole list of publications in the Community and School Gardens series (including Sources of Water, Growing Fruit, Irrigation, Weed Control, Raised Beds, Garden Sheds, and more!)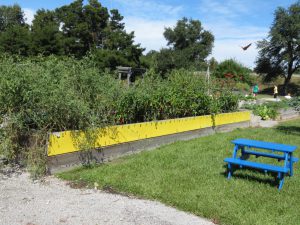 NEW: Steps in Starting a School Garden (C 1101)
Do you know about UGA's School Garden Resources website?
Just keeping you in the know!