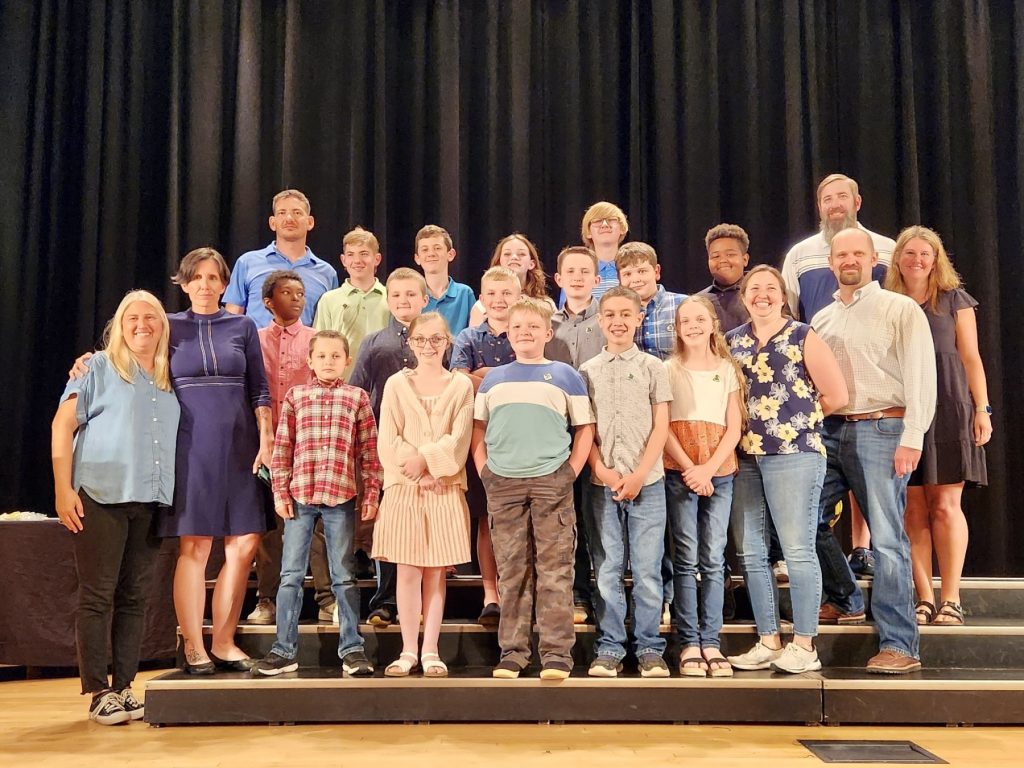 Camden County 4-H's 2 S.A.F.E. (Shooting, Awareness, Fun, and Education) BB Club Teams finished their first full season at the State 4-H BB Competition on Saturday, April 29th. These youth have been practicing for the past 21 weeks, and have attended three local matches since January. This club is volunteer led and supported by our community.
This season, the club used over 1,500 targets, shot over 15,000 BB's, and have spent many hours preparing, traveling, and competing. All of these efforts would not have been possible without our volunteers and our community's support. We would like to extend a large, heart-felt THANK YOU to our coaches, sponsors and volunteers that have very generously invested in these youth. We look forward to seeing everybody next season!
For more information about the BB Gun Club, S.A.F.E. Program, or how you can support this club or any of the other local 4-H clubs and activities, please contact your local UGA Extension/4-H office at 912-576-3219.