The Colquitt County Cooperative Extension conducted two corn variety trials and a fungicide trial this year, and the results can be seen below. This on farm research could not have been possible without the support and patience of producers, custom harvesters, and industry partners.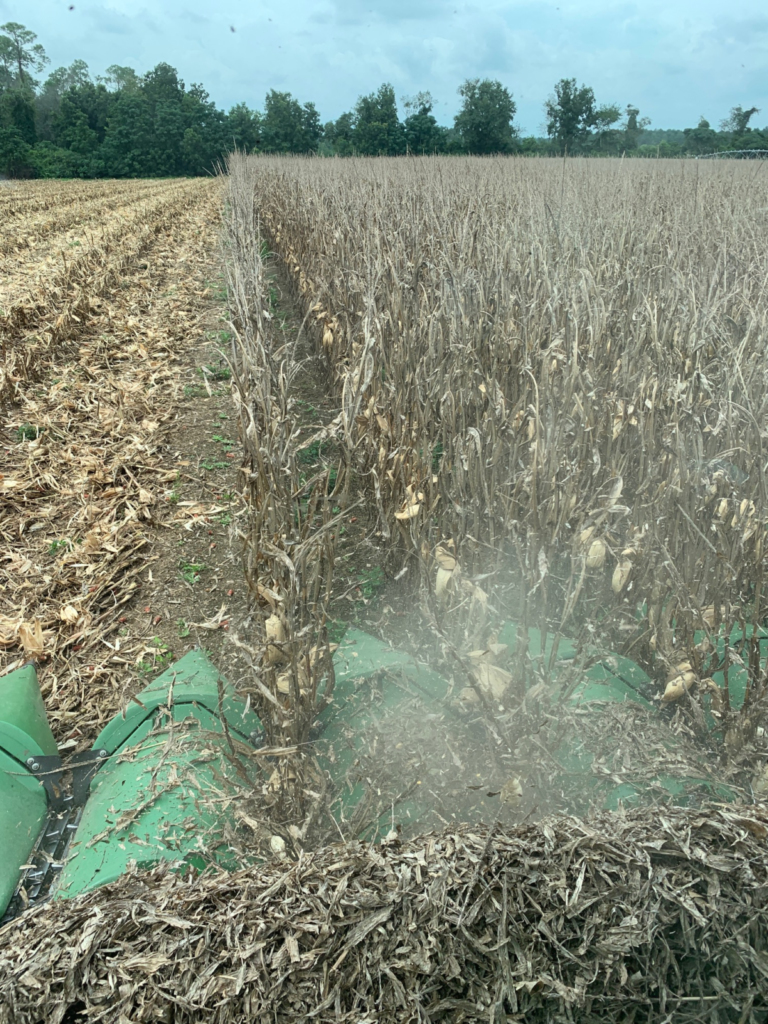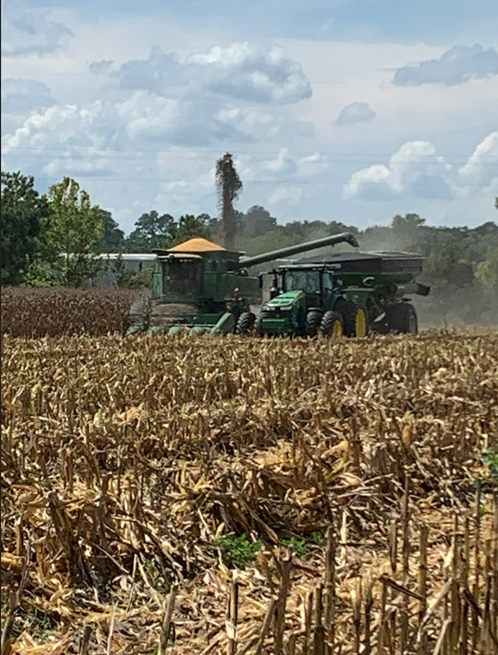 Expo fungicide plot...A corn fungicide plot was conducted at the Sunbelt Ag Expo to evaluate the potential of fungicides applied at planting and at the V8 stage of development and their effects on yield. The plot was planted on April 11, 2022, and harvested on August 17, 2022. Xyway was applied on a 2X2X2 at planting at the rate of 15 oz per acre. Miravis Neo was applied when the corn was at the V8 stage. The corn variety planted was Dynagro 58VC65, and the plant population was 33K. The plots were 6 rows wide and averaged 1,000 feet long. Each treatment was replicated three times. The disease pressure was low in the field and was rated by Dr. Bob Kemerait, UGA Plant Pathologist. The yields are reported below.
Xyway  199 bu/A
V8 Fungicide application  199 bu/A
Untreated   197 bu/A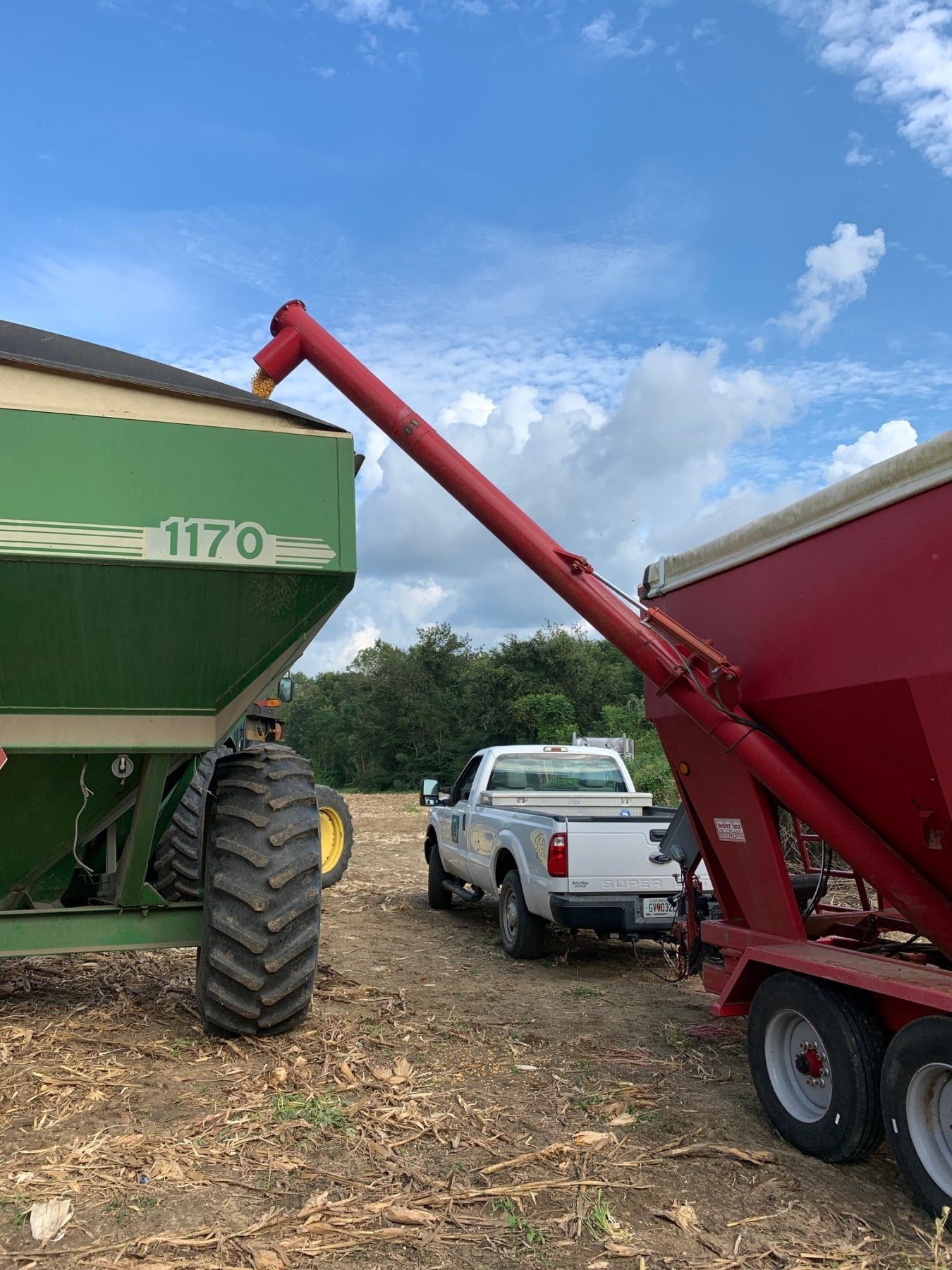 The Colquitt County Extension office would like to thank the Sunbelt Ag Expo, Cannon Farms, Bayer Crop Science, Local Seed, Syngenta, FMC, Nutrien Ag, Corteva, Greenpoint Ag, A Bell Farms, Grantham Farms, Colquitt County Board of Commissioners and DynaGro for all the support with these projects.