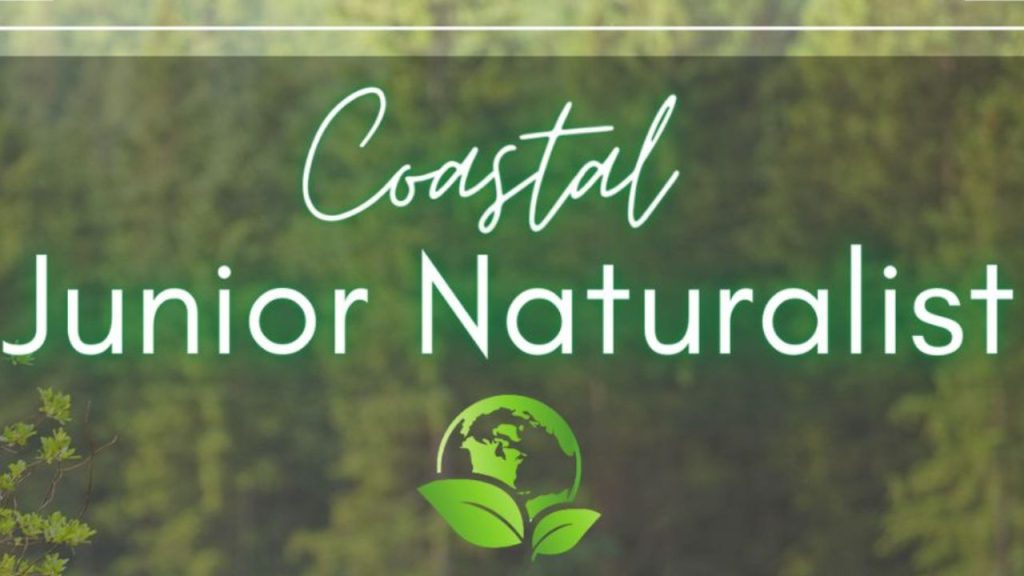 Coastal Junior Naturalist Program
Do you love nature and the outdoors? Do you have an interest in our coastal ecosystems and wildlife? Do you ever wonder what jobs might be out there for someone with these interests? Join us for our first ever Coastal Junior Naturalist Program! This program is for students ages 11-15 and is modeled after the Camden County Master Naturalist Class. Thanks to a generous donation from Coastal WildScapes, we are able to offer this 5 day program for only $50! This program is limited to 18 students, as such we request that if you register you do not miss any days unless there is a significant unforeseen emergency.
When: July 17-21
Who: Ages 11-15
Cost: $50
Class Times: Times vary slightly by site location, but generally 8-4 or longer
Transportation: Drop off/pick up locations:
Camden County Library
1410 GA-40
Kingsland, GA 31548
(participant limit at this location is 9)
McIntosh Extension Office
601 North Way
Darien, GA 31305
(participant limit at this location is 9)
Program Details:
Participants will need to bring their own lunches and beverages each day.
Dress appropriately for the weather, will be outdoors all day. Sunscreen, bug spray, closed-toe shoes and a hat are recommended.
A moderate amount of walking is required in this course, and most of each day will be spent outdoors in the heat.
Participants will travel to various locations throughout Coastal Georgia to learn about forestry, fisheries, wildlife, prescribed fire and our coastal ecosystems.

Sites include: UGA Marine Extension and Georgia Sea Grant; Okefenokee National Wildlife Refuge; Altama Wildlife Management Area; Sapelo Island National Estuarine Research Reserve and Cumberland Island National Seashore.

Participants will learn from professionals in these fields, and will have an opportunity to learn about the different careers available in natural resources.
Five day program is offered for $50, thanks to a generous donation from Coastal WildScapes. Attendance at all classes is required, except for significant & unforeseen emergencies.
This program is limited to 18 students – please see drop off and pick up locations. Due to transportation seating, only 9 students can be transported from each drop off / pick up location.
Registration and Payment Link
Coastal Jr. Naturalist Online Registration & Payment Link
Coastal Junior Naturalist Fact Sheet/Flyer(pdf)