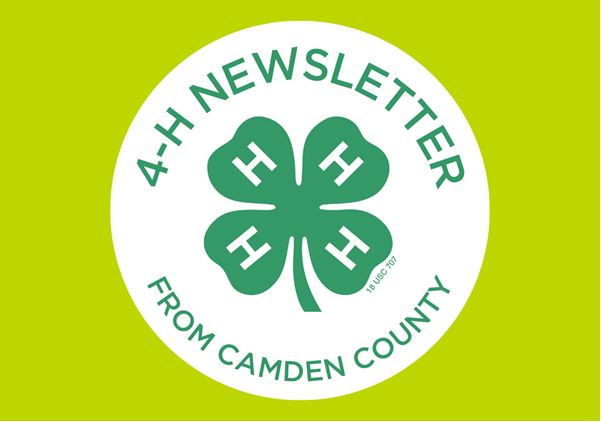 Camden County 4-H will be hosting an interest meeting for all parents of youth in 5th-12th grades wanting to attend 4-H summer camps on January 31, 2023 in the auditorium of the College of Coastal Georgia Camden Campus from 6-8pm.  Parents will receive information on camp dates, fees, scholarships, fundraisers, and other relevant information. 
Summer Camp registration will begin after the meeting and continue through March 17.  Slots for camp are limited and available on a first come, first served basis, so make sure to sign up early. 
If unable to attend, information can be emailed to parents after the meeting.  Please email requests to ssahadeo@uga.edu.