Many Wilcox County growers were recognized for their achievements in 2018 that I made in this previous post. It is always good to see or hear our farmers being recognized outside of the county. In the last few months, we had growers featured on PBS and in the New York Times.
PBS
Clay and Valerie and Oliver Oil were featured on an episode on called 'Extracted.' It's from a series of Tastemakers were they feature different food and farming around the country. It's a great video and you will see other people in there you know also. I don't think it has aired in Georgia yet, but it's showing in different states right now. You can watch it online here: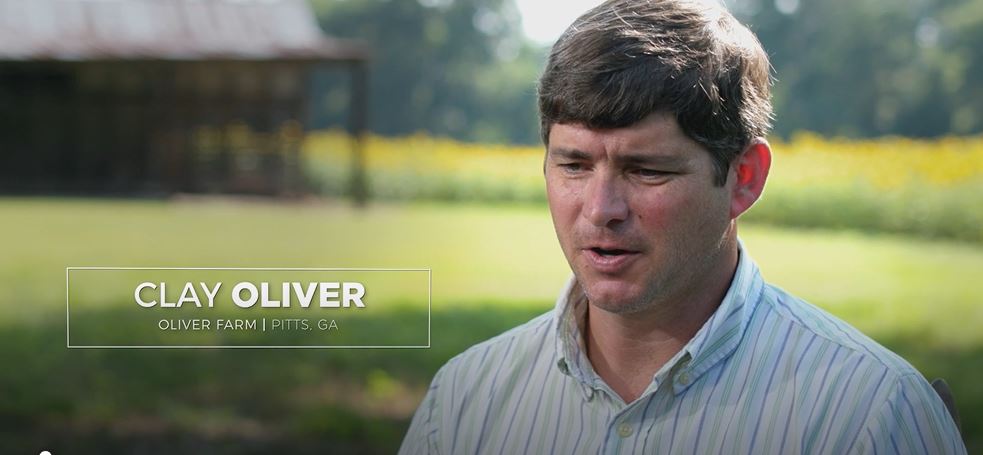 NY Times
NY Times has 'gone country' coming down to Pitts where they did a story documenting different things across the country called 24 Hours in America: Documenting moments across the country, large and small, quiet and indelible. That link will take you to a great story on Clark and him farming today. Below is the photo of Clark from the website.